By Adele M. Gill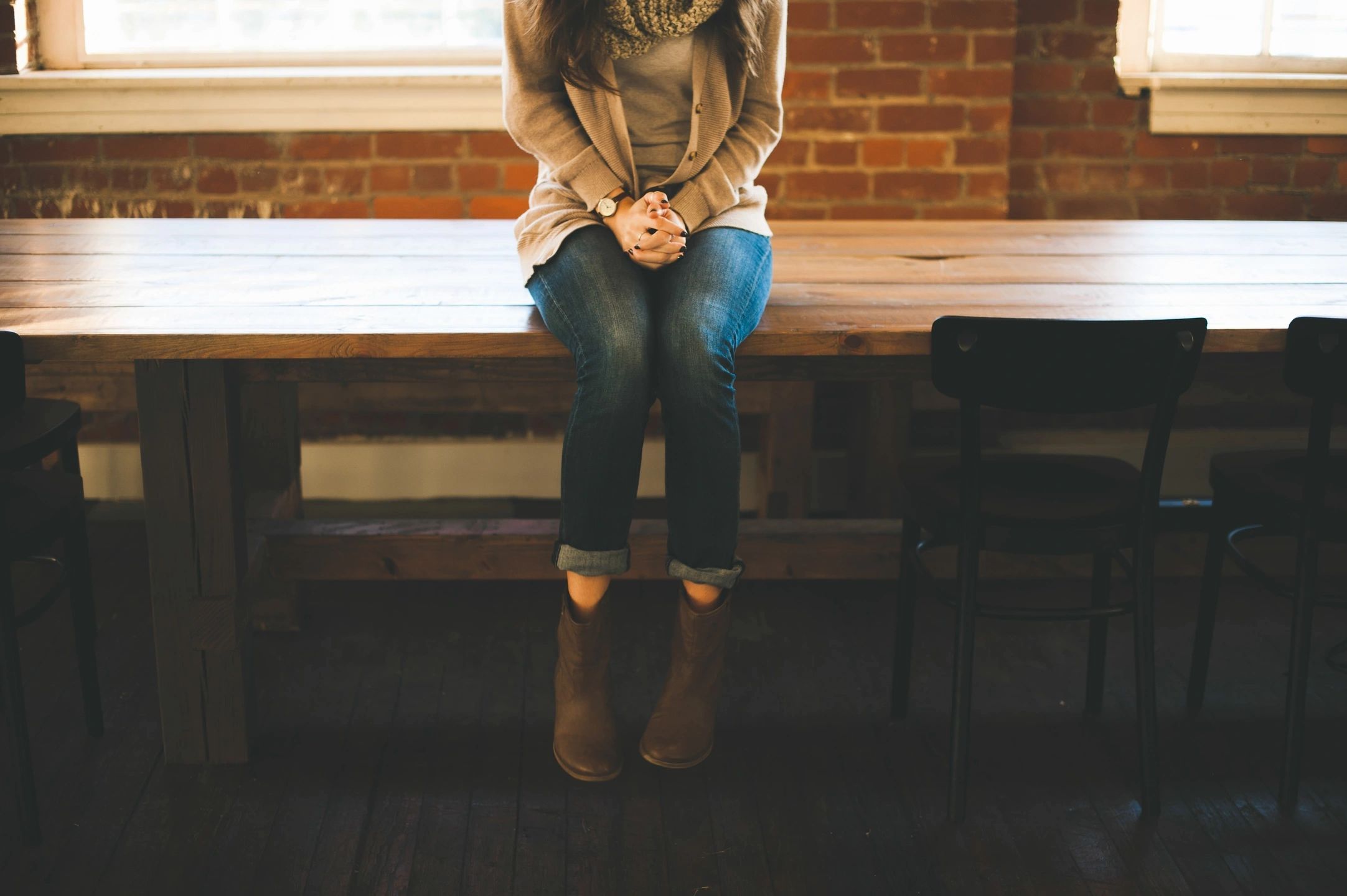 Certainly we all know by now that our cities, our country, our world are in turmoil. Amidst the scourge of racism, violence in our streets, and the advent of Covid-19 and social isolation, many people are weary and overwhelmed from the extent of the mayhem. In fact, many are experiencing Crisis Fatigue—and with good reason–in light of the chaos we are experiencing. Sometimes it seems as if we are surrounded by negativity, fear and uncertainty.                  But consider this from Philippians 4:6-7 >>>
6 "Do not be anxious about anything, but in every situation, by prayer and petition, with thanksgiving, present your requests to God. 7 And the peace of God, which transcends all understanding, will guard your hearts and your minds in Christ Jesus."
What is Happening to Our Country?
Many are wondering what has happened to our country. But it is important to continue to focus on the fact that God is the one in charge. Not the turmoil. Not the isolated, despicable, rogue police officers who have murdered people due to racism while on or off duty. Not the anarchists who are looting, committing arson, and hurting and killing people in cities across America as they seek to drown out the protesters, thereby delaying much-needed dialog for effective social change. Not Covid-19. Not our political leaders. No, despite how it may appear, it is God himself who is in charge. As in the past, He will make a way for His people…
7 Remedies for Worry & Fear
If you are feeling troubled and weary, in search of solace and shelter from current events surrounding us all. Here are a few ways to decompress and thrive during this difficult time in our nation's history:
Consciously decide to put aside all worries, fear and negativity.
 If need be, come off of Face Book and Twitter, even just for short periods of time. It may be feeding your anxiety, depression, and fears as you not only deal with the turbulence and uncertainty of the news, but also negative opinions about the news reports from others. Take a break!
Limit how much news you watch each day. Decreasing exposure to current events is good for your mental health. Besides, much of the news is simply agenda driven opinion, not fact these days. Why waste your time on gossip, half-truths, and things you can't control?
Try your level best to change your focus from the world to godly things, reading hope-filled scripture daily, beginning with the 2 Bible passages here, switching your focus to what is good and right and true:
Philippians 4:8
 "Finally, brothers and sisters, whatever is true, whatever is noble, whatever is right, whatever is pure, whatever is lovely, whatever is admirable—if anything is excellent or praiseworthy—think about such things. 9 Whatever you have learned or received or heard from me, or seen in me—put it into practice. And the God of peace will be with you."
5.  Engage in a fun hobby and get out into the great outdoors and walk whenever possible. We need all the endorphins we can get by doing these things, especially now, and we can do both while incorporating social isolation.
6. Share positivity. Call and check on others. Reaching out to others is important to one's emotional and spiritual well-being. Connecting regularly with positive people is a sure way to lift your spirits.
7. Pray for protection and for peace for your family, friends, neighbors, community, this country, and the world. Prayer really does change things and is never wasted! God will answer your prayers as only He can!
© Copyright   |   Adele M. Gill
Now Available
Want to learn more about putting aside fear & worry & finding peace? Check out my new book,
'How to Go from Broken to Blest' is now available at Amazon.com .
Amazon Direct Book Link: