By Adele M. Gill
*********************************************
9 "To whom I have said, You are my servant;
    I chose you, I have not rejected you—
10 Do not fear: I am with you;
    do not be anxious: I am your God.
I will strengthen you, I will help you,
I will uphold you with my victorious right hand."
Isaiah 41:9-10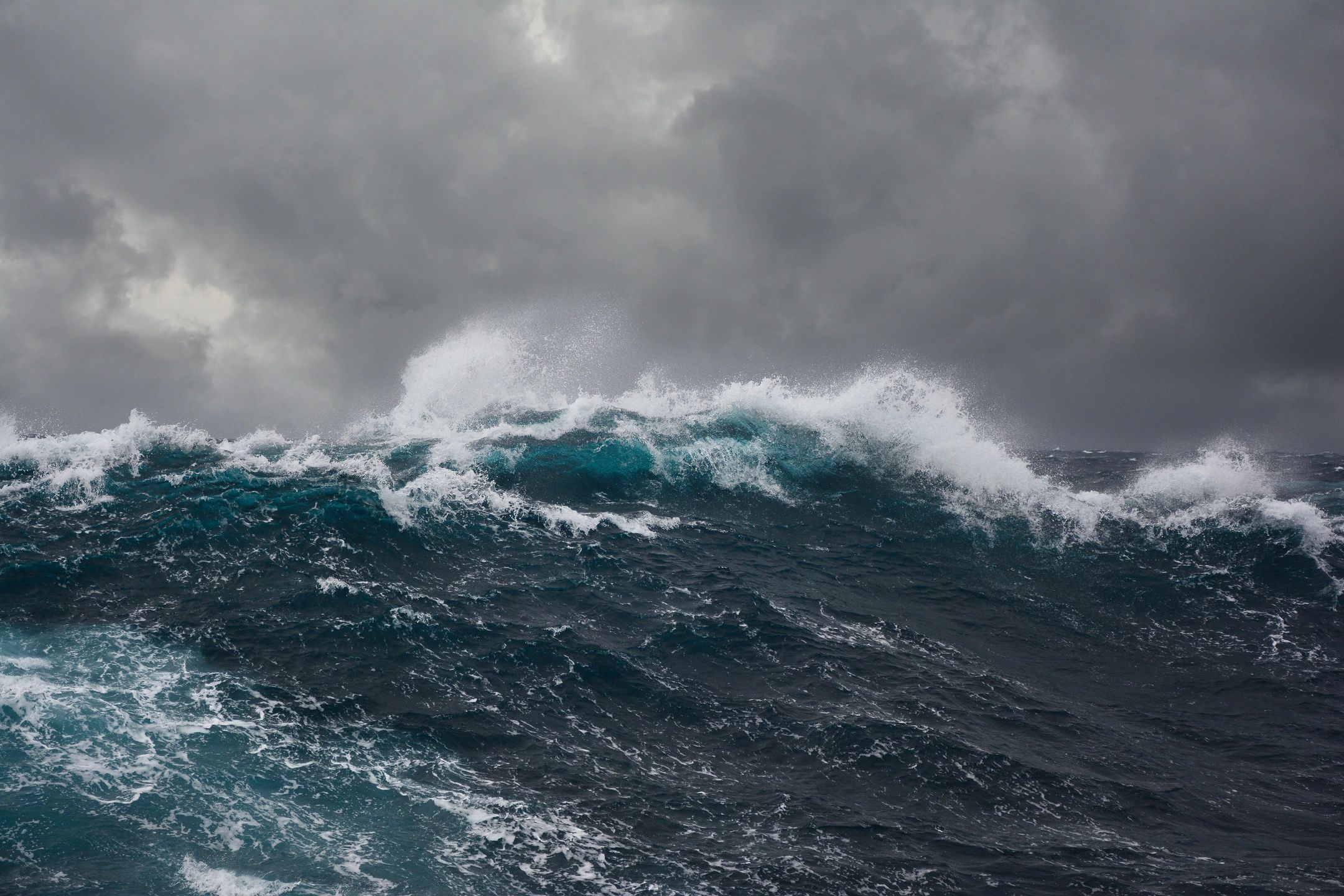 I AM WITH YOU. This is God's unwavering promise to all His people. He also goes on to say He "will strengthen and help" His people. That is, He will always take care of those who serve Him, and revere his holy name. In this reassuring, timeless Bible passage, God also tells us, "Do not to fear: I am with you." He beckons us to put aside our fears and do not be anxious about anything. It is as if He is saying directly to us, "Trust Me, and don't worry about anything–I've got this." This scripture is not to be taken lightly, as it is a loving directive to trust in God; a very personal invitation, to trust in Him in times of adversity, and that would be now, as we battle this invisible enemy, the coronavirus! For scripture tells us in 2 Timothy 1:7 (KJV-King James Version):
"For God hath not given us the spirit of fear;
but of power, and of love, and of a sound mind."
No, we can't control the coronavirus. But we can heed this scripture, and try our level best to stay calm, free of fear, as we pray with sublime confidence for God's help. Even if you have not prayed before, you can start anytime. And there is no time like the present…
Colossians 3:17
17 "And whatever you do, in word or in deed, do everything in the name of the Lord Jesus, giving thanks to God the Father through him."
If you are worried, afraid or anxious, have corona-virus or are in need of healing, or in need of help in any way, please pray the following prayer with me now, and in the coming weeks, as we go through the worst of this plague:
Dear Father God.
I trust in You. Please heal any unbelief I may have in Your unconditional Love for me, Your saving hand. Look with favor on my pleas for your help, as I place my trust in You. In as much as is humanly possible, I believe in the promises you have given me through Isaiah 41 in a most personal way, promises that You will be with me, strengthen me, help me, and uphold me. Through the power of the Holy Spirit, only you have the power to protect, heal, comfort, and guide your people, Lord. I claim your holy intercession in my life, and for my family, friends, and loved ones. Please bring me peace, and alleviate all of my fear, as only you can. Replace my worry with an enduring peace that surpasses understanding, during this most difficult time.
I ask all this in Jesus' mighty name.
For Thine is the Kingdom, the power, the glory. Now and forever.
Amen!
© Copyright 2020   |   Adele M. Gill
UPDATE:
My next book, 'How to Go from Broken to Blest' is due for publication on May 5th. It is written for anyone who is struggling in any way, and who isn't struggling right now in this pandemic? It will be available on Amazon in both Kindle and print formats, and at Barnes & Noble.