NOTE: If you'd like to start reading scripture daily with me during this difficult time, go to the https://www.USCCB.com website. Great website! There you will find the daily Mass readings that Christians all over the world—every country–are reading daily at the same time!
************************************************
Greetings from the Inspiration Café!
Today's blog post:
CONTAGIOUS HOPE
By Adele M. Gill
6 "Don't worry about anything; instead, pray about everything.                     Tell God what you need, and thank him for all he has done. 7 Then you will experience God's peace, which exceeds anything we can understand. His peace will guard your hearts and minds as you live in Christ Jesus."
Philippians 4:6-7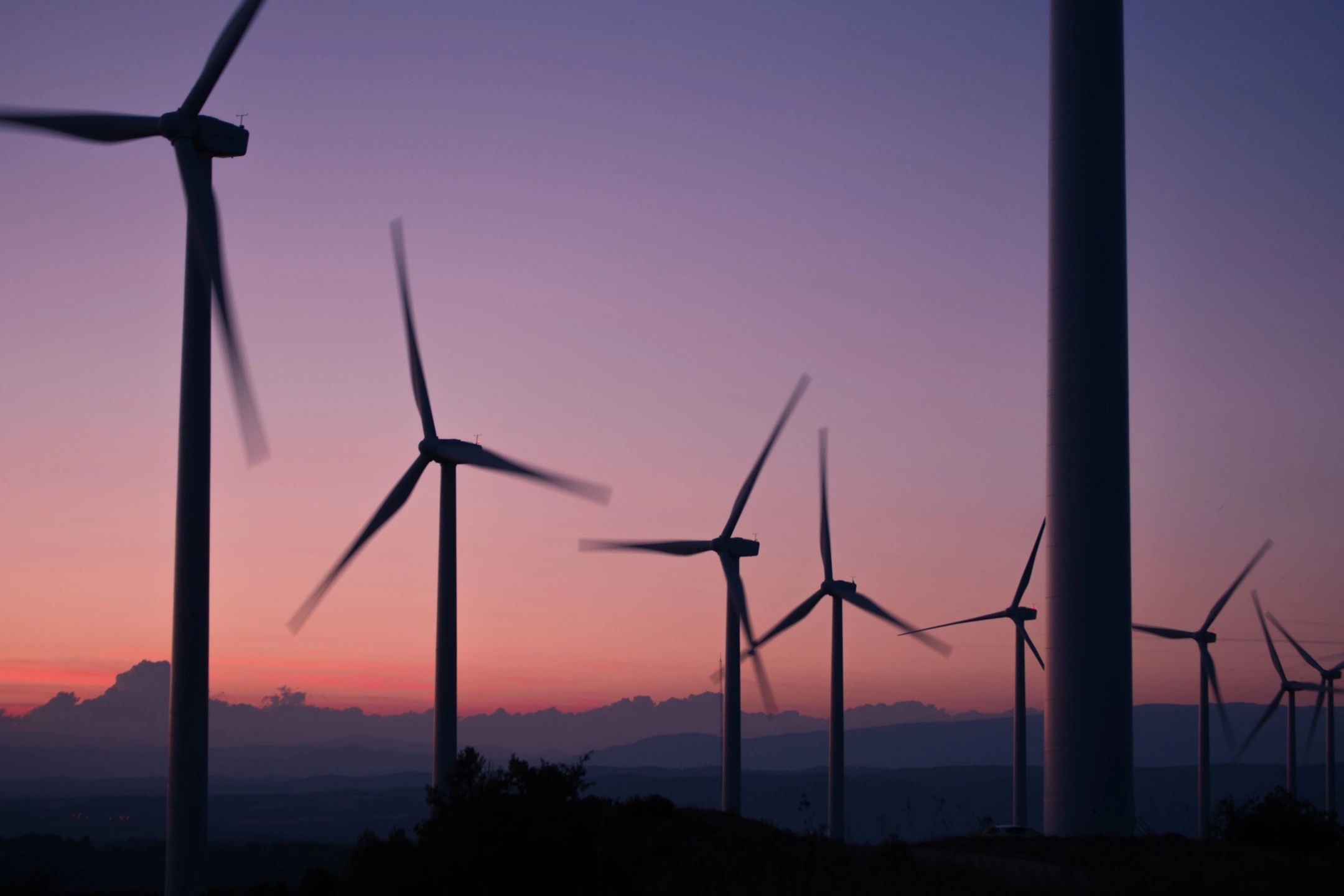 Contagious hope and faith…In this time of the devastating spread of the coronavirus, and fear and panic, what a novel idea it is to think that our peace, calm, hope and faith in God affects us in a positive way and also those we are with! But it's so true–Hope and faith in God are even more contagious than the coronavirus!!! We just need to openly proclaim our belief in the name of Jesus Christ Why wait? I'm sure you agree: We need all the help we can get right now!!!
For scripture tells us:
"If you profess with your mouth, and believe in your heart that Jesus is God's only Son who rose from the dead, you will be saved!…Everyone who calls upon the Lord will be saved." Romans 10:9-13
Almost overnight, we are quickly learning one of life's greatest lessons…No man is an island unto him/herself, we are all connected in so many ways. When we are hopeful and faith-filled, there is a contagion that surpasses even the corona-virus. Unfortunately, when we are hopeless, that is far-reaching, too! We need to choose calm and deep inner peace right now—the kind of peace that only God can give. That is my prayer for myself, you and yours. Do it for yourself and your family!
God knows exactly what you/we all are going through during this unprecedented, isolating, devastating time. If we can just turn to Him through it all, mindful that He is our loving Father in both Heaven and on earth, we can maintain our calm. He is not a faraway God. Rather, He is a saving, ever-present God—right here with us comforting us, protecting us, healing us and guiding us, as He brings us ever closer to Him especially in times of tragedy.
Don't Let Panic Take Root!
Once fear and panic take root, it's hard to derail. It uproots your calm, peace, and your focus. Pray through this pandemic, pray for peace within yourself and your loved ones. Pray for this tormented world. God will help you in every way to grow in trust in Him and in peace with Him—for when things seem most out of control, and we feel lost, God is in control—He's got this plague!
Panic Never Helps
Panic never helps, and it negatively affects our well-being and our immune systems. It makes it impossible to reach out & encourage & comfort others around us. Try to choose peace over fear and panic! It's the best choice you'll make today! We are all in this together, so we need to spend our time & energy praying for inner peace, and share that peace with those around us as we experience calm in the face of great adversity.
This plague, this scourge, is only temporary. Though requiring focused fortitude and courage, it is a once in a lifetime, time-limited experience. The people of this world will endure and emerge stronger with contagious hope & faith, more unified, caring and empathetic, as it eventually subsides. Put aside all fear and panic TODAY, and watch them be replaced with an abiding hope and trust in God's protection, and His abundant supply!
6 "Don't worry about anything; instead, pray about everything. Tell God what you need, and thank him for all He has done. 7 Then you will experience God's peace, which exceeds anything we can understand. His peace will guard your hearts and minds as you live in Christ Jesus."
Philippians 4:6-7
____________________________________________
© Copyright 2020   |   Adele M. Gill