by Adele M. Gill
Psalm 91:1-6 
You who dwell in the shelter of the Most High, who abide in the shade of the Almighty,
2 Say to the Lord, "My refuge and fortress, my God in whom I trust."
3 He will rescue you from the fowler's snare, from the destroying plague,
4 He will shelter you with his pinions, and under his wings you may take refuge;
his faithfulness is a protecting shield.                                                                               5 You shall not fear the terror of the night, nor the arrow that flies by day,
6 Nor the pestilence that roams in darkness,
nor the plague that ravages at noon."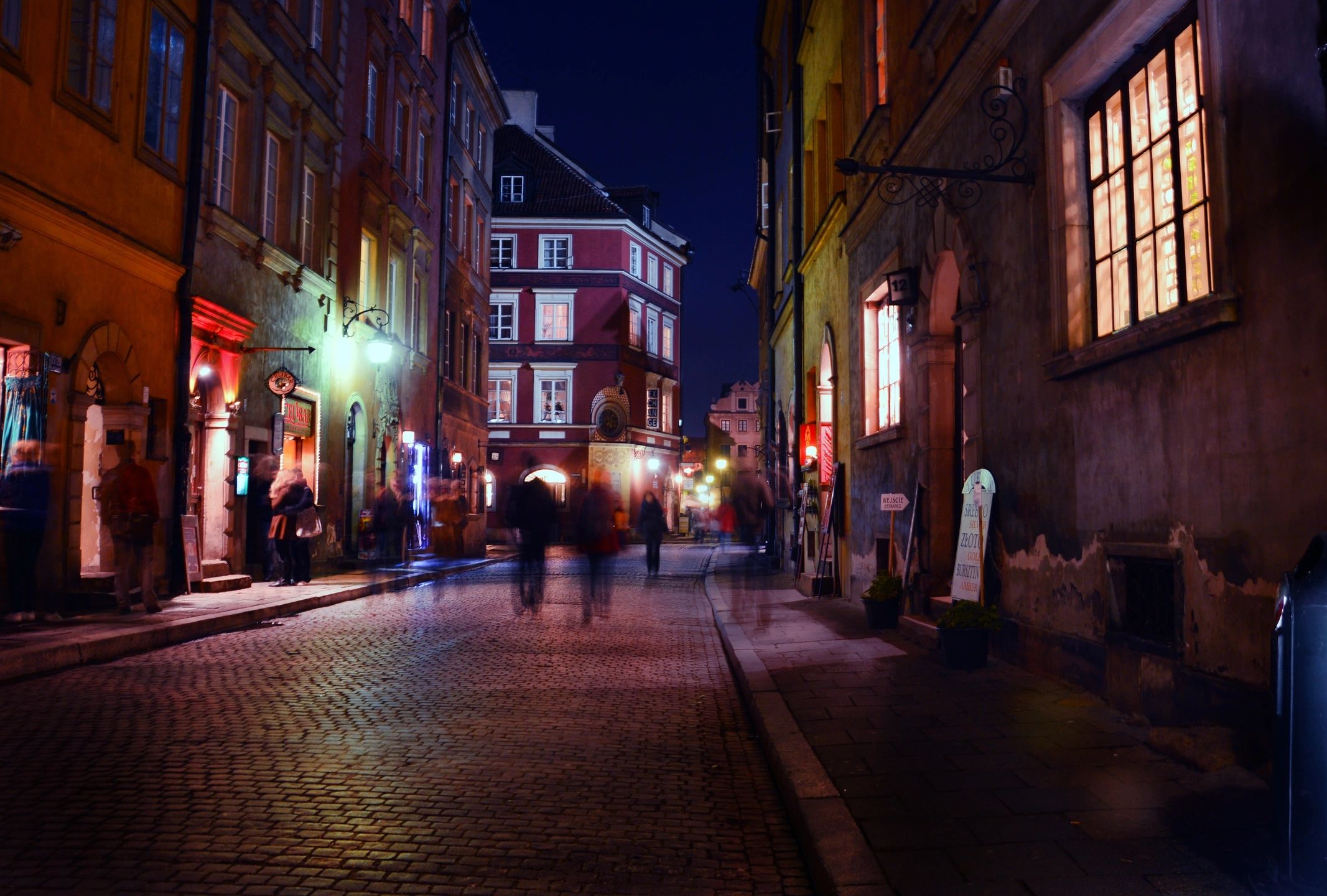 Do you have fearless faith? These days, we need all the hope and faith we can muster, just to get through the day. Yet, as we take pause and regroup during this global pandemic, there is great comfort in knowing God is in control above all the mayhem and isolation. This is all just temporary, and we are not alone, as the Living God is with us… His name is Jesus Christ!
It may take bold, fearless faith to recognize all the blessings we have as we figuratively 'tread water in place,' while we wait for the pandemic to pass us by…Sure we all have 'off days' sometimes. But when we are able to trust in God, our days are markedly better than the days when we do not. When we try to go it alone without Him, we are easily overwhelmed, riddled with fear and anxiety about the unknown, in all of this. It is easy to feel that there is no respite, no relief, and no shelter from the storm we are experiencing. But hope is on the way!
No one really knows what is ahead for any of us in this life, especially now, in this time of uncertainty. But we must learn to walk by faith, not by sight, and by so doing, we are heartened to see God's mighty, loving hand in everything.
"For we walk by faith, not by sight…"
2 Corinthians 5:7
And the result? We are uplifted through unmatched gratitude to God—the antidote to being afraid and overwhelmed. For Jesus is the antidote to fear in the throes of great upheaval and uncertainty…Such gratitude is the basis for our deep abiding peace, even and especially, as we endure fear-filled social distancing and isolation.
So Much to Be Grateful For!
These days, in my own personal life, I feel so blessed to have a loving, prayerful husband, 2 beautiful (grown) children, caring extended family and friends. Grateful for shelter and heat in our home. I am grateful the stores are still open for food supplies, and that we have ample food on our table and in our pantry. We are so blessed to have rest and water and good clean air to breathe; good insurance if we get sick in any way. Grateful that our church, St John the Evangelist Catholic Church, livestreams Mass on Sundays that we can watch again during the week if we so desire. I also feel blessed to have cellphones and the internet, so I can communicate freely and easily with others—even pray with them. Facetime is yet another blessing! I consider all these blessings to be provisions from God in this crisis. For Jesus is Our Refuge in times of trouble, Author of Peace,with us every day 24/7. It takes fearless faith to count your blessings when you feel that you are alone, and everything you have and treasure has slipped away along with your peace of mind…We just need to reach out to Jesus to regain our courage and peace, as we struggle with all that is transpiring.
So what are you thankful to God for this day?
© Copyright 2020   |   Adele M. Gill
https://www.theinspirationcafeblog.net 
***********************************************************
UPDATE: 'How to Go from Broken to Blest,' a new self-help book by Adele M. Gill, is due for publication this spring. This timely book is written for anyone who is struggling in any wayto find relief and hope. It will be available at www.Amazon.com and www.Barnes&Noble.com.