By Chaplain Adele M. Gill, RN/BSN
                                                        "I have told you these things, so that in me you may have peace.                                                                                In this world you will have trouble. But take heart! I have overcome the world."                    John 16:33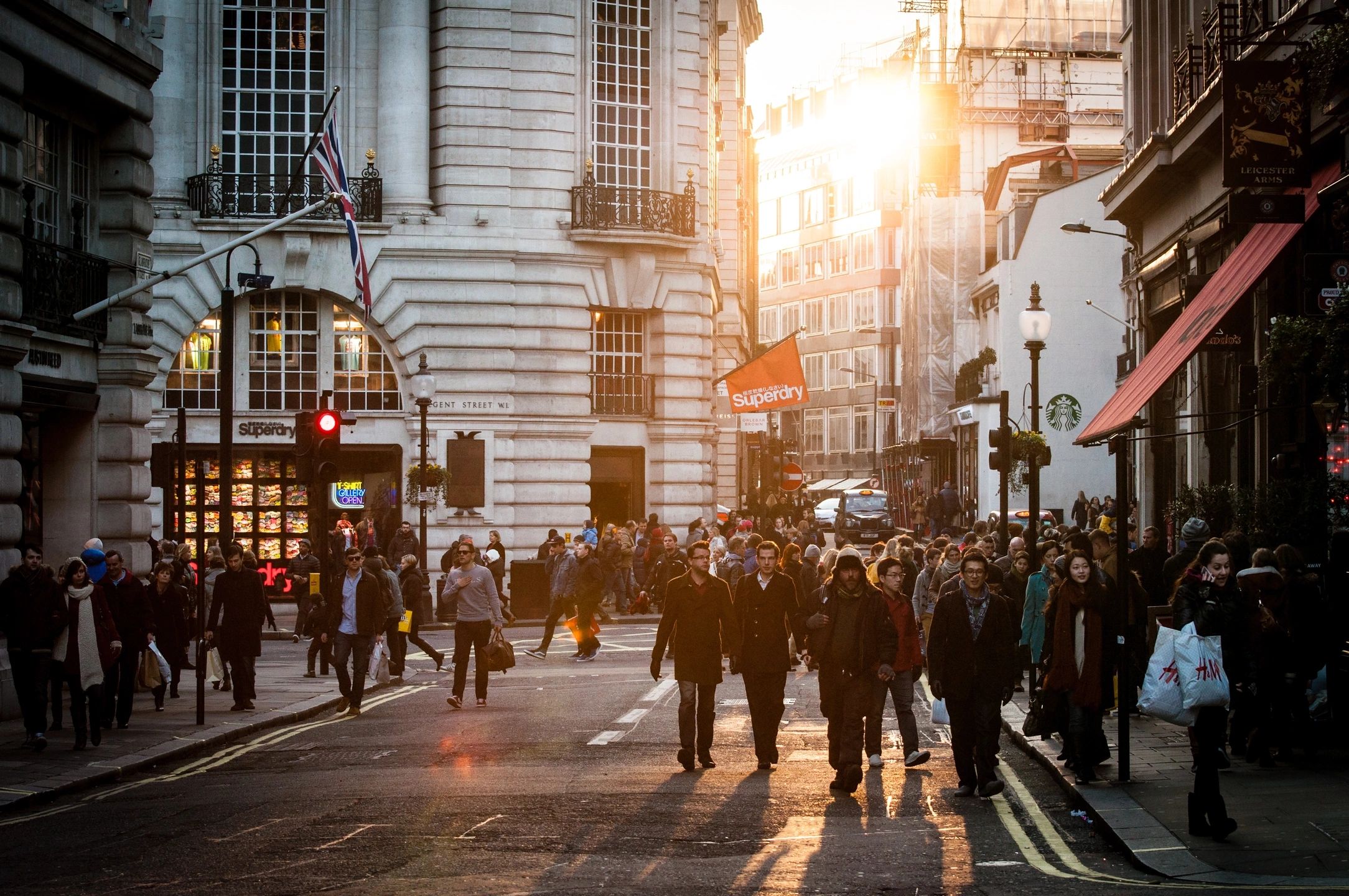 The arrival of the corona-virus pandemic is truly an anxiety provoking event for most people around the world. As we hear daily of its global spread, including within the US, many people are experiencing significant fear and anxiety just waiting for its' arrival. But we need to remember that though we have little if any control in this situation, we must fight both fear and anxiety with all our being. We must find a way to quell our fears and axiety, lest they take over our lives, creating hysteria. Whenever viruses attack, the point of entry is most often the immune system—that also happens to be where much stress is physically processed. Because of that fact, we need to find a way to deal with this most unwelcome turn of events, calmly.
Here is a prayer for your protection to invite God into this difficult situation. Please feel free to pray this prayer daily alone, or with your family, and share it with your loved ones as it may help calm any fears you have over what is transpiring, and restore a deep abiding peace:
Dear Father God,
You are the Great Protector, Comforter, and Healer, Savior of the world. I ask you this day to protect me and my loved ones from the corona-virus, and the fear it brings. I claim your protection and guidance. Please restore me and my family to a state of calm and peace. In as much as faith and fear cannot co-exist, I choose to have faith in your holy protection. Please eliminate the spread of this virus, and any fear associated with this pandemic. Let this virus depart quickly, as you provide for all our needs as only You can.
I ask this all in the name of Jesus Christ. Amen!
Do What You Can
Yes, some precautions are important, with regular hand washing at the top of the list. You also need to avoid going to work or out anywhere—even church if necessary– if you have a respiratory infection or a fever. People with compromised immune systems should avoid crowds and contact with anyone with any respiratory system conditions. Most of all, we all need to try, try, try to stay calm, positive and focused. But how?
Corona-virus: It's In God's Hands
If you have been following along reading my blog for any time at all, you know that I believe that faith and fear cannot co-exist. Fear compromises even the strongest minds, hearts and bodies. It negatively impacts your immunity, overall health, and undermines your well-being. So we all need to make a choice every day as to which we choose today: Faith or fear? In this situation, faith, and trust and belief in God reminds us that:
Not everyone who has contact with it gets the corona-virus.
For the vast majority, it is not fatal. There are apparently 2 strains: one is a less severe form of it than the one in Wuhan, China where it originated.
If one gets the coronavirus, it is a time-limited experience.
Keeping your immune system strong by frequent hand washing, avoiding contact, and eliminating hysteria, which is a complete abandonment of calm, are the best ways to deal with corona-virus as it enters the US and beyond.
Prayer is one highly effective, proven, practical way to boost endorphins that calm your mind, and keep your body/immune system strong.
We need to pray fervently, and leave the rest to God, as the corona-virus is not something we can control.
_______________________________
© Copyright 2020   |   Chaplain Adele M. Gill, RN/BSN
https://www.theinspirationcafeblog.net/blog
Coming soon: My upcoming book, 'How to Go from Broken to Blest,' will be available on Amazon, Barnes & Noble  on May 5th. This book is written for anyone who is struggling in any way. I will keep you posted…