By Adele M. Gill                                                                                                 https://www.theinspirationcafeblog.net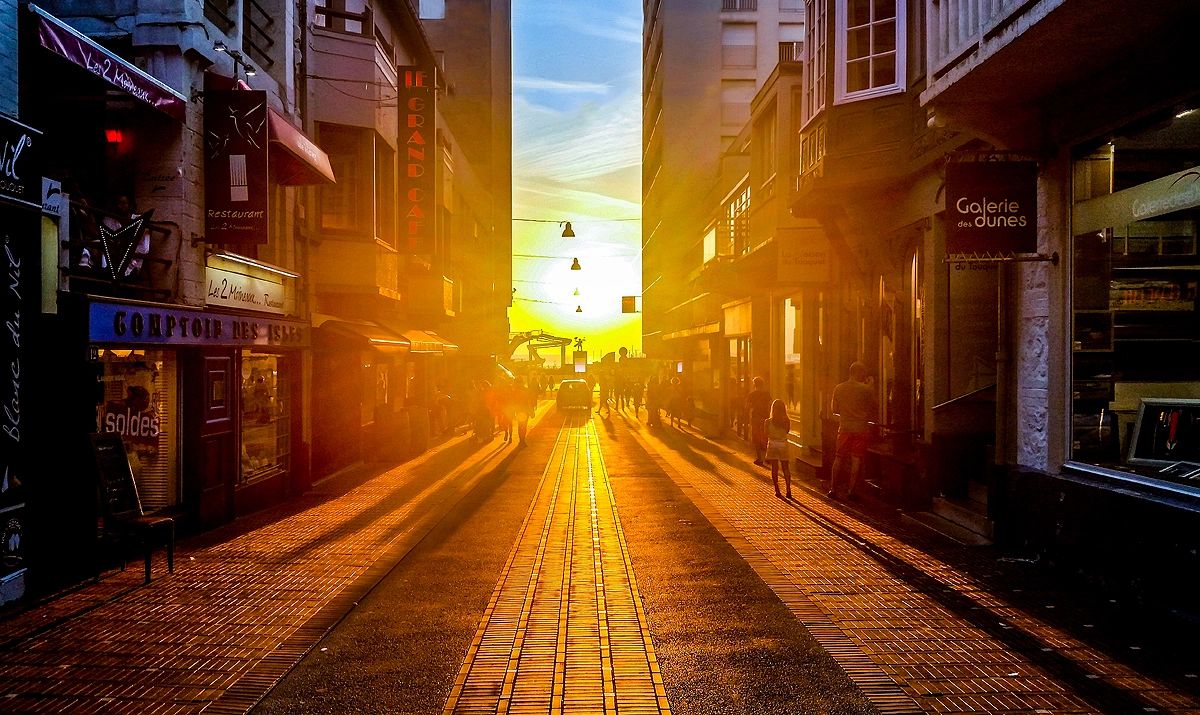 "Always be ready to give an explanation to anyone who asks you for a reason for your hope…"               I Peter 3:15
Close quarters. In a way, the coronavirus pandemic has drawn a line in the sand between people with optimism, and negativity and pessimism. Sure, sometimes we all have doubts, negativity, and fear. But whether we are optimistic or pessimistic is a personal choice, sometimes made hour by hour. Clearly, optimists and pessimists are considered to be polar opposites. And sometimes even optimists slide into negative thinking occasionally. However, these days, while trying to live in the same space with our families, sharing close quarters day after day, while we all shelter-in-place, can prove to be a testy challenge at best, for all involved. Meanwhile, most struggle to find reasons to hope in this seemingly impossible situation we find ourselves in.
Jesus: Full Access for All
Sure, no one is 'up' all the time, but we need to work diligently towards optimism, finding hope wherever and whenever we can, even and especially, during times of adversity, is key to emotional survival and personal growth. When we lose hope is when we get into fear, doubt, depression, and even despair. Fortunately, as believing Christians, we have full access to Jesus, who is 'the greatest hope the world has ever known.' Simply put, there is no greater hope. However, before we believers get too smug, we need to understand that access to Jesus is not exclusive; instead, it is inclusive. Jesus, God's Only Son, came to earth to live among us. Fully human, He died on the cross to save us from our sins, and lead us to eternal life with Him. He was both God and man—something that is very hard to grasp, and beyond the comprehension of most of us. In actuality, He redeemed us; saved us from ourselves and our sins for all of eternity, which is why Jesus is the Way, the Truth, and the Life—and the Light in the darkness.
Jesus is here for each of us every minute of every day, and every night. He helps all who seek Him with all their heart, to find hope, life, light, and peace in great measure—enough to share with those around you. This kind of unparalleled, free access to Jesus is for every person, regardless of background or circumstances, and is unprecedented. As believers, we have the privilege of sharing that light with others wherever we go—even as we 'stay put' together in quarantine.
                                                 "Nor do they light a lamp and then put it under a bushel basket;                                                                                                 it is set on a lamp stand, where it gives light to all in the house."                                              Matthew 5:15
Sharing Your Light
When you walk in the Light of Jesus, you put aside the need to be right all the time. You become a little kinder, gentler, and more patient with those around you, too. When people offend you or hurt you, you try your level best to 'give them a pass.' These are all things that are important, and necessary, when living in close quarters with others. They are also vital when you are going about your day in 'normal' times—and these times are anything but…
Since optimism is a choice you make daily, you are free to start living anew at any point. Your growing belief that Jesus is with you and helping you in every way is central to your well-being. It is also helpful in maintaining solid relationships, embracing optimism in the face of adversity, which leads to good mental and spiritual health.  And when those around you see the changes in you, they will likely want to know the source of your hope. So be sure and tell them, so they can navigate turbulent times, and find Jesus, the Light of the world, too!
                       "Always be ready to give an explanation to anyone who asks you for a reason for your hope…"                     I Peter 3:15
__________________________________________________
© Copyright 2020   |   Adele M. Gill