By Adele M. Gill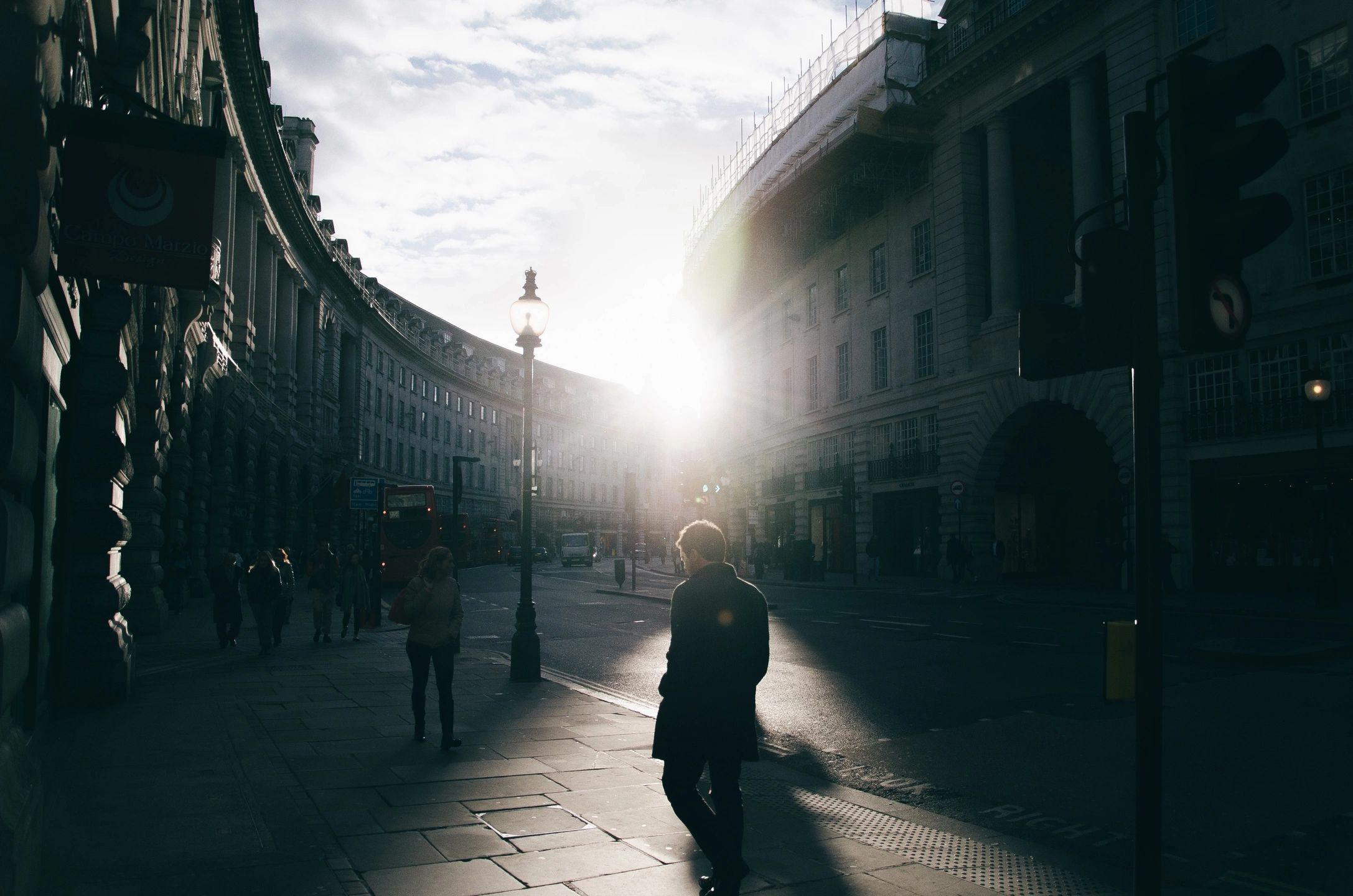 "If my people, who are called by my name, will humble themselves and pray and seek my face and turn from their wicked ways, then I will hear from heaven, and I will forgive their sin and will heal their land."
2 Chronicles 7:14
"Momma I can't breathe." These were the gut-wrenching last words of George Floyd, as he was murdered while under police arrest in Minneapolis last week.
Racism: Like Covid, In Need of a Cure
Last night there was a peaceful protest in nearby Edgewood, Maryland in response to the murder of George Floyd. The protest called, 'Momma I Can't Breathe,' was organized by a group called, Mothers of Murdered Sons & Daughters. During the protest, group co-founder, Daphne Alston, was quoted by Baltimore WMAR News as saying: "So as America is looking for a cure for Covid, Black America is looking for a cure from this racism…" Truer words were never spoken.
The Scourge of Racism
In actuality, we all need to work together to find a cure for the scourge of racism, it is not just up to the people directly affected by it to affect change. We need to dialog and check our own hearts for any hint of discrimination, because this battle is won one soul at a time. As Daphne Alston indicated, racism is, indeed, a social and cultural virus in need of a cure. We need to work diligently to dismantle and derail the plague of violent racism and bigotry gripping our country. In essence, the death of George Floyd provides us with an extraordinary opportunity to heal racial ignorance and bind up old wounds. It is an opportunity to affirm and restore peace and justice for all Americans, rendering all citizens the respect, freedom and justice they are entitled to under our Constitution.
The independent autopsy by the well-respected coroner, Dr. Michael Baden, revealed what we all already knew by what we all witnessed as a nation: The cause of death was asphyxiation during a violent police arrest. Like most Americans who watched his senseless murder unfold via the news, I am sickened by what happened to George Floyd. The existence and extent of the racism that still persists and lurks in this country is appalling, and deeply troubling on every level. It is time overdue that we work together to eradicate and heal this persistent, abhorrent hatred. It is time that we finally grow into our humanity, and recognize that we are all God's children—regardless of the color of our skin.
Face Down the Evil of Racism
No—not all police officers are racist. Most are dedicated public servants that we need to keep us safe. But we need to do a much better job at weeding out, and removing from our police forces and other places, those who present a violent, racial threat to this great nation. We need to face down the implicit evil behind the unnecessary, despicable, violent death of George Floyd, and sadly, too many others to count. It's time to grieve all who have died similarly and needlessly, simply because of the color of their skin, or their background, race, or creed.
Confusion & Mayhem
Too many people have died violently in the US and around the globe due to such deep-rooted hatred, ignorance, and bigotry. And all those who stoke the flames of hatred and violence need to be stopped—including the anarchists who have infiltrated peaceful protests, hurting yet more innocent people, muddying the waters, and preventing real dialog and peaceful protests inherent in the right to free speech. They are not grieving George Floyd, but their opportunistic, violent, and subversive agenda is clear. They are part of the problem, certainly not part of the solution.  The widespread violence we are witnessing right now is only serving as an evil distraction preventing hurting people from being heard above the chaos and mayhem so they can begin to heal.
People of all races must come together to collectively better understand the negative, life-threatening effects that racial intolerance has on those who are affected by it. As we can see, lives depend on it, and we are at a crossroads. We have a Christian duty, and an extraordinary opportunity, to regroup and eliminate racism in all forms, once and for all. Enough is enough. It will take a prompt, fervent, peaceful outcry by people of conscience from all backgrounds manifested in healing words. We especially need our nation's leaders to accomplish this dire need for change.
The Remedy: Love One Another
Jesus came to save us through His love, as He implored us to "love God with all your heart, and love one another." There is awe-inspiring simplicity in Jesus' Gospel message to love one another. We show our love to God through loving others. Period. Sometimes that's easier said than done. But because of that biblical truth, we must embrace our Christian calling, and work to heal the wounds of both the victims of racial hatred and violence, and also those who suffer from bigotry in their hearts and minds. We desperately need to pray and dialog right now without delay.
If healing rests for some by participating in peaceful protests like the one in Edgewood, so be it. By so doing, you can be part of the solution. For to heal this nation, we need to enable all people, especially those who are hurting most, to be able to be heard, and to experience all of the freedoms afforded our citizens to quell the racial divide, the prejudice, and violence that stokes racial bigotry.
Jesus holds the key to living in peace—It starts with having respect and love for all people. We are all children of God, equal in God's sight. As this scripture says, we need to turn to Jesus NOW to heal our people and our land, as He holds the road map to peace. Jesus IS the remedy to hatred. Through Holy Scripture, and the power of the Holy Spirit, God will lead us to peace, if we are willing to turn to Him and rebuke all hatred in every form.
"If my people, who are called by my name, will humble themselves and pray and seek my face and turn from their wicked ways, then I will hear from heaven, and I will forgive their sin and will heal their land."
2 Chronicles 7:14
Copyright 2020   |   Adele M. Gill
___________________________________________________
New Book Update
Are You Struggling?
My new book, 'How to Go from Broken to Blest' is now available on Amazon. This practical self-help book is written for anyone who is struggling in any way—and who isn't right now? Whether you are struggling with depression, PTSD or other mental health issues, addiction, aging, loneliness, broken relationships, grief, the effects of Covid-19, medical concerns such as cancer or MS, job loss, or unemployment, this book is for you! Amazon Direct Book Link: