By Adele M. Gill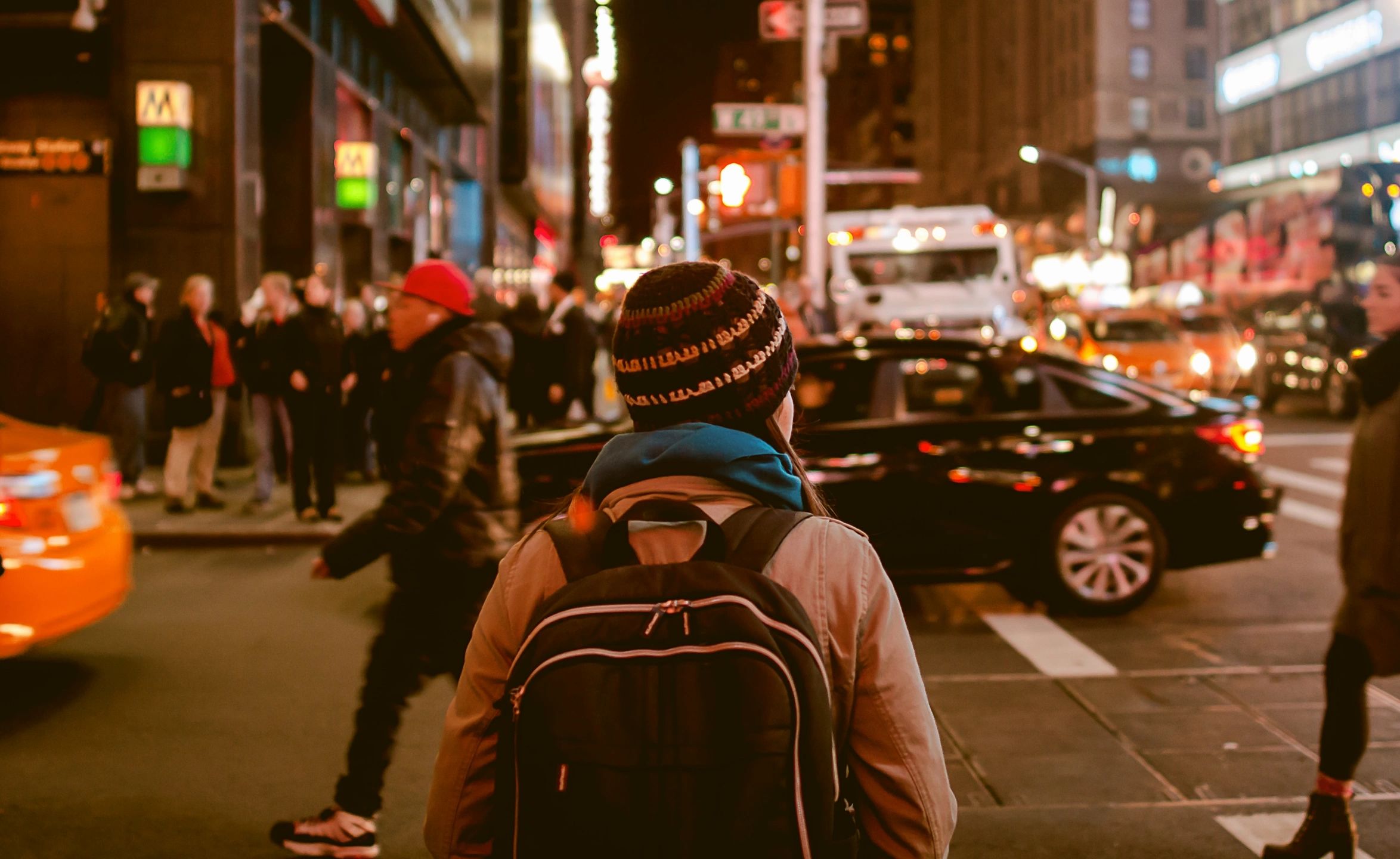 "God is faithful and will not let you be tried beyond your strength; but with the trial he will also provide a way out, so that you may be able to bear it."
I Corinthians 10:13
Are you feeling tested beyond your strength as you endure the Covid-19 pandemic and isolation, and are also feelings of helplessness as you witness unbridled anarchists who are destroying our US cities? If so, you are not alone! Though it's difficult, we need to try to trust that God is present to each of us, He has a purpose in allowing all this, and that He is in control…but how is that possible?  Why would He ever allow such mayhem and disruption to exist in our lives???
Distressing as these times are, surely God has a purpose for allowing times like these to happen. Could it be that He is trying to get the attention of a country, a world that has tried to systematically eliminate Him from every aspect of our daily lives? One need only watch our legislators closely to know the evil that pervades our culture today from the top down: Total, legislated disregard for human life; assaults on free speech and religious freedom; derelict, murderous organizations benefiting from our hard-earned tax dollars; congressman calling to dismantle our country on every level; tyrannical rule of violent anarchists in our streets making extortion demands, and too often getting what they demand; cancel culture trying to rewrite the history of our country so we cannot remember and learn from our mistakes, dooming us to repeated failings.
Conflicting reports about how to stay safe through this pandemic and the politicization of the pandemic. Divisive media half-truths and full-blown lies at every turn, leading us unwittingly into unbridled hatred immersing us into what I call, "the truth famine.' The nuclear family and people of faith are also under attack. People putting their political party ahead of their faith in God. What a wild, fallen world we live in! But there is always hope…
When you ask for God's help, and believe and trust in Him, you are given the gift of discernment to know right from wrong, and a natural aversion to evil through the power of the Holy Spirit. You are able to identify and walk away from fear, divisiveness, hatred, and subversive chaos. You have great peace in knowing there is someone who is far greater than us who is in control. We need to all do our part and leave the rest to Jesus. He is the way, the truth and the life; our ticket  out of these unsettling times. Mayhem never wins!
John 14:6
6 "Jesus answered, "I am the way and the truth and the life.  No one comes to the Father except through me." 
"The Light shines in the darkness, and the darkness has not overcome it."
"I have told you these things, so that in me you may have peace. In this world you will have trouble. But take heart! I have overcome the world."
© Copyright 2020   |   Adele M. Gill
~ NEW BOOK UPDATE: How to Go from Broken to Blest ~
Soon I will be sending out invitations for my upcoming Zoom Book Chat for anyone who is interested. Date & time to be announced. In this book chat, I will share the '6 Steps to Move from Broken to Blest.' If you would like to receive an invitation to join us for this event, please email me at: adelemgill@gmail.com