By Adele M. Gill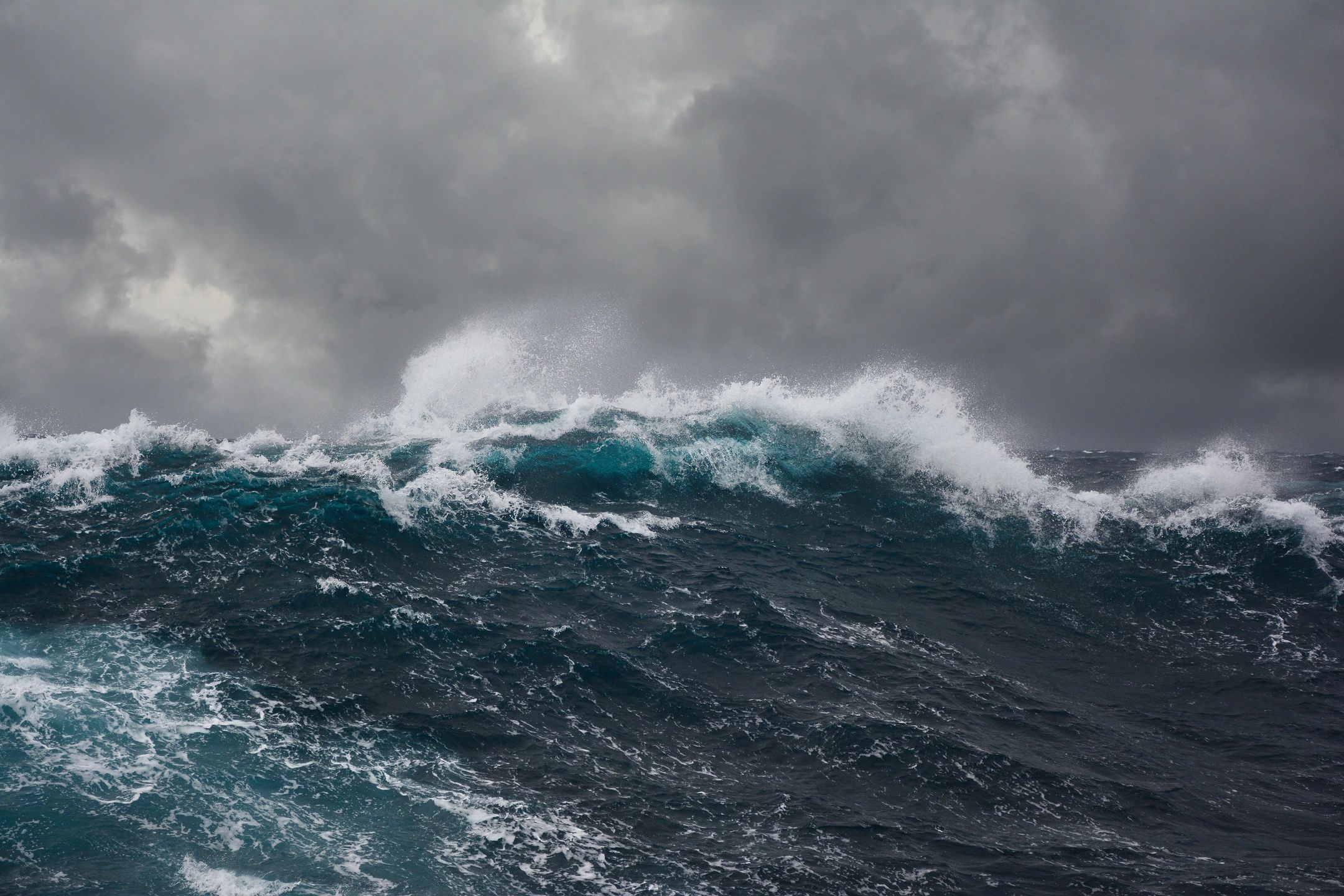 "Scoffers enflame the city, but the wise calm the fury."
Proverbs 29:8
In these times of turbulence, chaos, and seemingly widespread unrest across the U.S., some days it may seem that our country is spinning out of control, and be beyond repair, and we will never resume normalcy and peace in this country again. Such unbridled mayhem may easily stoke the flames of fear and anxiety within us, leaving us feeling helpless, baffled as to 'what to do' and how to make sense of it all. I believe that the vast majority of Americans condemn anarchy, and that we all need to pray together for it to end swiftly. As is always the case, such destructive evil is only temporary… As God will not allow it to go on indefinitely and without consequences.
The Destruction of Anarchy
Anarchy is clearly not a form of mental illness, nor is it warranted or right–ever. Rather, it is an evil that if left unchecked, will destroy, maim, and kill innocent people.  It threatens us all. Such violence can be very destructive on so many levels, far beyond the obvious—even to our sense of well-being. It is unsettling to watch anarchical violence on TV or our Face Book news feeds, as it leaves us feeling unsettled, fearful, and yearning for peaceful times. Often originating in  urban areas, as destruction and unnecessary violence ensues, it can spread to the suburbs, as well. The idea of defunding the police, especially at a time such as this, because of a few bad actors, defies logic. Though police reforms are much needed, we look to them to keep law and order on a daily basis–both necessary elements of our social infrastructure.
The God we serve is a God of peace, calm and unconditional Love. Anything else is not of God. Yes, these are difficult times, but when you believe in your heart that evil is always overcome by good, it gives you a sense of peace through a new, life-giving perspective. Time to evict fear! Darkness is always pierced by the Light, and the Light of God can never be extinguished. In Him there is no darkness at all…When you trust that God is in control, even and especially when all seems lost, it makes things much easier to handle. There is a certain amount of relief when you can trust God, and you ask Him for His help, He WILL help you. He will calm your fear and anxiety, as well, as the deal with unrest in His own special time and way. No one is beyond His view; no one is beyond His reach…
This time in our history is just temporary, and as I said in a recent Blog: Mayhem Never Wins!!
© Copyright 2020   |   Adele M. Gill
************************************************************************
New Book Update:
My new book, 'How to Go from Broken to Blest' is now out and available on Amazon in print, Kindle, and soon will also be available via audio book…If you would like to check it out, go to the Amazon Direct Link:
If you'd like to take a listen, here is an author interview I recently had with National Syndicated Radio:
https://www.speakuptalkradio.com/adele-gill-returns/
Also, soon I will be doing Zoom Book Chats and Face Book Live events sharing 'How to Go from Broken to Blest.' Lots going on…Stay tuned!