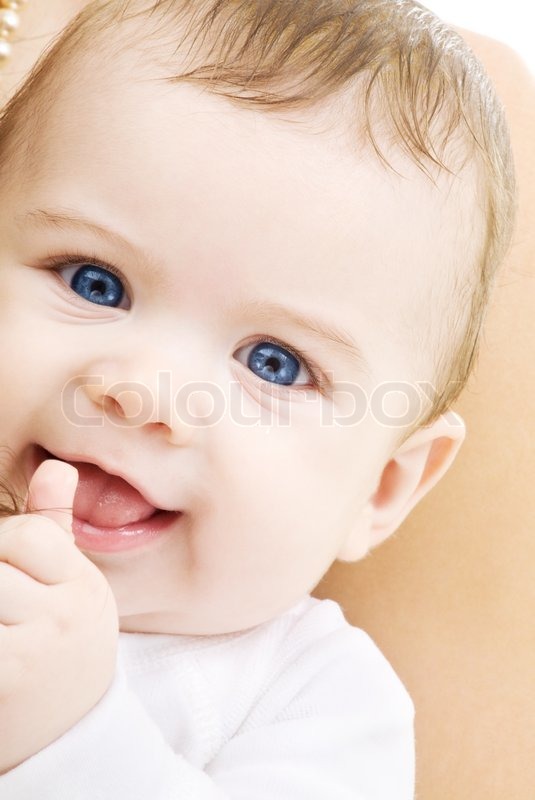 One can only wonder if proponents of The Reproductive Health Act abortion bill that was passed by the New York legislature on January 22nd, 2019 understand the dire physical, emotional, mental, and most importantly, spiritual ramifications of their actions. Have they actually witnessed first-hand, personally, or experientially through others, what they just voted in? It is doubtful, as some find it is easy to stand tall for what they ideologically believe, avoiding the harsh realities of what they consider to be truth. In this case, it is a common strategy many legislators are using to circumvent this simple scientific/ DNA truth: Life and motherhood begin at conception rather than what some mistakenly believe, at birth.
Birth: The First Civil Right
At this juncture, it would be folly to underestimate the everyday workings of the lucrative abortion industry at-large, and the resulting fallout from their ending lives before they even get started. It is critically important not to confuse ignorance with evil in all of this. There is a huge difference, and it seems that the latter prevails in this calculated legislative decision, The Reproductive Health Act,  voted in by New York law makers. This legislation denies the unborn their first and most basic civil right: The right to be born. The right to be born is a universal, God-given right, and life and motherhood begin at conception.
Abortion, PTSD and Depression
I have met too many women who have aborted their babies, then went on to suffer with unrelenting, untreated PTSD, depression and unresolved, vague medical issues for the rest of their lives as a result of having made the traumatic life-ending decision to abort their babies. Mind-body illnesses can be the direct or indirect result of experiencing traumatic events such as a late-term abortion. Many mothers need to be encouraged to seek help to heal after an abortion.
My heart is broken for the pregnant mothers who feel they have no other option but to abort when they unexpectedly become pregnant. However, I am heartened by the use of ultrasound machines at Pro-life Women's Center's to introduce pregnant women to their pre-babies, thereby helping them decide against abortion. Fortunately, there is a program called Rachel's Vineyard that can help women heal after having a abortion.
I grieve and pray for those swept up in the wake of this tragic legislation, thinking that the merciless killing of their baby is the only way out of motherhood. My heart aches for the pain the infants suffer as they are violently killed and painfully dismembered in the womb, never to have the privilege of experiencing the life God intended for them.
Judeo-Christian Perspective
Who will tell the proponents and followers of this legislation that they are setting a national, even international, trend that is in direct opposition to Judeo-Christian teaching? Would they care? The Bible tells us we will reap what we sow, and that judgement belongs to God alone. It is not our job to judge anyone. That job is already taken. But discernment says that it is time to revisit Row vs Wade, as we step up the ladder of depravity on this slippery slope fueled by the lucrative abortion industry that preys on vulnerable pregnant women and preborn babies.
Certainly there will be contagion with this unfortunate, devastating legislation, as this policy and practice catches on and is adopted by other states and countries. Who will tell these New York legislators, and their like-minded progressive compadres, that they have the blood of holy innocents on their hands? We serve an all-powerful, omnipotent, and forgiving God. Our nation must turn to Him now, and seek Him while He can be found.
"If my people… will humble themselves and pray and seek My face and turn from their wicked ways, then I will hear from heaven, and I will forgive their sin and will heal their land."
_____________________________________________________________
Adele M. Gill, RN, BSN, CPC is the author of 3 books including "From Broken to Blest: Embracing the Healing that Awaits You,' written with Dr. Verna Benner Carson. 'From Broken to Blest' is now available on Amazon and at Barnes at Noble in print, Nook & Kindle versions. For more info:  https://amzn.to/2pNt9Sk
© Copyright 2019   |   Adele M. Gill, RN, BSN, CPC
https://theinspirationcafeblog.net/part-ii-the-new-york-travesty/