In light of new US infanticide laws enacted, one must ask: Is the US still a civilized nation? To the shock and dismay of people all over the world, extreme abortion, a form of infanticide, the killing of a viable baby, even at birth, is now legal in NY as of January 22nd, 2019. This new legislation, the Reproductive Healthcare Protection Act is perilous legislation, and a scourge to this country and humanity.
Infanticide: Far Beyond Politics
There is contagion with this heinous legislation, as other states are working to follow suit including VA, RI, VT, NM, OR, and CA. Infanticide is only allowed in a handful of countries around the world, including two communist countries: North Korea and China. Infanticide also opens the door wide for other life and death issues most notably, assisted suicide, thereby further threatening the Culture of Life. Though it is noteworthy that progressives and Democrats voted for infanticide, this issue is far beyond politics. Rather, it is about the life and death of defenseless babies, something that endangers the very soul of this country.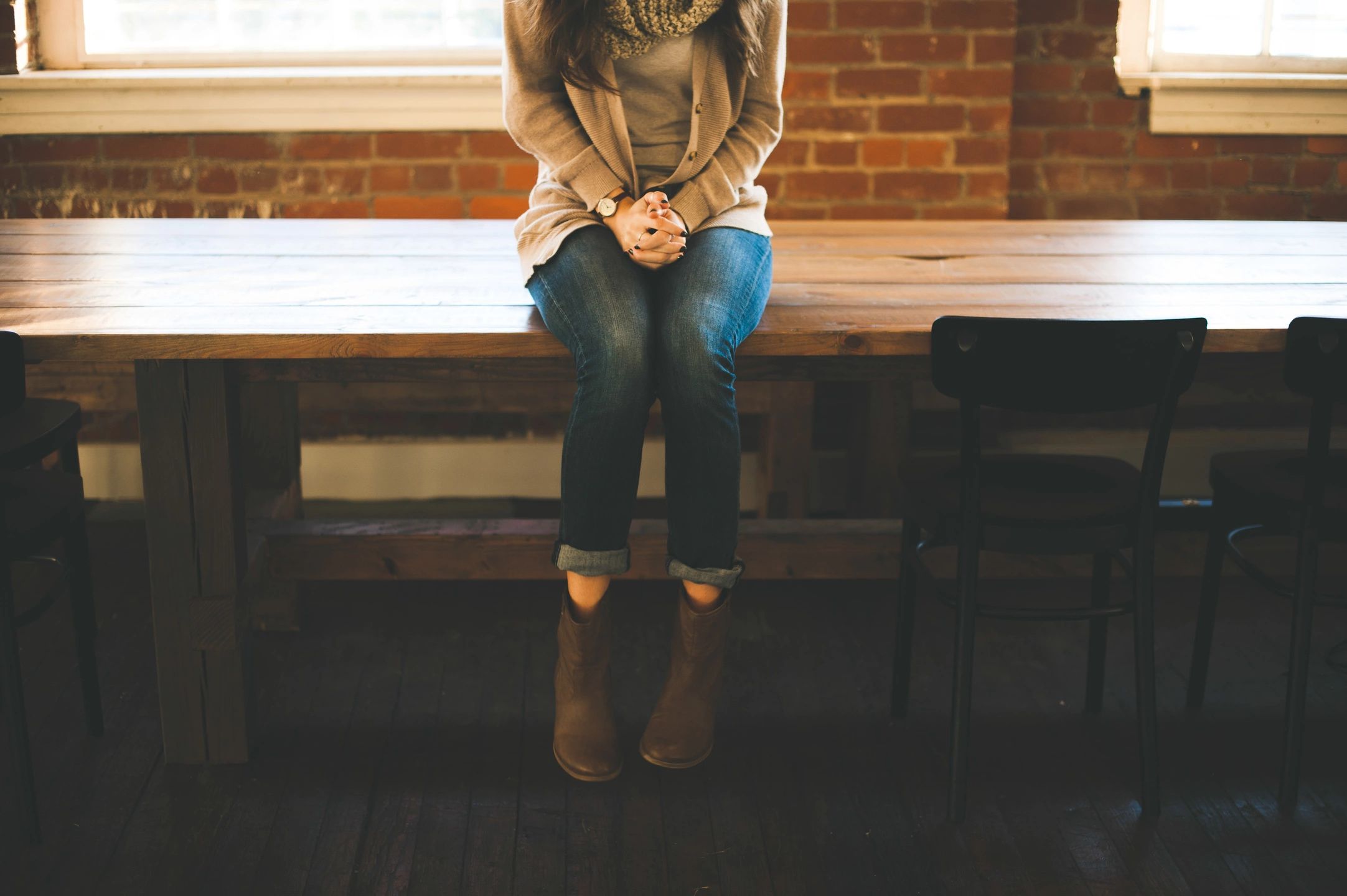 The Born-Alive Abortion Survivors Protection Act
Similarly, more recently, on February 25th, 2019, the U.S. Senate voted down the Born-Alive Abortion Survivors Protection bill, represented by Sen. Ben Sasse and backed by 48 other conservative legislators. The bill was defeated along party lines 53-44, as 60 votes were needed for it to pass, but it came up just 7 votes short. The Born-Alive Abortion Survivors Protection Act would have protected babies from being killed after a botched extreme abortion in the second or third trimester of pregnancy. Though not a direct challenge to Roe vs Wade, this bill would have provided compassionate medical care to babies who survived. This is the same medical care that is automatically provided to any other newborn at the time of birth. This basic emergent medical care is not mandated in the case of aborted babies born alive. Hence the reason why these viable babies are left to die a painful, tragic death by infanticide.
Infanticide Affects Us All
Concurrently, as these new infanticide laws are also being passed in the US, assisted suicide bills also loom large pressing for a vote in Congress and numerous states. Such legislation is an all-out assault on human life—especially the vulnerable. It is time for people of compassion to stand up and speak out. Write letters to your legislators, call them, and moreover, pray for our country. Infanticide, through extreme abortion, is a cruel and barbaric procedure. It affects us all, and our society, in one way or another, as it violently ends the life of a baby inside or outside of the womb after an extreme late-term abortion.
Far from health 'care,' the physical pain experienced by these babies, and the emotional trauma that mothers who abort during late-term abortions experience, are tragic. In reality, extreme late-term abortion is frequently a primary source of depression and PTSD as vulnerable women, new mothers, are traumatized by the procedure they have endured, with little if any medical or mental health follow-up care.
Perils of Extreme Abortion
At the very least, extreme abortion endangers a baby's first God-given and constitutional, rights— the right to be born, and the right to life. Infanticide deeply affects humanity at-large. As our country, our culture spins out of control and begins to adopt extreme life policies via new legislation, one can only ask: If we as a nation fail to take care of our most vulnerable citizens among us, if we accept infanticide, how can we—or anyone–possibly continue to call this country a civilized nation?
© Copyright 2019   |   Adele M. Gill
Adele M. Gill, BSN, RN, CPC is the author of 3 books including 'From Broken to Blest: Embracing the Healing that Awaits You,' written with Dr. Verna Benner Carson. From Broken to Blest is now available on Amazon and at Barnes at Noble in print, Nook & Kindle versions.
The Inspiration Cafe blog:  http:www.theinspirationcafeblog.net