"I am the vine, you are the branches; he who abides in Me and I in him, he bears much fruit, for apart from Me you can do nothing."
JOHN 15:5 NASB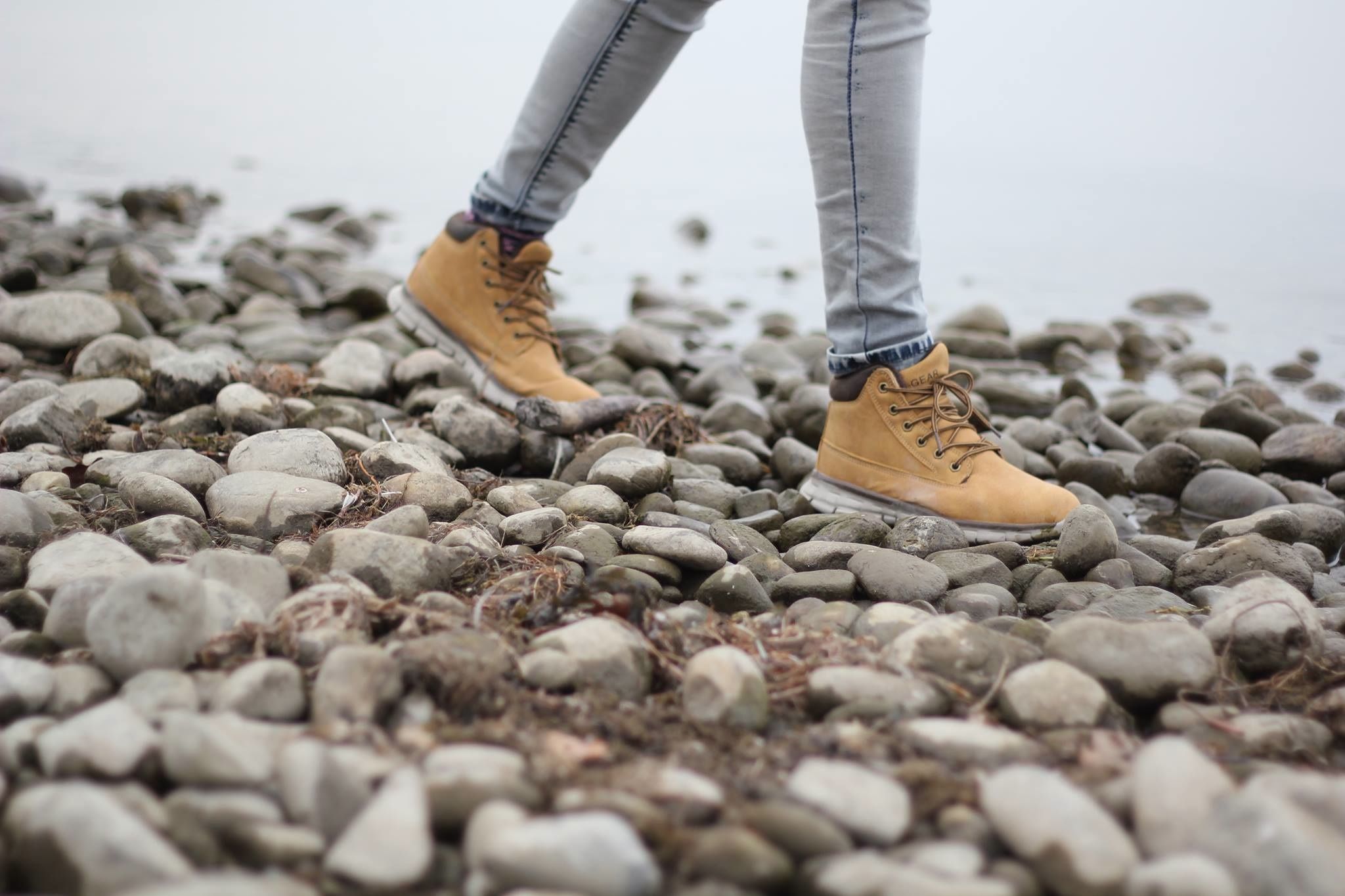 We Are the Branches
A better way. In today's holy scripture, Jesus tells us that we are the branches that emanate from Him, The Vine. One need only prune a spindly vine to see that new life follows masterful pruning. Pruning removes dead debris that is no longer useful or needed. The vine is the foundation of the plant and subsequent growth. It is the very source of its sustenance, bringing much-needed nutrients into every branch, every leaf, into each and every fruit. Without pruning The Vine, there is no fresh new growth. The plant simply remains dormant or withers and dies and does not bear fruit. Pruning is necessary to rejuvenate the branches, and it is important for the production of abundant fruit.
  Spiritual Pruning
In real life, times of spiritual 'pruning' can be difficult. Figuratively, this pruning occurs whenever we ask God to take the reins, to help us conform to His Divine Will for us. Whenever we give him control over our circumstances. It occurs whenever we put aside our own desires in search of the 'better way,' the 'greater plan' God has for each of us. It comes every time we deny our own desires for the greater good, or reach out selflessly to others in need. But the challenges pruning presents are short-lived, making way for full, unencumbered new growth upon completion.
Conduits of Love
And so it goes, we as the branches are able to produce much fruit and yield to The Vine. Humanly speaking, 'pruned branches' are in an extraordinary position to experience many blessings and be a blessing to others. They are able to produce abundant, lush fruit. As is the case with the pruned soul that is in synch with God's Way, we are able to be conduits of His love, to build bridges of love that are enduring and life-giving. We are able to effectively love both our enemies and the unlovable, and walk away from the selfish desires of our own hearts for the common good.
Faith In Full Bloom
Jesus, The Vine, is our source for all that is good and right and true. The gift of faith, when in full bloom, produces much grace and abundant blessings both for us individually, and for others. Not everyone has the gift of faith, for it is a gift of the Holy Spirit. Clearly, it is something we should pray for ourselves and others. For a faith-filled life in full bloom is resilient, and life-giving, filled with peace and joy with plentiful works based on faith. There is no greater blessing than being infused with the love of Jesus Christ.
"For I can all things through Christ Who gives me strength." Philippians 4:13
© Copyright 2019   |   Adele M. Gill
Chaplain Adele M. Gill, BSN, RN, CPC is the author of 3 inspirational books including 'From Broken to Blest: Embracing the Healing that Awaits You,' written with Dr. Verna Benner Carson. From Broken to Blest is now available on Amazon and at Barnes at Noble in print,                                          Nook & Kindle versions.