THE INSPIRATION CAFÉ BLOG                                        https://theinspirationcafeblog.net
 *************************************************
The 7 Promises of God
Chaplain Adele M. Gill
"I am with you and will watch over you wherever you go…                             I will not leave you until I have done what I have promised you."   Genesis 28:15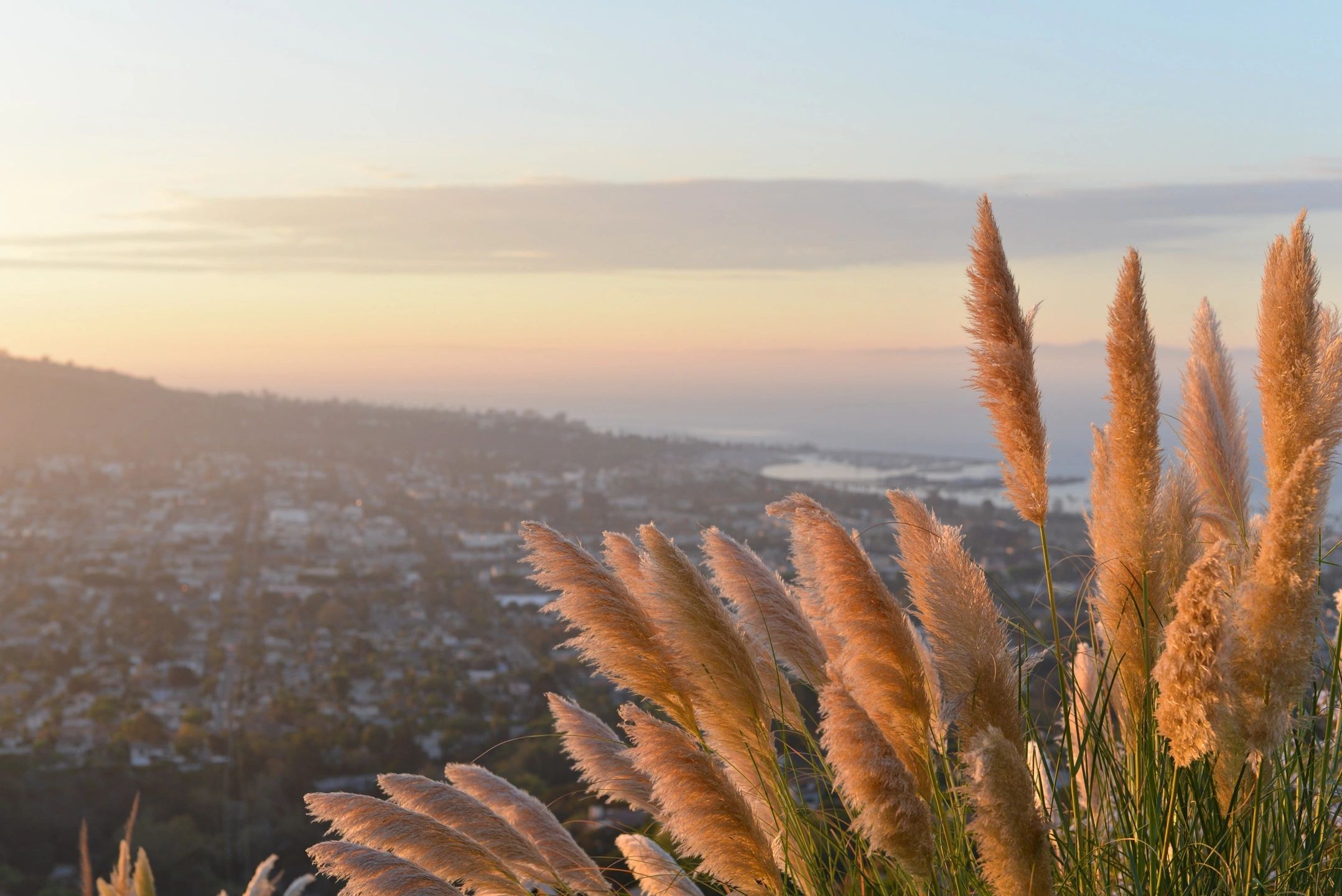 The 7 Promises of God. It really is such a blessing to know that God, Our Creator, is with us wherever we go; that we are not on our own! We are never beyond his view, and he is there with us to love, comfort, guide, and protect us in our daily lives. No one could ever know us better than God, and His love for each of us is unmatched, unconditional, and never ending!
Sometimes when we pray, it seems like no one is listening. It feels like a futile attempt to reach out to a God who is not listening. Yet, other times, it seems that the heavens open up and we are profoundly blessed with answers to our prayer. However, we must not lose heart when our prayers are not answered straight away, as God continues to work out all of details  we are unaware of.
It is important to pray with great anticipation and trust that God will do what He has promised according to Holy Scripture. No, that does not mean life will be perfect, but it does mean we will never have to go it alone as God has promised us so often through scripture. You may ask, What has God promised me? Well scripture tells us that God has promised us the following 7 things through Jesus Christ, our Lord and Savior:
The 7 Promises of God
I will be with you.
I will protect you.
I will be your strength.
I will answer you.
I will provide for you.
I will give you peace.
I will always love you.
I Will Be With You
I will be with you. First, He promises that He will be with us. This promise provides blessed reassurance that God will be with us in good times and bad; even through torrential rain and stormy waters. He will never leave us. Jesus is our constant companion at every moment of our lives. In both good times and bad, there is no where we can go that He is not with us. Even when we are steeped in a lifestyle of sin and destruction, He is there beckoning us to higher ground so we can follow His divine will, his path, in our lives, which leads to Eternal Life.
I Will Protect You
I Will Protect You. As Christians, Jesus Christ, God's only son, is our Savior in every circumstance. Not just eternally, but in the day to day. When we call on Him for protection, in any circumstance, He is there. He changes hearts in relationships, and helps us to navigate uncharted waters. He heals us according to His Divine Will. He goes before us to protect us from danger, prepares the way in new circumstances, and protects us from the throes of despair if we fall into depression. We need to call upon Jesus and trust in His divine protection.
I Will Be Your Strength
I Will Be Your Strength. There are times when all of us feel as if we have lost our momentum, our direction, our direction, our strength. Those times when we feel lost and overwhelmed by things in our lives that leave us needing to experience and face our own weakness. It is during those times that we need to turn to Jesus as He IS our strength. He will rejuvenate and reinvigorate us, renewing us in body, mind and spirit so we can face life on its terms again. As scripture says: "I can do all things through Christ who gives me strength." (Philippians 4:13). He is our strength in times of weakness. As believing Christians, any real, enduring strength we have comes from Jesus Christ.
I Will Answer You
I will answer you. Sometimes I pray for myself and others and can hardly wait to see what God will do with those requests. Sometimes the answer is "Yes," sometimes "No," and sometimes "Maybe" or "Wait." It's all good. How he answers our pleas is really all up to Him, as we have, through prayer, given him the reigns. In essence, through prayer, we defer to our loving God who works all things for good. He may swiftly do what we have asked of Him, or he may help us grow in patience and fortitude. However it goes, we can trust he will work things out for good.
I Will Provide for You
I will provide for you. I know many people who live with various levels of financial need. Sometimes they can hardly make their monthly bills, and it is really hard—daunting, in fact. However, financial problems are not unlike other problems that arise. We need to do the best we can to pay our bills and give it to Jesus, trusting it will work out. The Bible tells us that God will provide. We may not have all that we want, but we always have what we need. We need to try to remember that though some people have more than we do, some have less. As we grow in gratitude to God for the blessings we have, we need to try to trust that God will provide for our all daily needs. That belief alone can remove some of the strain and worry of not having enough, and replace that worry with peace that surpasses understanding, even  in times of adversity.
I Will Give You Peace
I will give you peace. When you invite Jesus into your heart, He will give you the greatest peace you have ever known. Pray for the fruit of the Holy Spirit in your life, and watch your perspective and circumstances change for the better. Peace is a precious gift from God, one that involves a wonderful feeling of well-being that reminds us that all is well when Jesus is with us. It occurs when we say "Yes" to Him in all things, and let our lives rest in Him.
I Will Always Love You
A sense of peace comes with love in our hearts, part and parcel of trusting in God. For with peace and God's love, there is no hatred, no fear—just gratitude. Peace is the result of doing our part, then trusting in Jesus with all our being, believing that He is in control of all that happens in our lives. It is through God's grace and mercy that we can grow in gratitude for all our blessings. It is a quiet knowing that we are blessed beyond measure, regardless of what ever life brings our way!
Copyright 2019   |   Chaplain Adele M. Gill
Chaplain Adele M. Gill, BSN, RN, CPC is the author of 3 inspirational books including 'From Broken to Blest: Embracing the Healing that Awaits You,' written with Dr. Verna Benner Carson. From Broken to Blest             is now available on Amazon, and at Barnes at Noble, in print,                        Nook, and Kindle versions.