Adele M. Gill
I think it is fair to say that all days are not created equal. In fact, when I wake up in the morning, I am never sure if I will be able to walk, talk or breathe due Myasthenia-like Syndrome. For me, life is a great adventure – lived day by day, one day at a time. However, though I tend to worry about things, I understand well that it is by only by God's grace that I can revel in the blessings of each new day despite my health issues. Sometimes I need to remind myself that I have beautiful remissions, and for that I am eternally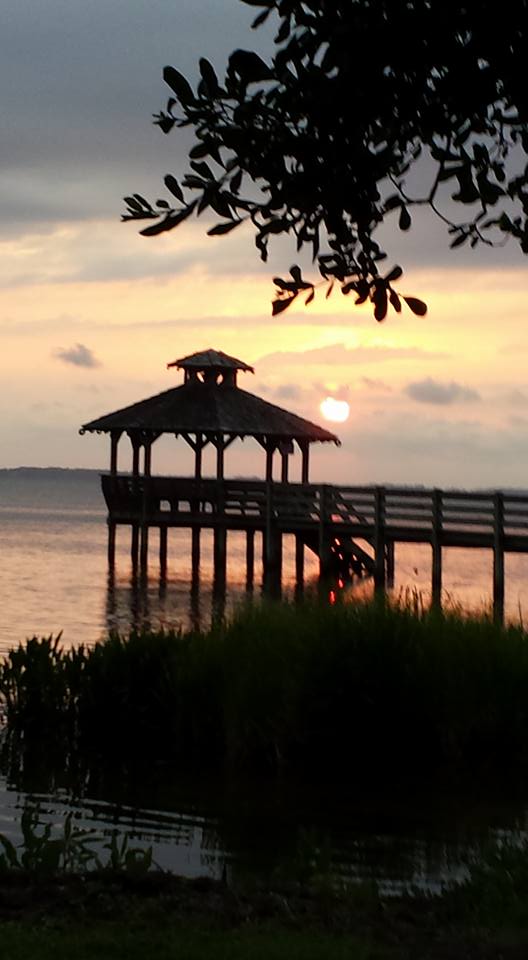 grateful!
There are, however, times when I feel fatigued, anguished, ill and/or down in general. It is these days that I must remind myself that attitude is at least 50%, if not everything. So what can you do when you need an attitude adjustment to reach for higher ground?
Name it and claim. Ask yourself what seems to be wrong and start there. Once you have identified a feeling, you can claim it and embrace it as your own.
Pray and read the bible to rediscover your inner peace for a better attitude. You'll be pressing forward again before you know it!
Call a trusted friend or invite them over for a visit. Sometimes we all have burdens that we just need to talk out with a close friend.
Most of all, try to remember that every day is a new day; and feelings are temporary. A good attitude, a positive perspective, is vitally important to living a hope-filled life!
© Copyright 2011   |   Adele M. Gill