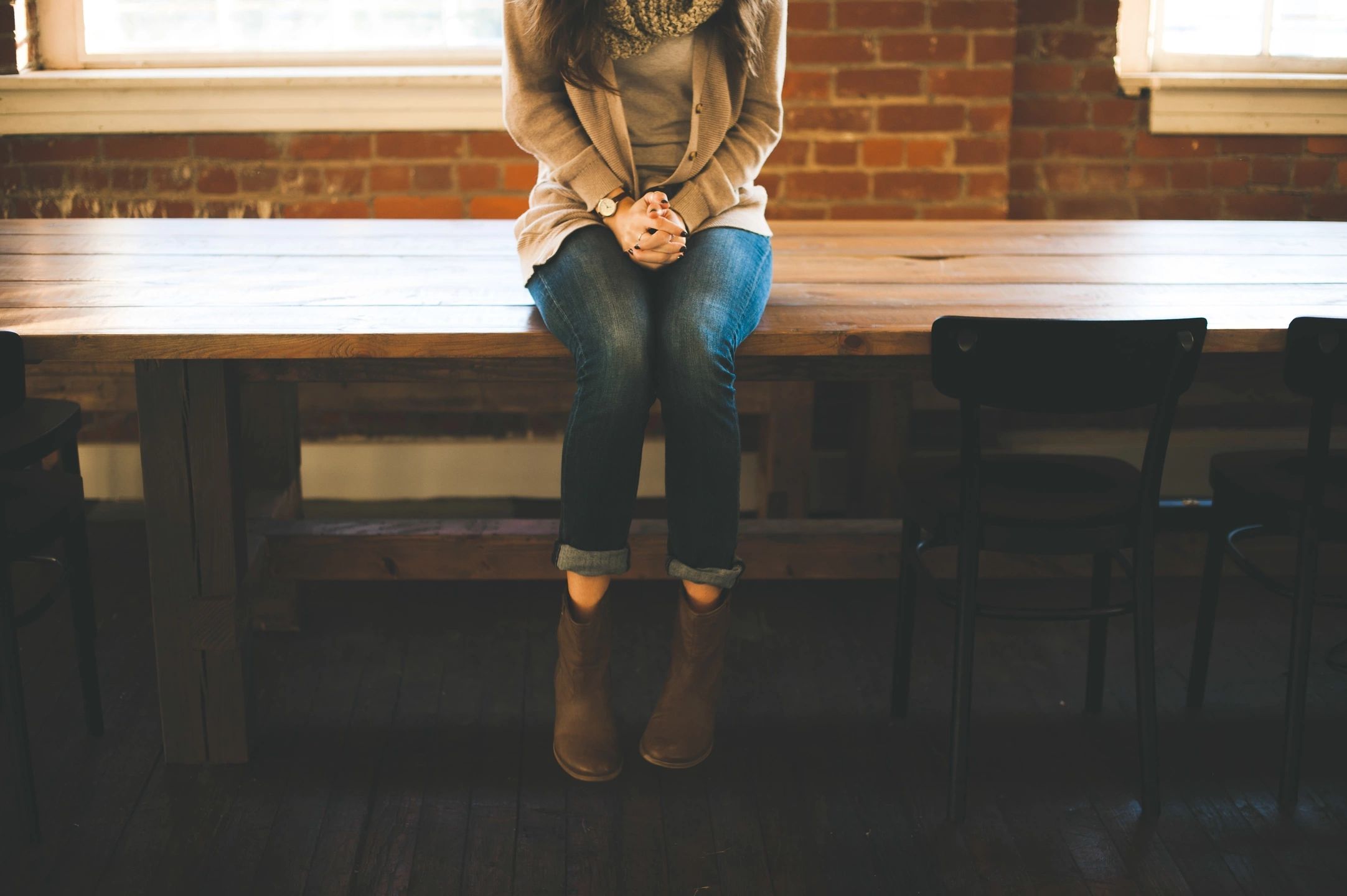 Have you ever cried out to God to remove a 'thorn' from your life? Even St. Paul experienced ongoing some human weakness, which Scripture calls 'a thorn.' Though we don't know the nature of his condition, it may have been depression, anxiety, a relationship, infirmity, disability, etc…, Scripture tells us that St. Paul reportedly prayed to God 3 times to remove it, but God's answer to him was this:
"My grace is sufficient for you, for my power is made perfect in weakness."   2 Corinthians 12:9
Be strong. Avoid weakness… The world tells us in so many ways that showing human weakness is not an option, especially to succeed in any area of life. Yet, the Bible has a completely different take on weakness and vulnerability. Sure, we all have times in our lives when we experience various forms of weakness due to medical infirmity, disability, mental health issues, grief, loneliness, relationship issues, financial challenges, or other adverse circumstances. The truth is, we all experience times of weakness, which is just part and parcel of our being human.
Certainly we all have thorns at times that annoy us, distract us, and derail us, from our life-mission to serve God with all our being. A thorn can affect your comfort zone and even leave you feeling alone and devoid of God's love—even abandoned. Yet most of the challenges we face can bring us closer to God if we let them. Obstacles can enable us to choose between becoming bitter or better. Make no mistake about it, perspective is a conscious choice. We get to choose what we think about, and it is vitally important to accept our own weaknesses—and those of others–as we focus on moving forward in our daily lives, lest our shortcomings bog us down and overwhelm us.
Even Jesus, who was fully divine and fully human experienced weakness, when His death was imminent, asking God the Father to "Let this cup Me by, if it be Thy will." Despite worldly wisdom, there is much to be learned through weaknesses. Through them we can learn to deal with and accept our own imperfections and those of others. We are able to grow in compassion for others shortcomings and weaknesses with empathy, and seek God fervently as we come to recognize there are times when there is nowhere else to turn but towards Him.
Learning to live with our own thorns and imperfections, is so important for growing in faith. It is our great field of labor, as we strive to conquer our own thorns and fears before we can be of help and service to those around us who are vulnerable. May we all learn much from Jesus and Paul and their thorns, as we embark on this journey to serve God with complete abandon, according to His plan for our lives, rather than our own.
© Copyright 2018   |   Adele M. Gill   |   Distributed by News Consortium
https://theinspirationcafeblog.net/do-you-have-a-thorn/ 
___________________________________________
Adele M. Gill is a retired RN, a disability analyst, a Chaplain, and the author of 3 books including 'From Broken to Blest: Embracing the Healing that Awaits You,' written with Dr. Verna Benner Carson. Adele is a tireless mental health advocate living in Maryland. She may be reached via email at adelemgill@gmail.com .