by Adele M. Gill                       
                          "They that hope in the Lord will renew their strength, they will soar as with eagle's wings;                                                        they will run and not grow weary, walk and not grow faint."
Isaiah 40:31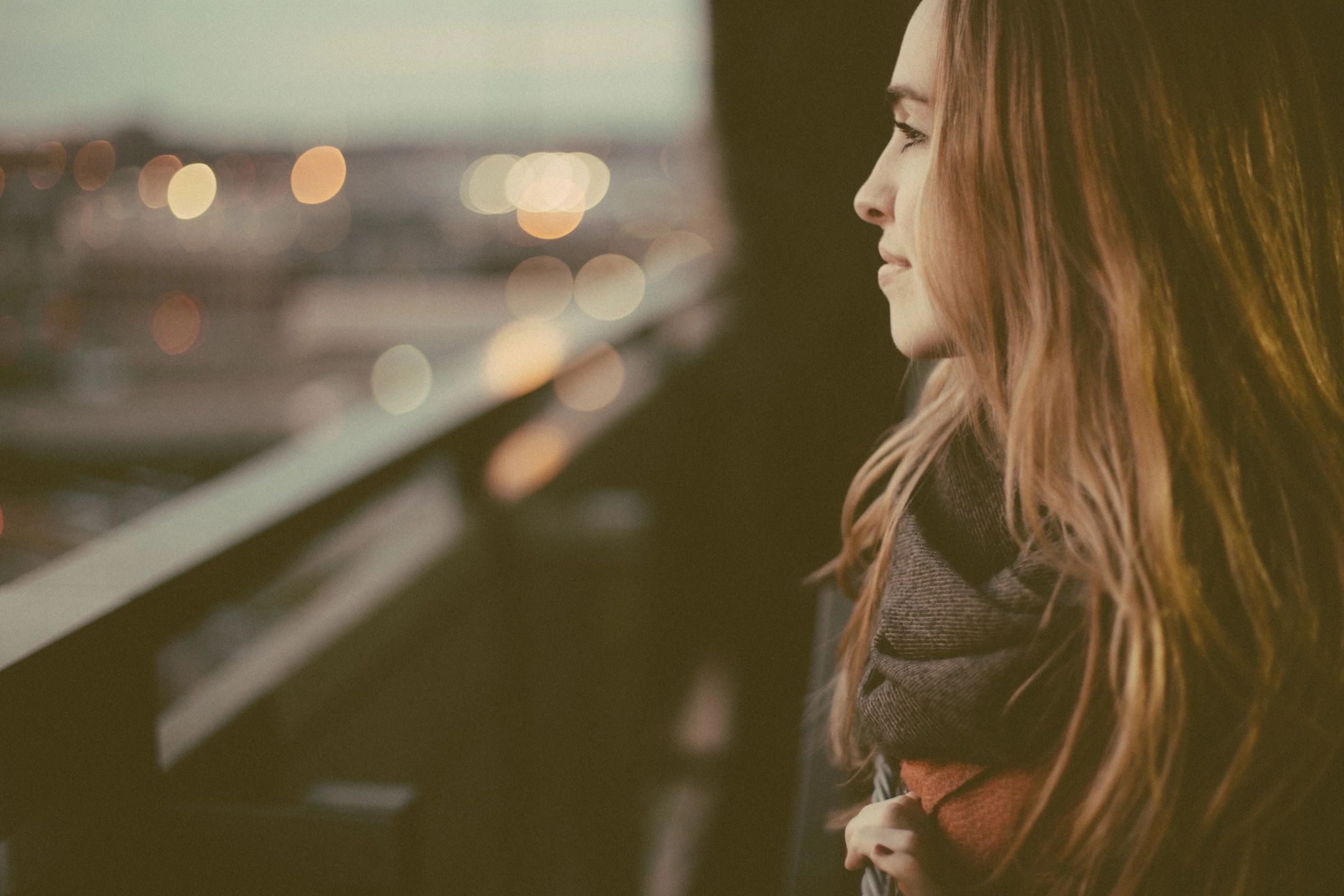 Do you need to get rejuvenated? Sometimes we all feel weary and overwhelmed by adversity and the storms that come our way. We are just not at the top of our game. It is in times like these,our lives may feel like they are falling apart. But all is not lost; for even as our lives are in disarray, there is always reason to hope…
"Always be ready to give an explanation to anyone who asks you for a reason for your hope…"
I Peter 3:14-16
Reason to Hope
If this resonates with you, perhaps you need to lean in, take a new tact, and look a little closer at yourself, and the situation that has you bogged down. In my experience, things are rarely as dire as we think. In fact, there is always reason for optimism in every circumstance.
When we acknowledge the following truths, windy paths straighten, and bumpy roads smooth out. We are able to quell the torrential storms in our life, and calm the riptide that is pulling us down and has us so turned around. These 7 simple truths will renew your strength, and bring you peace, maybe even joy like you have never known. They are as follows:
1) No blessing is too small.
2) No obstacle is too big.
3) You are never alone.
4) Jesus is always with us.
5) All things are possible with God at your side.
6) All things are temporary.
7) This too will pass.
Ponder these truths, and you will soon realize that you are really never alone as Jesus, God's Only Son, is always with you. The greatest secret ever known is that all things are possible with God. Yes, He is the very definition of practical help, holiness and Love, within reach for each of us, if we just call upon the name of Jesus Christ.
No Need to Complicate Things
No need to complicate this reality; it's indisputable according to Holy Scripture. God is there rooting us on, loving us exactly where we are, for who we are, and just as we are. Certainly we are all flawed. Yet, Jesus loves us all the same—blemishes and all. He really does works all things out for our good. Depend on it!
Little In This World Is Permanent
Many people have times when they think that there is no help for them or some of the problems and obstacles they face over their lifetime. They may even miss the blessings and opportunities that God sends their way, attributing them to coincidence, luck, and the like. They may also think that serious, far reaching issues that arise are likely permanent. However, they are often mistaken on each count. Little in this world is permanent, especially where God is concerned. Perhaps we would be better to assume that nothing is permanent, it's all temporary, and tough situations will work out. Life is dynamic and ever-changing. Best outcomes come when we turn to Jesus Christ long before we are totally overwhelmed and weary. After all, He is the Great Healer, and in the miracle business! Dare to trust Him in every circumstance. Wait and see all the good that unfolds!
© Copyright 2020 | Adele M. Gill