[***NOTE: Please click on blog title to read full article***]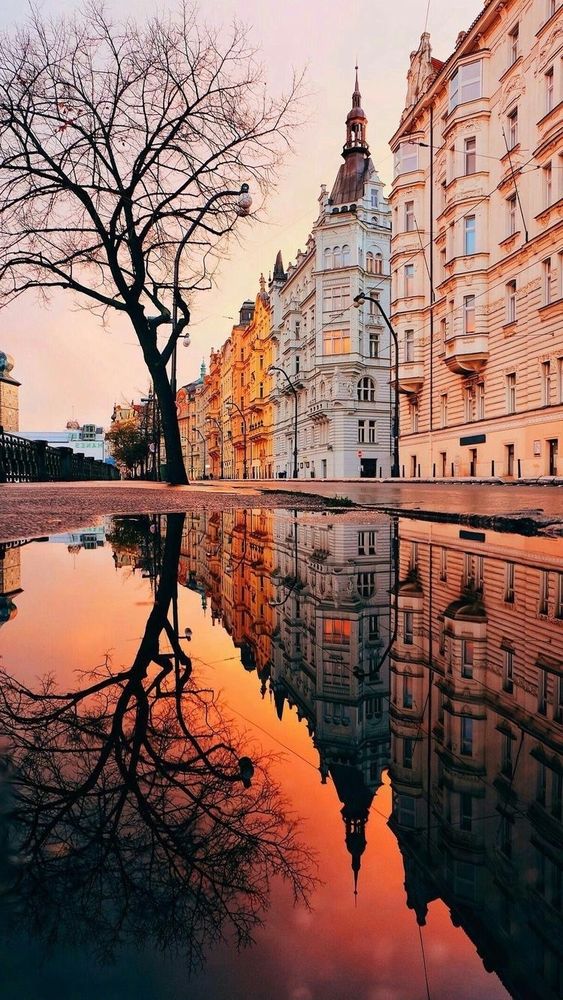 After writing my last blog, 'Why Agree to Disagree,' some of my readers asked me to expound on this topic, hence this PART II blog article. For Christians, the answer to this question is simple and succinct: Jesus mandated us to "Love God; and love one another." What greater love can you have than to share the love of God with others? This mandate wasn't simply a scriptural suggestion, but a directive, and also a synopsis, of the Old Testament 10 Commandments given to us through Moses.
Sometimes conversations about current events with others can be difficult, so it is important to pray before you share a biblical world view with others who may have a different perspective. And remember: You are simply the messenger, an ambassador for Christ.
Reasons to Witness
 [Jesus said] "I have appeared to you to appoint you as a servant and as a witness of what you have seen and will see of me. I will rescue you from your own people and from the Gentiles.
I am sending you to them to open their eyes and turn them from darkness to light, and from the power of Satan to God, so that they may receive forgiveness of sins and a place among those who are sanctified by faith in Me."
Acts 26:16-18 [NIV]
When Sharing a Biblical World View
Here are 10 considerations to help you prepare for sharing the biblical world view:
In order to share a biblical world view, you must study/learn God's Word. Begin with the Bible verses in this blog. Do your due diligence, then trust that God will be true to His Word. Believe that He will "equip His people [you!] for every good work." How does He do that? By preparing you via prayer and reading the Bible, His Holy Word.
"All Scripture is God-breathed and is useful for teaching, rebuking, correcting, and training in righteousness, so that the servant of God may be thoroughly equipped for every good work."      
2 Timothy 3:16-17
Pray with confidence, and ask God for His help before you begin these difficult discussions. Pray and ask God to give you the words, and also pray for those who do not embrace a biblical world view. Then wait and see what God does next! He will amaze you, as He fights your battles with you and for you, through the power of the Holy Spirit, if you ask Him in prayer:
"The prayer of a righteous person is powerful and effective…"
James 5:16 [NIV]
__________________________
"Pray without ceasing."  I Thessalonians 5:16
Understand that the world view, and the biblical world view, are at opposite ends. But in the end, regardless of how it appears when you are in the throes of things, in the fight between good and evil, God always wins!
To begin, ask one or two questions, then be a good listener. Be gentle with those who disagree with you on the biblical world view—they are God's children, too. After praying, begin the conversation by asking a couple of non-controversial, open ended questions or sharing an observation or a statement:
"Do you believe in a biblical world view?"
"Is that from a biblical world perspective, or a worldly view?"
"A world view is not my narrative, instead, I whole-heartedly embrace a biblical world view."
"Do you practice Christianity or any other faith?"
"Do you read, or have you ever read, the Bible?"
"Do you have a favorite scripture?"
"I have a favorite scripture…"
"Have you read/heard about (name a current event)…? Any thoughts?"
"I'm really surprised to hear that coming from you! I always thought you loved babies more than anyone I know…"
"I can't believe you just said that…"
"I'm so surprised to hear you say that…"
"Did you know that freedom of speech (the First Amendment), and freedom of religion, are closely intertwined? Lose one, lose both…"
"Did you know that Communism eliminates all religious freedom?"
"That's what they do in Communist countries…"
Don't try to change the other person. They are entitled to their own perspectives, as well.
Agree to disagree BEFORE you engage in a discussion.
Treat everyone as you would want to be treated, especially, those who do not share your views.
Don't make it personal. You are doing God's work, rather than your own; you are not there to defend yourself or get offended.
                                                                 "What I say to you in the darkness, speak in the light;                                                                   what you hear whispered, proclaim on the housetops.
Matthew 10:27   [NABRE]
Do not be afraid; you're just the seed planter. God will give you the words to say.
                                                                 "… Do not worry about what to say or how to say it.                                                                                                 At that time you will be given what to say…"
Matthew 10:19 [NIV]
When things begin to get heated and civility ends, the conversation is officially over. Avoid anger, arguments and disputes. If anyone does not accept the biblical truth that you have shared, it's ok. Simply dust your feet off and move on to your next opportunity to witness. God will do the rest as only He can.
"Welcome anyone who is weak in faith, but not for disputes over opinions."
Romans 14:1
© Copyright 2021   |   Adele M. Gill
~ About the Author ~
Adele M. Gill is a retired RN/BSN, and a certified Chaplain. She is the recipient of the 2021 Firebird Book Award for her new scripture-based self-help book, 'How to Go from Broken to Blest.' This AWARD WINNING BOOK is written for anyone who is struggling in any way, and is now available at Amazon.com: https://amzn.to/2ZWsiCb