By Adele M. Gill
                  If you know me, then you will also know my Father.                                      From now on you do know Him and have seen him."
John 14:7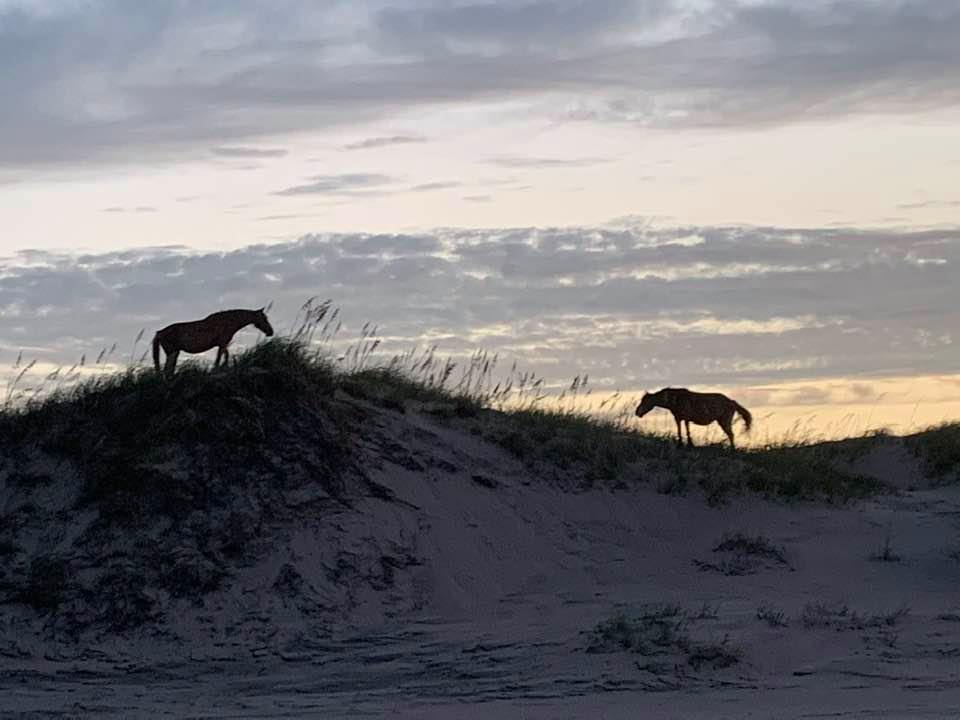 I have a friend who once told me no one has ever seen God. However, the truth is that the New Testament reveals Jesus in a way that we can both understand and recognize Him through His words and actions—even in modern times. Reading about Jesus makes us want to seek Him in a personal way, like light in the darkness. We need to believe that He is trustworthy; our Almighty–taking care of us in every way through all things great and small for the asking.
What Jesus talked about and did on earth some 2000 years ago—often via parables, healings, and miracles–remains with us today as a testament to God's great, unconditional love. What He said while on earth was so vitally important, that the Bible is today still the longest running, most read book of all times. Some versions of the Holy Bible are actually written in red ink for clarity and edification. Jesus was/is just that important. He is the face of God that we revere and follow.
Today's scripture tells us that Jesus and God are One. They are both the Truth, the Way, the Life, and Light. Jesus' was anointed, and His spoken word in the Bible is one of God's special ways of communicating with us. He also connects with us through prayer, healings and modern-day miracles. When you pray, pray to God, through Jesus, because the two are one. What privilege to be able to ask God for whatever we need in Jesus name and have Him answer us as only He can! Our job is simply to trust and believe, do our part, and leave the rest to Him. As the saying goes, we need to "stay in our own lane." Careful not to overstep and interfere in His finest work He does on our behalf, we walk in great freedom. Freedom is knowing Jesus 'got this' whenever we ask for His help. He is in control making all things blessed!
© Copyright 2020   |   Adele M. Gill