"For God did not appoint us to suffer wrath but to receive salvation through our Lord Jesus Christ."  1 Thessalonians 5:9                                New International Version (NIV)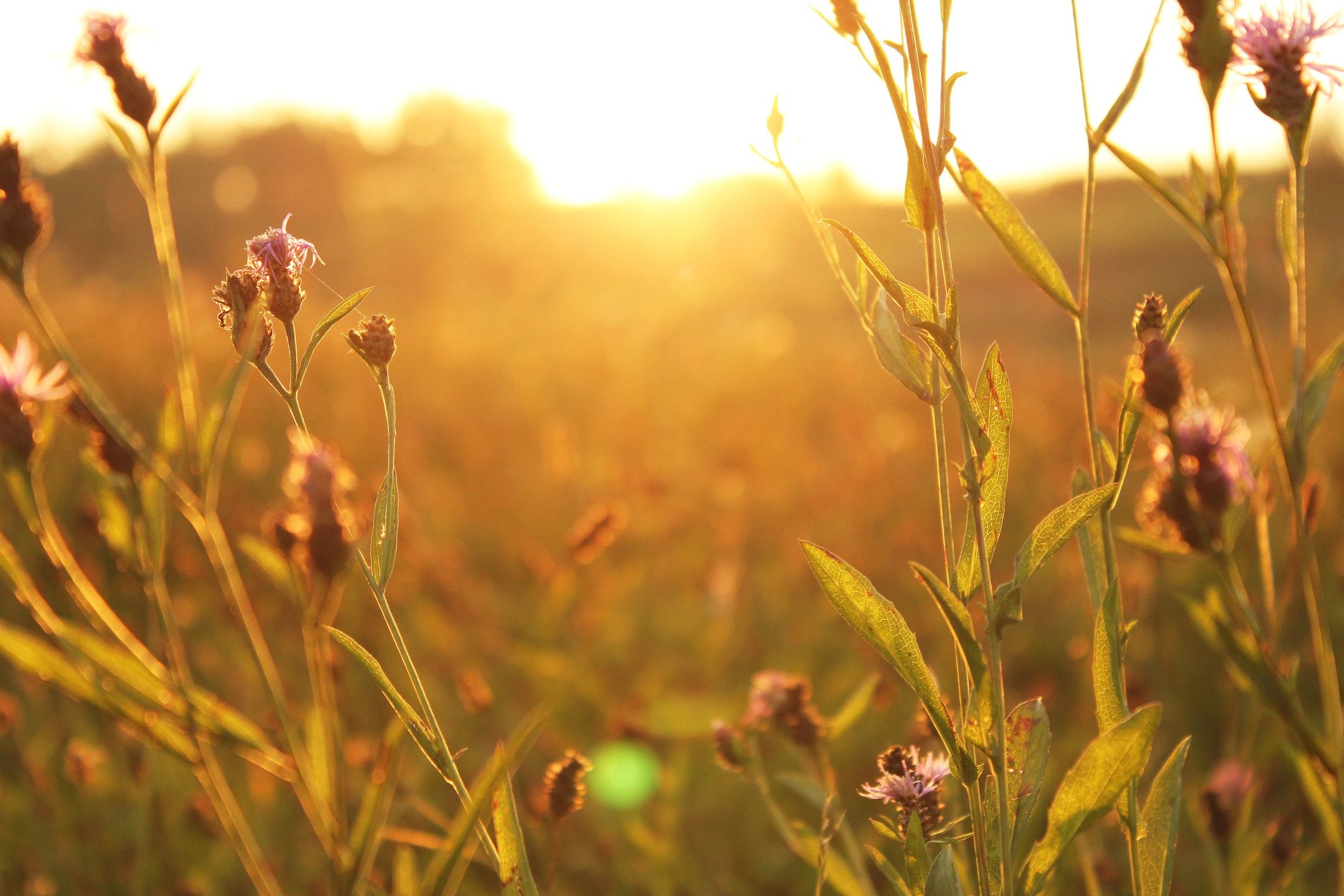 Enjoying Freedom
Everyday freedom. As Christians, through the power of the Holy Spirit, we are able to enjoy everyday freedom like no one else. We have the freedom to walk away from our sins and failings. The freedom to trust in Jesus, who is with us always through it all. We can forgive and be forgiven. Build bridges by building others up. We even have the ability to forgive ourselves for things we have done and not done, sins of omission and commission. We have the freedom to lead others to Jesus so that they, too, can walk in the everyday freedom that comes through Him alone. We have the opportunity and freedom to pray for ourselves, and others, with confidence, and to anticipate God will hear and answer our prayers as we seek to emulate Jesus.
Perspectives
Each of us has our own idea of what God is like. For some, He is a wrath-filled, angry task master; for others He is the very definition of Love, kindness, mercy, and compassion. How we see God has everything to do with how we see Jesus, and visa-versa. When you know Jesus, you know God, as He took human form while on earth. Surely our relationships with our parents can influence how we see God. Harsh parenting can lead one to conclude that God is punitive. Conversely, loving parents can help one look to God as supportive, gentle and benevolent.
Clearing the Slate
The good news of Salvation is the very reason that God sent His only Son, Jesus Christ. He lived among us, and died on the cross for our sins—yours and mine. Jesus did not come to condemn us with His wrath, but to free us from the ravages of infirmity in mind and body, our failings, shortcomings and brokenness in this fallen world. Yes, suffering is a part of life, but with Jesus, there is peace in every adversity.  He came to lift up poor and hurting souls, drawing them ever closer to Himself. Jesus came to free us all from the bondage of sin, and to help us grow in humility–to save us. Through Him, we are prepared to defy death, and reach for eternal life where we will be in the presence of God for eternity. And that He did!
Perhaps it's time to take a simple yet life-changing leap of faith so you can have everyday freedom. By so doing, you can take your relationship with Jesus to the 'next level' as our Pastor says. Try this:
Tell God about your shortcomings and failings. He knows all about them anyway. We are all sinners, and 'cleaning house' is an important first step. This clears the way for your new relationship with Jesus, and enables you to walk away from your own sinful nature.
Ask the Holy Spirit to come into your life—Invite him in! You'll be so glad you did…
If you believe it, repeat the below scripture out loud:
"If you proclaim with your mouth that Jesus is Lord, and believe in your heart that Jesus rose Him from the dead, you will be saved."                                                        Romans 10:9
What peace there is in knowing that the proverbial slate has been wiped clean. There is no greater peace than that which comes from a close relationship with God through Jesus Christ. According to this scripture, salvation comes through your heartfelt proclamation, and your belief in Jesus Christ.
May the peace that surpasses understanding be with you from this point forward. Amen!
© Copyright 2019  |   Adele M. Gill
Adele M. Gill, BSN, RN, CPC is the author of 3 inspirational books including 'From Broken to Blest: Embracing the Healing that Awaits You,' written with Dr. Verna Benner Carson. From Broken to Blest is now available on Amazon and at Barnes at Noble in print,                                  Nook & Kindle versions.