"Your faith has saved you. Go in peace."  
Mark 5:34  New American Bible (NAB)
by Adele M. Gill
Stress is just a fact of life. We need to know how to allay stress. When we are in the thick of things, it is easy to get distracted by our circumstances, and forget to pray and 'invite God in.' When things are going smoothly, we often have little use for prayer. However, truth is, when we are in the thick of things is when we need God the most, but easily forget He is in our corner. That is when He is the closest to us–in times of suffering, strife, and yes, even times of stress.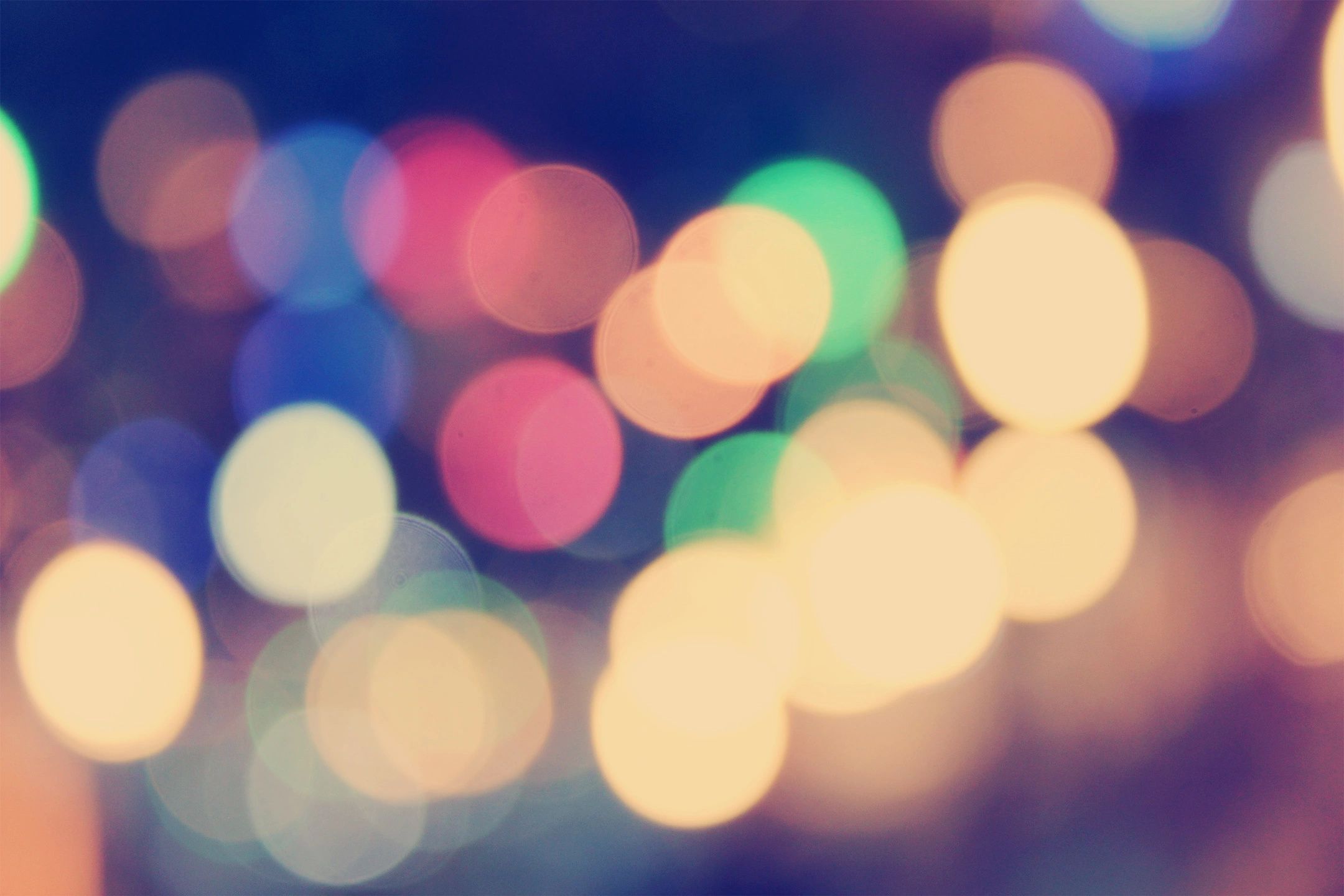 Here are 5 ways to allay stress and place God first in your life:
Pray and invite God in before things seem to get out of control to allay stress.
Ask your Christians to pray for you in stressful times, especially when you cannot pray for yourself.
Thank God for all the blessings that He has showered upon you. Gratitude to God opens doors to His grace.
Give credit where credit is due. When you pray and God 'shows up' to help you, be sure and thank Him, and tell others about what He is doing in your life. Prayer and gratitude are the keys to a deep, abiding inner peace and subsequent joy.
Read the Bible daily for practical, spiritual direction.
The Power of Prayer Is Strong
Some people say faith in God is a waste of time, nothing more than a sign of weakness. But there is much they do not understand about the love of God. The power of prayer is so strong, enduring and compelling. Turning to God in times of difficulty is a sign of strength in weakness, and important to do before calling friends for advice or comfort. Saying a prayer before taking that first drink or pill to 'cope with stress,' via self-medication. Before reaching for unhealthy comfort foods to calm our inner turbulence.
With You In Every Circumstance
Our God is the living God— Through Jesus Christ, and the power of the Holy Spirit, He is with us in every circumstance. Creator and Perfector of our faith, God is the very reason for our existence. For in God we have purpose, and are able to depend on Him at every juncture in our daily lives, in both the big things and small things.
When you pray to God, in the name of Jesus Christ, big things happen. Such prayer outcomes are largely based on God's grace—Unmerited favor. They are also dependent on the level of belief in Him of the person praying. Putting ego and agenda aside, the more you believe the Triune God is who He says is in the Holy Bible, the more He will intercede on your behalf.
Great Excitement!
There is great excitement in knowing that God loves you profoundly beyond comprehension, bears your burdens, and is fully accessible to you. When you turn to God and trust in Him. He is forever ready to help you allay stress. He will relieve your stress, change hearts, pave the way for your success, heal relationships…Perhaps it's time to pray and get excited about what God will do next for you in your life!
© Copyright 2019   |   Adele M. Gill
Adele M. Gill, BSN, RN, CPC is the author of 3 books including 'From Broken to Blest: Embracing the Healing that Awaits You,' written with Dr. Verna Benner Carson. From Broken to Blest is now available on Amazon and at Barnes at Noble in print, Nook & Kindle versions.