By Adele M. Gill
Based on my new book: 'How to Go From Broken to Blest'
 ))))))))))))))))))))))))))))))))))))))))))))))))))))))))))))))))))))))))))))))))))))))))
How to Go From Broken to Blest
1)  Acknowledge You're Struggling
2)  Put Aside All Worry & Fear
3)  Recognize Your Greatest Resource
4) Forgive and take the High Road
5)  Learn to Accept Imperfections
6)  Embrace Your Healing
)))))))))))))))))))))))))))))))))))))))))))))))))))))))))))))))))))))))))))))
 STEP 1: Acknowledge You're Struggling 
                                   "Come to me, all you who are weary and burdened, and I will give you rest."                                                                                                               Matthew 11:28
[NIV–New International Version]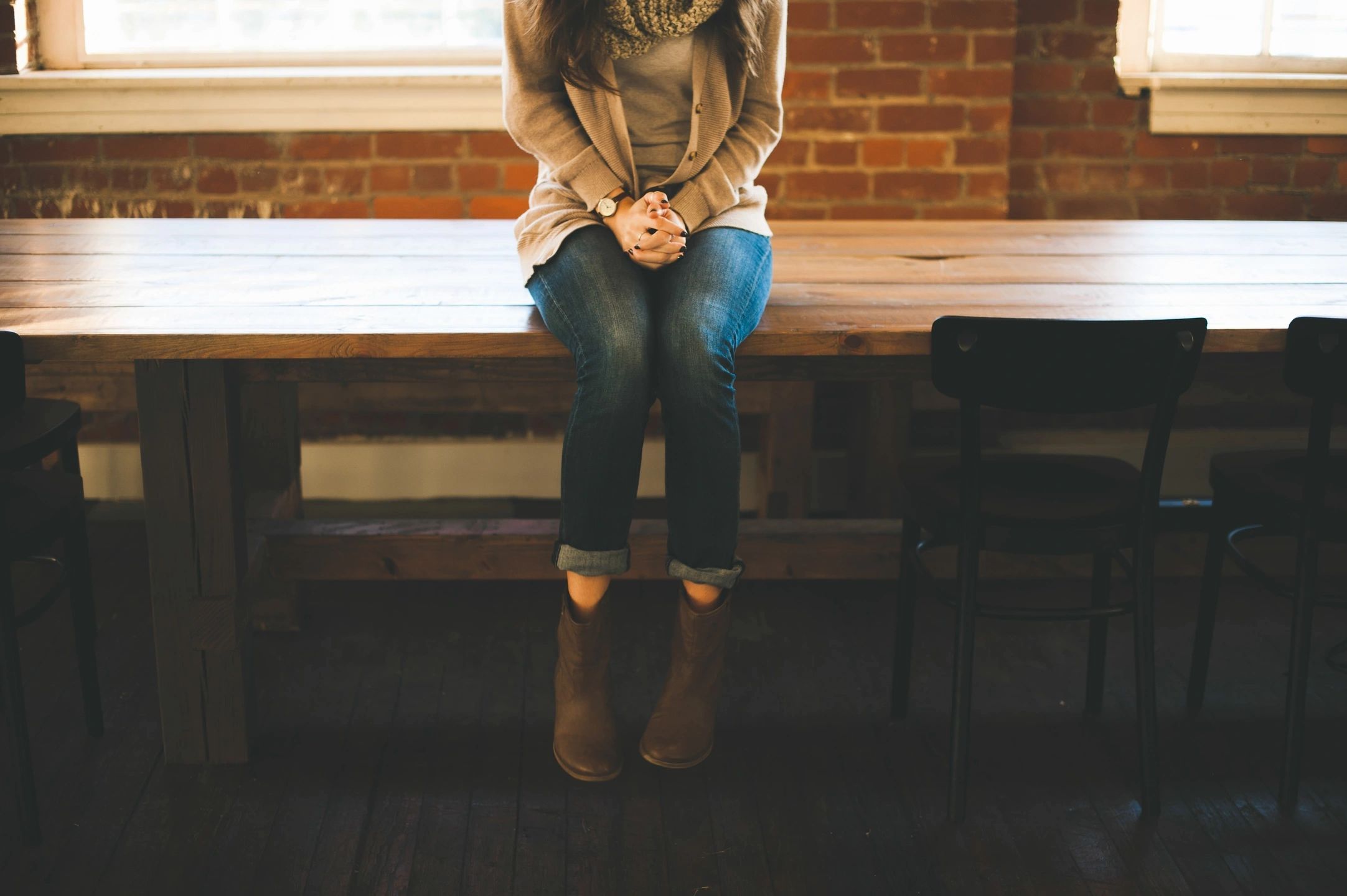 We are all broken in some way at various times in our lives—no one is exempt. Imperfections, disappointments, struggles, and brokenness are all just part of our human nature. We need to accept the fact that in our humanness we are all imperfect people, frail in body, mind, and spirit. This is not a perfect world. At times, we are needy, reckless, selfish, careless, thoughtless, and impulsive. It can affect us and those around us in a myriad of negative ways. However, what we do with our words and actions, and how we see ourselves, and others, are paramount to how we live and find peace.
                                 "Peace I leave with you; my peace I give you. I do not give to you as the world gives.                                                                     Do not let your hearts be troubled and do not be afraid." 
John 14:27 [NIV–New International Version]
It is much easier to look at the struggles of others, rather than looking inward at our own personal brokenness. We need to be careful not to judge others, or compare ourselves to them. This can promote envy, jealousy, and for some, bring judgement, criticism, and condemnation. Where our own brokenness is concerned, we need to learn to stay in our own lane, and focus squarely on our own mistakes, missteps, mishaps and mayhem, rather than the failings of others.
"We must go through many hardships to enter the kingdom of God,"
Acts 14:22 [NIV–New International Version]
There is a time to help others, and there is a time to help oneself. Knowing when to do each is paramount to healing and peace in our lives. The best thing we can do to begin the healing process is to admit that we are, for whatever reason, struggling. This is important because one's brokenness can affect their belief in themselves, others, and even God. It takes even more strength to turn to God when we are struggling. It can be really hard to admit our shortcomings to ourselves, let alone to God or others. However, it is important to acknowledge your brokenness to yourself and God first, to expedite the healing process.
                                                 [Jesus said] "I have told you these things, so that in me you may have peace.                                                  In this world you will have trouble. But take heart! I have overcome the world."
John 16:33  [NIV–New International Version]
___________________________________________________
~ About the Author ~
Adele M. Gill is a retired RN/BSN, a graduate of the St James College Seminary / American Chaplain Training Institute, and a certified community Chaplain. She is the author of 'The Inspiration Café Blog.' https://theinspirationcafeblog.net/blog/, and 6 books. Adele's inspirational books include her new self-help book, 'How to Go from Broken to Blest,' written for anyone who is struggling in any way. This book is now available at Amazon.com in print, Kindle, and audiobook versions.
© Copyright 2020   |   Adele M. Gill