7 Ways to Evict Negativity
Adele M. Gill
Today's post based on my new book, 'How to Go from Blest,' page 23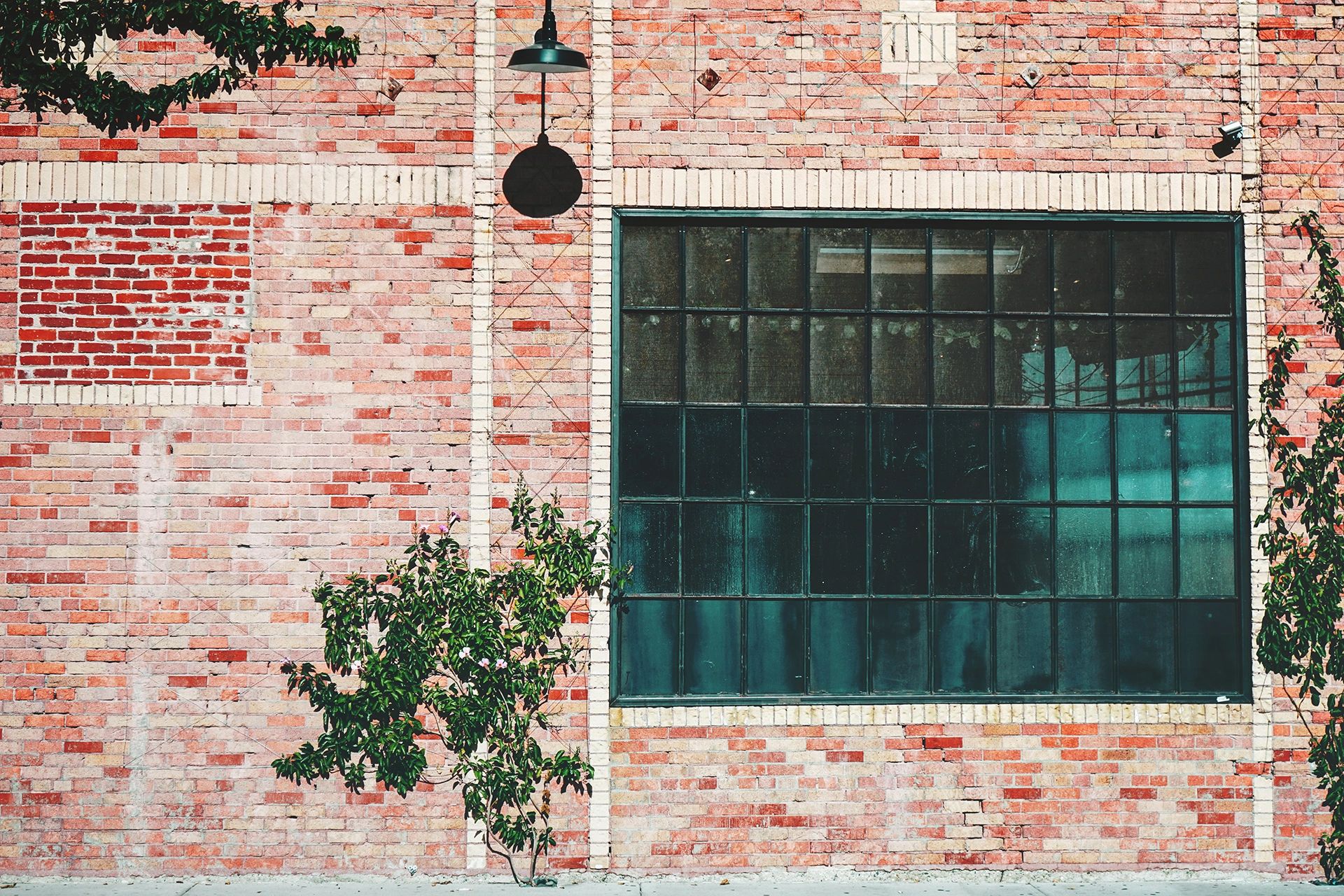 "…Take captive every thought..."                                                                             2 Corinthians 10:5
It is very important to think before we speak, and check one's mind and thoughts often. Before speaking, we need to ask ourselves: Is it true, is it kind, is it necessary;  does it build others up or tear them down? Does what I have to say promote faith, or fear and anxiety, in myself and others? Perhaps if you are experiencing a lot of negative thinking in your life, it's time to evict negative thoughts. But how? Here are some practical ways to decrease negativity:
Say aloud: "Today I choose faith over fear.
Repeat 3 times: "Fear and worry, you have no place in my heart and mind. You have been evicted–be gone in the name of Jesus Christ!"
Take a deep breath and say aloud, "Jesus I trust in you." It is virtually impossible to experience fear when you trust that God is in control. In fact, trust in Him will bring you great joy!
Get moving! Exercise, take a walk or a shower to benefit from the endorphins in your body and mind. Endorphins are secreted in our bodies when we exercise. Positive thinking and prayer also help elevate this process while decreasing your negativity.
Help someone else who is in need. This is an important way to step away from your own problems to bless another soul. There is always someone around who needs a little extra attention, encouragement or a helping hand. A family member, friend, a stranger, a community organization would surely benefit from receiving your help. The world needs what you can give. Perhaps it's time to believe it!
Take captive every thought, and monitor what you choose to think about, and who you spend your time with. Like a conveyor belt going in front of you, you get to decide what thoughts to let pass by, and which ones to entertain.
"…Take captive every thought..." 2 Corinthians 10:5
Count your God-given blessings every day.
© Copyright 2020   |   Adele M. Gill
                                   'How to Go from Broken to Blest' is now available on Amazon. If you are struggling in anyway,                                      this book was written for you!
Amazon Direct Link:  https://amzn.to/2ZWsiCb