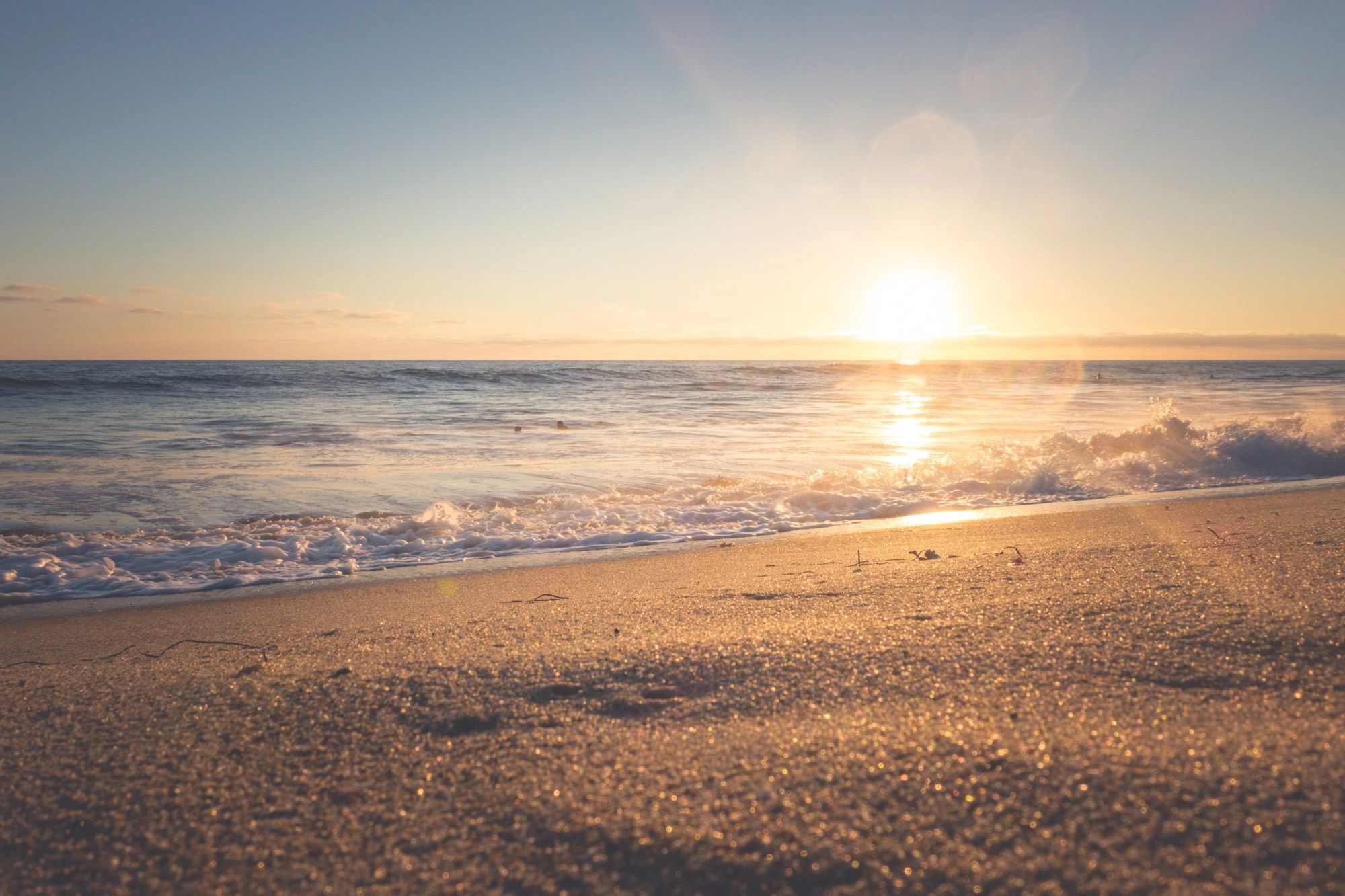 As Christians, we have the extraordinary opportunity to strive to live a good life in Jesus Christ. We are called to focus on what is good and right and true. We try our level best to avoid occasions of sin, but in our humanness, we fall time and again through our words, deeds, thoughts and even bad habits. I say 'strive' because we are all sinners to some degree. For we all fall short of the glory of God, the Divine plan He has for each of us. Yet the operative word here is strive.
 As a striving people, trying to emulate Jesus, we are called to radical faith. The kind of faith that focuses first on getting our own houses in order, figuratively speaking. Secondly, we are called to be fishers of men—that is, in word and deed, to love as many people as possible to help them follow Jesus, ultimately, into eternal life.
'Jesus said to them, "Come after me, and I will make you fishers of men." ' Mark 1:17
The example this Scripture gives us is one of becoming gatherers. We are called to gently, through love, not coercion, bring others to Christ while being careful to avoid sin in our own lives. Those who get to Heaven will not be there because of how many rosaries said, church attendance, self-righteousness, eloquent prayers, or works. In actuality, no one deserves to go to Heaven. Since we are all sinners, it is only through God's generous grace that it is possible for anyone to go to Heaven, as none of us are worthy.  No one will have the right to say with indignation, "What is he/she doing here?!" upon seeing others they deem 'unworthy.' The same goes for people we encounter at church. A better question in the present tense is this: 'What am I doing to lead others to Jesus Christ?'
God redeems the repentant soul, erasing the slate of sin even for a life recklessly lived up until the very moment of that person's redemption—for some, at the hour of death. No one can earn their way to Heaven. It can only happen through God's mercy and grace, which is unearned merit. However, we are called to love with complete abandon. Love is at the very center of God's eternal Divine plan for each of us—belief in and love of Him, and love of one another are truly central and essential to the Gospel message.
"If you proclaim with your mouth and believe in your heart that Jesus is Lord,  you will be saved."
Romans 10:9
© Copyright 2018   |   Adele M. Gill   |   Distributed by News Consortium
https://theinspirationcafeblog.net/an-extraordinary-opportunity/
 [Adapted from the new inspirational book, 'From Broken to Blest: Embracing the Healing that Awaits You' by Adele M. Gill and Dr. Verna Benner Carson, now available on Amazon.com and at Barnes & Noble.]
_______________________________________________
Adele M. Gill is the author of 3 books including her inspirational memoir titled, "From Broken to Blest: Embracing the Healing That Awaits You,' written with Dr. Verna Benner Carson, now available on Amazon and at Barnes & Noble. Adele is a tireless mental health advocate living in Maryland.