Chaplain Adele M. Gill
14 "For those who are led by the Spirit of God are the children of God… 16 The Spirit himself testifies with our spirit that we are God's children. 17 Now if we are children, then we are heirs—heirs of God and co-heirs with Christ, if indeed we share in his sufferings in order that we may also share in his glory." Romans 8:14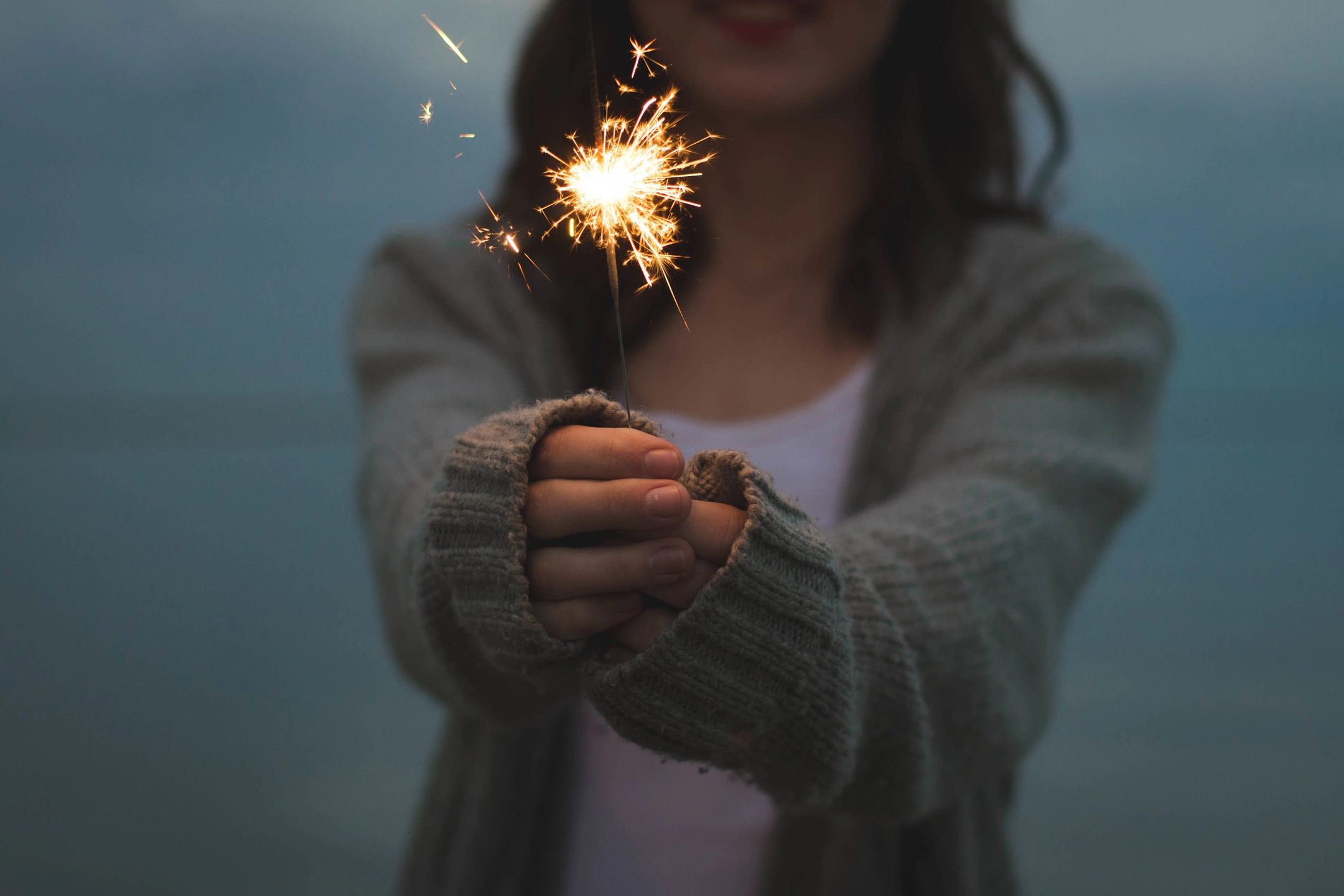 Recently a friend asked me "Who are the Children of God?" Certainly there are many diverse answers and perspectives for that question. This is a poignant question posed by both believers and non-believers over the ages. It is my considered personal opinion that we are all children of God by birth—both people of every faith, and those who follow no religion, alike. Yet, we all have the choice to choose to follow God's commands and ways.
Since I am a student of the Bible rather than a Bible scholar, I turned to the greatest source of wisdom I know to answer this timeless question: Holy Scripture. Though I was quite surprised by what I found, I consider Holy Scripture to be the true and ultimate authority. According to Scripture, God physically created all of humanity through His divine grace. However, the actual identity of the children of God, His heirs by adoption through Jesus, appears to hinge, according to Holy Scripture, on one's belief, choice and free will—our believing (or not believing) in, and following, Jesus Christ, the Greatest Hope the world has ever known:
Scriptures about the Children of God
26 "So in Christ Jesus you are all children of God through faith, 27 for all of you who were baptized into Christ have clothed yourselves with Christ." Galatians 3:25-26
10 "This is how we know who the children of God are and who the children of the devil are: Anyone who does not do what is right is not God's child, nor is anyone who does not love their brother and sister."  1 John 3:9
"They are God's children, since they are children of the resurrection." Luke 20:35
9 "If you declare with your mouth, "Jesus is Lord," and believe in your heart that God raised him from the dead, you will be saved. 10 For it is with your heart that you believe and are justified, and it is with your mouth that you profess your faith and are saved.11 As Scripture says, "Anyone who believes in him will never be put to shame."[b]12 For there is no difference between Jew and Gentile—the same Lord is Lord of all and richly blesses all who call on him, 13 for, "Everyone who calls on the name of the Lord will be saved." Romans 10:9-13
The Value of Holy Scripture
Some say the Bible is nothing more than a collection of stories. According to Holy Scripture, it is through God's grace, and our own personal faith that we are called 'children of God,' heirs even, due to our belief in Jesus Christ, God's Only Son, our Lord and Savior. I say it is the anointed, inspired Word of the Living God, as spoken to, and through, the prophets. It is the great authority and source of abundant wisdom even in today's ungodly world. That is why we need to turn to Holy Scripture often—daily even—in dealing with questions such as this and life as it happens.
Difficulty believing in God and Jesus? Are you in a mental health or faith crisis? Looking for purpose in your life? Big decisions to make and need help with doing the right thing? Are you in a broken relationship? Are you sick or weary? The answers to such questions, peace, comfort and guidance are all in there in the Bible, God's Word…
Some may ask, "Where should I start reading in the Bible?" If you are not yet a Bible reader, you may want to begin with some of my favorites:  the Old Testament Psalms, or the New Testament gospels of Matthew, Mark, Luke and John; and/or Philippians, and Galatians to get started. You will not be disappointed! Holy Scripture is a wealth of knowledge even and especially in these turbulent, modern times. For the Bible is never outdated, and it speaks volumes to us in the here and now.
As children of God, let today be the day you start your Bible journey to learn God's promises, ways and commands. May you be profoundly blessed with God's wisdom and knowledge, strength and peace as you seek a deeper relationship with our Triune God—Father, Son(Jesus), and Holy Spirit!
© Copyright 2019   |   Adele M. Gill
            Chaplain Adele M. Gill, BSN, RN, CPC is the author of 3 inspirational books including 'From Broken to Blest: Embracing the Healing that Awaits You,' written with Dr. Verna Benner Carson. From Broken to Blest is now available on Amazon, and at Barnes at Noble, in print, Nook & Kindle versions.