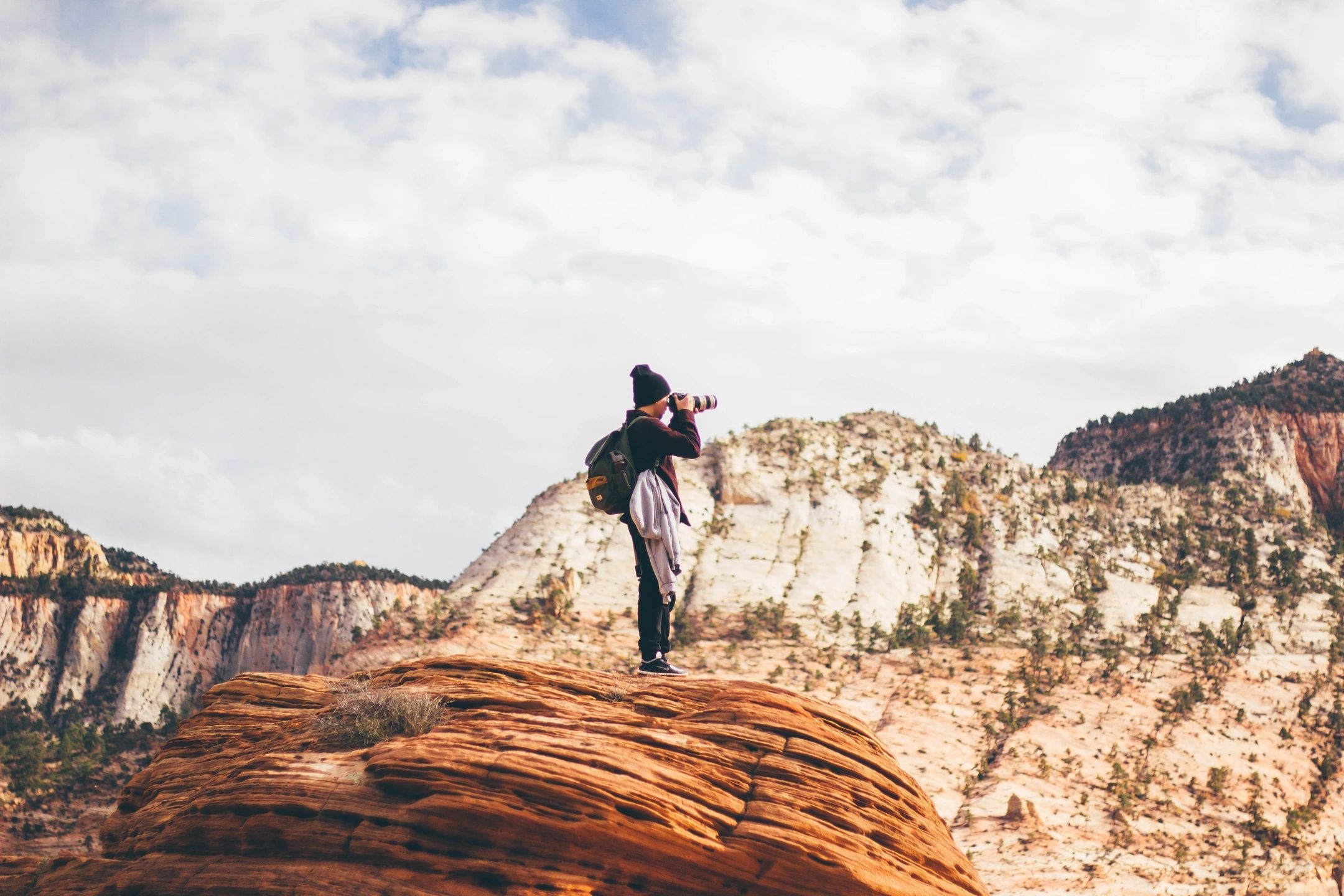 By Adele M. Gill   |   Silver Lining Ministries
[Please click on blog title to read full article.]
This past week, my brother Hank, and sister Beth, surprised me with an emergency weather radio for my birthday, so I would be prepared for any weather event that comes along. What a great gift! Recently, when we had a tornado come through very close to our area, Beth called from Columbia, MD to tell us she had just heard about it on her emergency radio, and strongly suggested that we go to the basement for cover, which we did though it went around us. The weather channel had indicated that the area where we live was right in the path of the tornado.
Over the past 8 years, we have also experienced a micro-burst tornado in our back yard that took the tops of tall trees off, and threw live powerlines across our driveway; another time, our house was directly hit by lightning during another weather event. Though no one was hurt by any of these weather calamities, each one really made us feel grateful to God for His protection, as any one of them had the potential to be devastating. Though unexpected, each natural occurrence reminded me that we all need to be prepared for any event that comes along in life. Most of all, each event served as reminders to Phil and me of what is most important…And we are acutely aware of how vital it is to be prepared in every way: physically, mentally, emotionally and spiritually…
 "So too, you also must be prepared, for at an hour you do not expect, the Son of Man will come."
Matthew 24:44
So how can we prepare spiritually for anything that befalls us? The following 3 Scriptures serve as an important starting point to be prepared for anything that can possibly transpire in your life:
Pray and ask for God's help; Trust that He will act on your behalf
 "Trust in the Lord with all your heart and lean not on your own understanding;  in all your ways submit to him, and he will make your paths straight."
Proverbs 3:5
2.   Love God & Your Neighbor
 "'Teacher, which is the greatest commandment in the Law?" Jesus replied: "Love the Lord your God with all your heart and with all your soul and with all your mind. This is the first and greatest commandment. And the second is like it: 'Love your neighbor as yourself."'  Matthew 22:36-38
_______________________________________________
"If you really keep the royal law found in Scripture,
                                       "Love your neighbor as yourself," you are doing right."                                                                  
James 2:8
3. Put on the full armor of God…
"Put on the full armor of God so that when the day of evil comes, you may be able to stand your ground, and after you have done everything, to stand…"
Stand firm then, with the belt of truth buckled around your waist…
With the breastplate of righteousness in place…
With your feet fitted with the readiness that comes from the gospel of peace…
Take up the shield of faith, with which you can extinguish all the flaming arrows of the evil one…
Take up the helmet of salvation…
The sword of the Spirit, which is the word of God (the Bible)…
Pray in the Spirit on all occasionswith all kinds of prayers and requests…
Be alert and always keep on prayingfor all the Lord's people. 
Ephesians 6:13-18
We also need to be prepared in the spiritual sense. I believe that if we are spiritually prepared, nothing can devastate us, and we have life-giving purpose—that is, to lead souls to Jesus. As things get really tough, we need to turn to God, and trust Him while pressing others while helping others to do the same. We also need to be prepared to comfort, protect, guide, affirm, and encourage others along the way. For we are the arms, hands, feet, and voice of God on Earth for others. In that way, we should always be prepared to look for opportunities to serve God through helping others.
_____________________________________________
"If God is for us, who can be against us?"
Romans 8:31
__________________________________________________________
© Copyright 2021   |   Adele M. Gill
~ About the Author ~
Adele M. Gill is a certified Chaplain, a graduate of the St. James College Seminary. She is a recipient of the 2021 Firebird Book Award for her new life-giving, life-changing self-help book, 'How to Go from Broken to Blest.' This AWARD WINNING BOOK will lift up anyone who is weary, struggling, and in need of hope. https://amzn.to/2ZWsiCb