By Adele M. Gill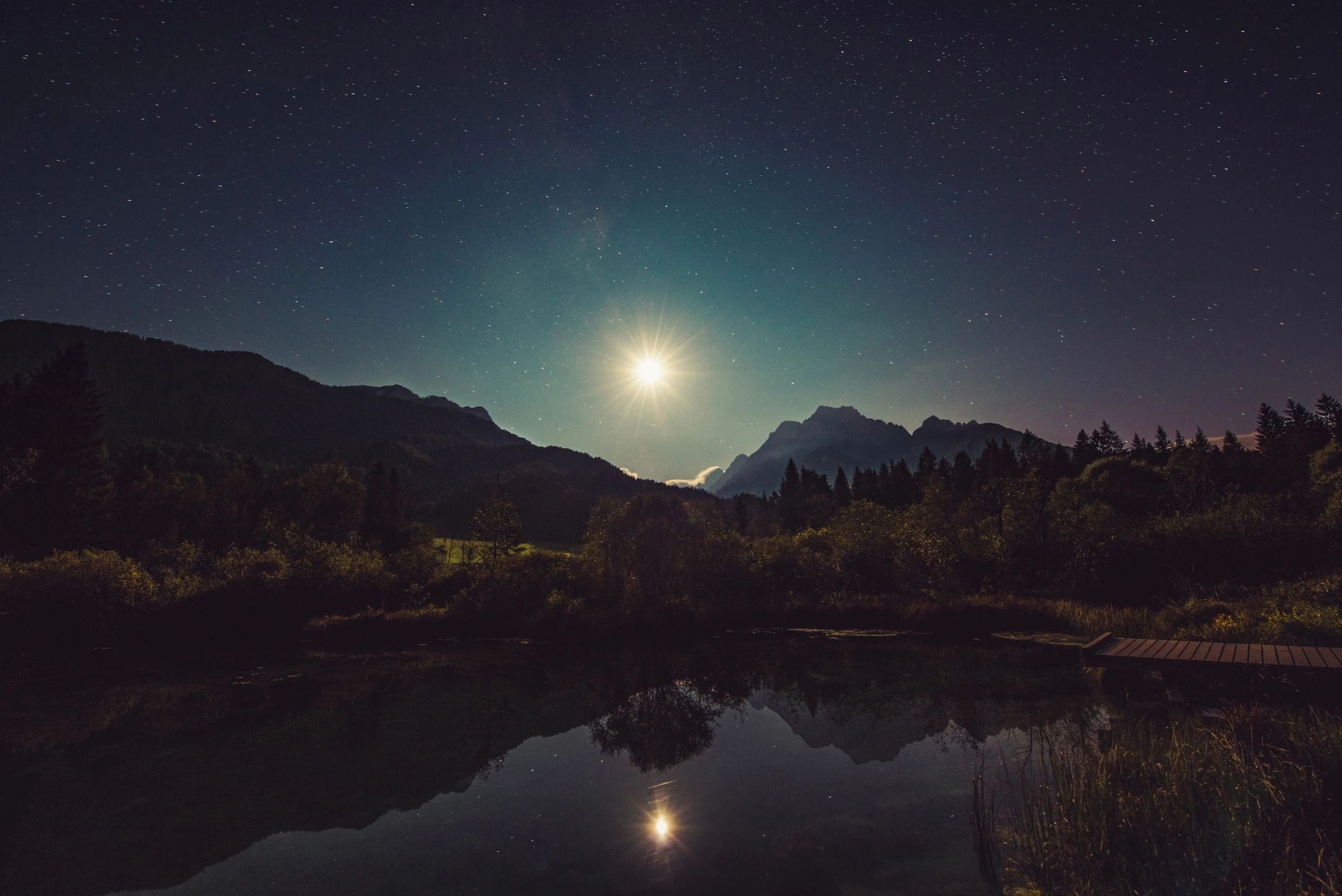 "I urge you, brothers, to watch out for those who create dissensions and obstacles, in opposition to the teaching that you learned; avoid them… The grace of our Lord Jesus be with you."
Romans 16:17
Certainly in these polarizing times, it can be hard for Christians to remain steadfast, close to what we have learned in and through Christ Jesus. Even when armed with scripture, the Word of God, the world, and some of the people we know, may attempt to stir up harsh dissention using intimidation, half-truths and lies to derail us from speaking truth. They may even hurl provocative insults your way, and present obstacles in an attempt to press you to persuade you to change what you know in faith to be absolute truth. Certainly people all have their own opinions on things, but when someone tries to uproot your faith, it is another matter entirely …
At that point, it is important to recognize that only The Enemy would attempt such folly, refuting and interfering with the Word of God imparted in you. This can even happen with anyone—even our loved ones whom we treasure–but we should not be surprised. God's ways are not the ways of this world. At that point, it's not your battle to fight. It belongs to Jesus Christ himself. It is also important to remember that sometimes you just need to pray, agree to disagree, and move on. We must pray for peace and discernment, stay alert, and be aware when this happens. For scripture clearly gives us some practical advice on how to handle these situations as they occur in 4 simple passages:
"Watch out for those who create dissensions and obstacles, in opposition to the teaching that you learned; avoid them." Romans 16:17
"Be sober and vigilant. Your opponent the devil is prowling around like a roaring lion looking for [someone] to devour." 1 Peter 5:8
"Submit yourselves to God. Resist the devil, and he will flee from you."  James 4:7
"If anyone will not welcome you or listen to your words, leave that home or town and shake the dust off your feet.15 Truly I tell you, it will be more bearable for Sodom and Gomorrah on the day of judgment, than for that town." Matthew 10:14-15
During these times, we must stay the course, always respond in love, and remember Jesus' Gospel of Peace which tells us to "Love one another"—regardless of circumstances. In difficult times, when we pray, God will even give us the words to say when we are cornered by opposition or overwhelmed by others. We simply need to stand firm in what we have learned through scripture, speak truth whenever possible, and bring light into darkness. Even if only through prayer—as Jesus, the Great Protector, will take care of the rest.
                                             "Do not worry about how you are to speak or what you are to say.                                                      You will be given at that moment what you are to say." 
Matthew 10:19
© Copyright 2020   |   Adele M. Gill
About the Author
Adele M. Gill is a retired RN/BSN, a graduate of the St James College Seminary / American Chaplain Training Institute, and a certified community Chaplain. She is the author of 6 inspirational books, including her new Christian self-help book, 'How to Go from Broken to Blest,' now available at Amazon.com in print, Kindle and audiobook versions. This book is written for anyone who is struggling in any way. She is also the author of a Christian blog called, 'The Inspiration Café Blog.' https://theinspirationcafeblog.net/blog/