Endurance. Endurance and perseverance are so central to finishing any race. When blended with patience, these qualities often propel people to successfully complete the journey they embark on. These qualities make possible what God has asked them to endure. Endurance and perseverance, when blended with patience, are necessary to complete any task one sets out to complete—even and especially, healing.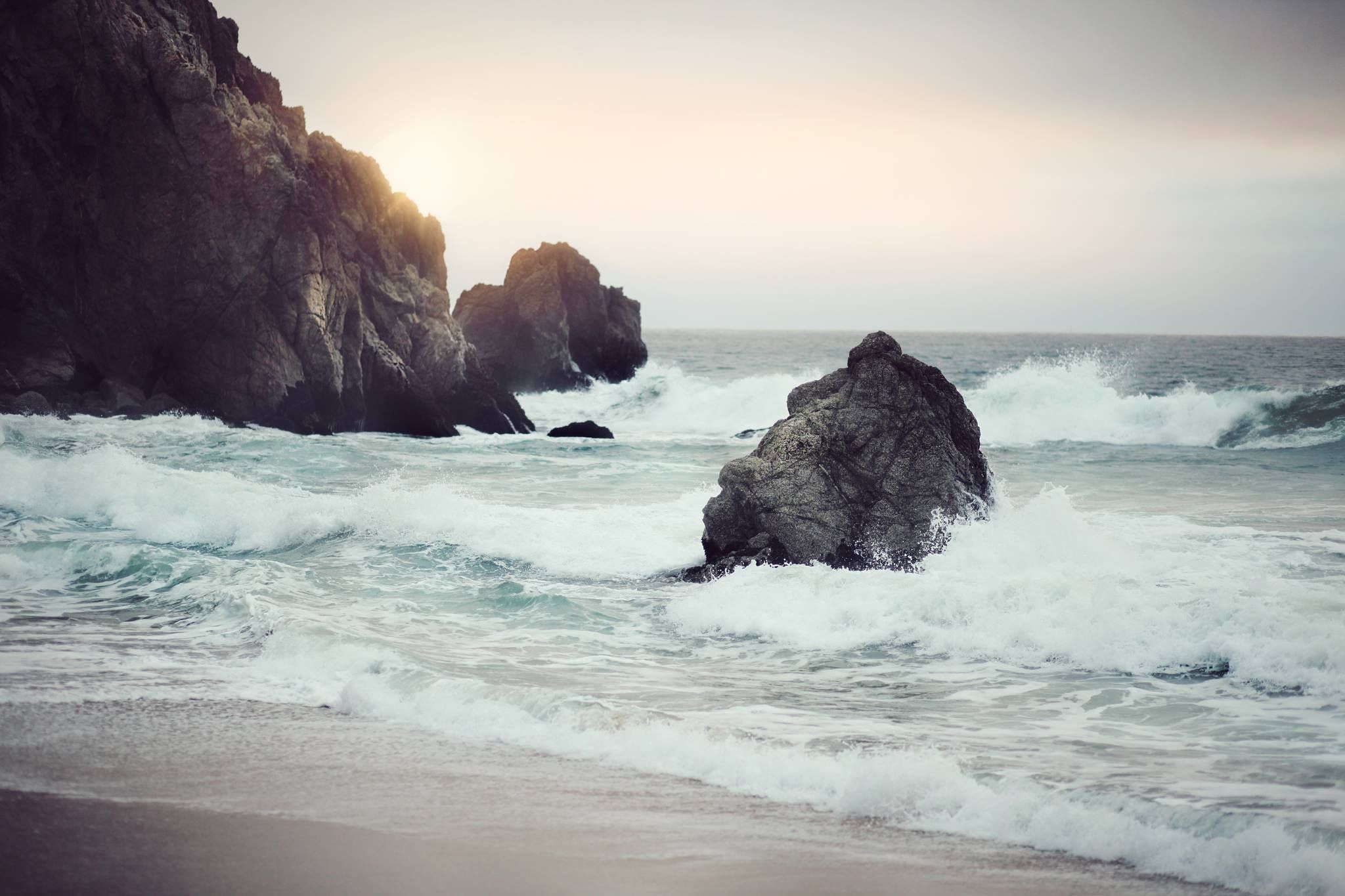 Two Brave Friends
I have two friends who are fighting breast cancer bravely right now, with all their strength. The sheer courage these two have shown to all who know them is nothing short of miraculous. Even in this time of suffering, these women are faith-filled witnesses, shining examples of what happens when one serves God with all their strength despite adversity. The poise and grace they present to all who know them is clearly a testimony to the love of God, as they forge ahead with major surgery and cancer treatments that would challenge even the strongest among us.
What makes them so special is the fact that they give God all of the credit for helping them and being by their side through every bend in the road. They lean heavily on His mercy and compassion. Perhaps more heavily than if they did not have such a need for healing. Cancer treatment is not for the faint of heart, but they credit God with the strength they embody, and the progress they make, in fighting their cancer. I'm sure they have asked "Why me?" at times, but their focus has stayed squarely on the healing power of the mighty God we serve. Surely these good women have ample reason to be angry about being sick and in need of surgery, chemo and radiation treatments, but their gratitude to God shines through brighter than the pain they endure.
Beyond Comprehension
The fact that these two women trust God completely to lovingly take care of them, is beyond comprehension for many, if not most people. But the love of our Tri-une God—Father, Son and Holy Spirit–is beyond our comprehension. For it is in our darkest hour that Jesus' light shines most brightly. Even in their suffering, as they live in pain while running their race to restore wellness, and to serve God with all their being. They are wonderful examples of how God works in our lives during times of greatest need.
Perseverance & Adversity
Despite adversity, Jesus is with us each day paving the way for us in uncharted waters, and through our pain. The Great Healer and Comforter, He is there to help ease the suffering we endure in our lives. He never leaves our side, never allows more than we can handle, and is closest in our time of greatest need. We just have to depend on Him and trust that He is with us through it all. Suffering is the breeding ground for perseverance, resulting in hope: Hope for healing, hope for strength, hope for courage, hope for a better future as we lay our lives in the arms of Jesus, our lives are forever changed.
"We know that suffering produces perseverance; perseverance, character; and character, hope." Romans 5:3-4
© Copyright 2019 | Adele M. Gill
https://theinspirationcafeblog.net 
Adele M. Gill, BSN, RN, CPC is the author of 3 inspirational books including 'From Broken to Blest: Embracing the Healing that Awaits You,' written with Dr. Verna Benner Carson. From Broken to Blest is available on Amazon and at Barnes at Noble in print, Nook & Kindle versions.