By Adele M. Gill
www.theinspirationcafeblog.net
"God resists the proud, but gives grace to the humble.7 So submit yourselves to God. Resist the devil, and he will flee from you. 8 Draw near to God, and he will draw near to you."
James 4:6-8 [New American Bible]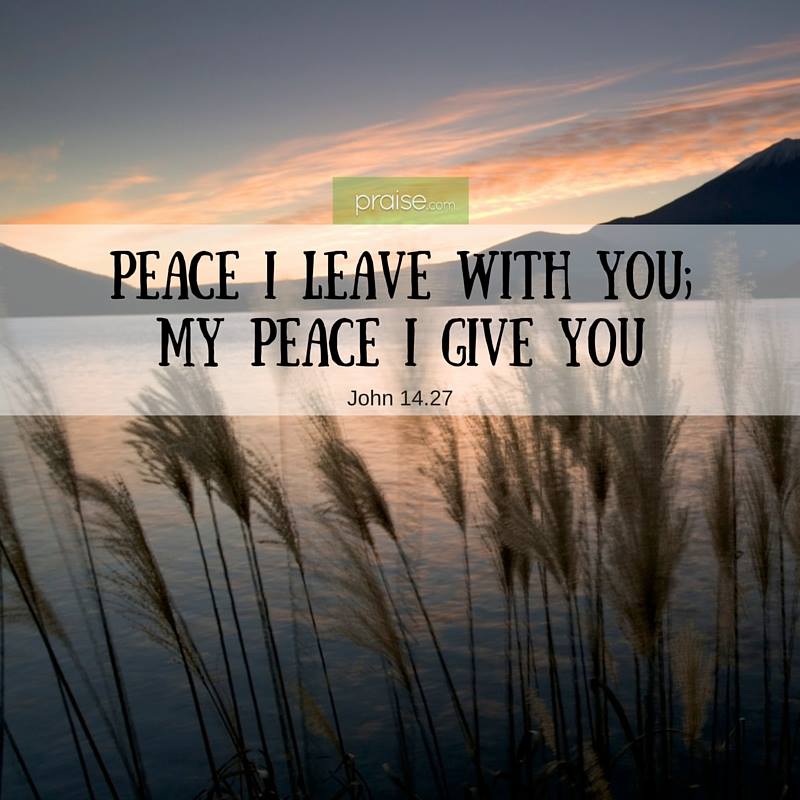 After months of doing well, I am experiencing a temporary setback. Humbled by muscle weakness, PTSD from childhood and clinical depression, some days, like today, I find it hard to get my bearings. In fact, everything seems difficult: breathing, swallowing medication and some foods, walking, talking with garbled speech. On those days, for me, joy in the Lord fades a bit, personal pride feels bruised, days seem bleak and the Lord seems ever so far away. Sometimes I wonder if God allows this condition to keep me humble. It is not unusual on such days for me to pray for an 'Attitude Adjustment'…and soon, by the grace of God, it arrives, often by the third day!
As a believing Christian, I am often reminded during these times of this encouraging Bible passage:
 "…For we walk by faith, not by sight." 2 Corinthians 5:7
For when we walk by faith, rather than by sight, we are no longer subject to the whims and ways of this world. Pride, greed, lust, being self-made, unwarranted competitiveness, getting ahead of others, keeping up with the Jones', success at all costs, and quick fixes for life's problems, amoung other things that get in the way of a grateful heart betrothed to Jesus.
The great temptation is to think at such times that Jesus is no longer with me, and it is a significant temptation for me to throw in the proverbial towel, and give up. Yet experience tells me that is not the best or right option. Could it be that giving up while in the throes of a 'depression temptation' is exactly what The Enemy desires to happen???
Well, I say…Not on my watch!!!
"God resists the proud, but gives grace to the humble.7 So submit yourselves to God. Resist the devil, and he will flee from you. 8 Draw near to God, and he will draw near to you."James 4:6-8
Worldly Ambitions vs. Godly Aspirations
Worldy ambitions call us to enhance our mind with ego-driven thoughts and intellect; while Godly Aspirations call us to grow in heartfelt love and deeper compassion for others.
The ways of this world promote dependence on one's self, while God's way beckons us to give it all over to Him. Every grief, every hurt, every failure, every loss laid at the foot of the cross of Jesus Christ.
This world celebrates pride in health & fitness, beauty, riches and professional accomplishments, that is, your value is driven by appearances and what you do. Of course these things are not inherently bad, they just should be balanced to make room for God's ways, and put Him above all.
The Holy Bible, however, teaches us to focus more fully on the 9 Fruits of the [Holy] Spirit: Love, joy, peace, compassion, kindness, faithfulness, patience, persistence, and constancy. And the cyclical nature of these 9 gifts is indisputable…The more you pray and invite the Holy Spirit into your heart, the more you experience God's presence in your life as evidenced by the presence of these "fruit." In the latter, what you are in the eyes of God matters most.
This world focuses on survival of the fittest, while Jesus' Beatitudes' clarion call to Christians is clear: "Blessed are the meek."
****************************************************
The Sermon on the Mount. "1 aWhen he saw the crowds,[b] he went up the mountain, and after he had sat down, his disciples came to him. 2 He began to teach them, saying:"
The Beatitudes[c]
3 "Blessed are the poor in spirit, for theirs is the kingdom of heaven.
4 Blessed are they who mourn, for they will be comforted.
5 Blessed are the meek, for they will inherit the land.
6 Blessed are they who hunger and thirst for righteousness,[g]
for they will be satisfied.
Blessed are the merciful, for they will be shown mercy.
8 Blessed are the clean of heart, for they will see God.
9 Blessed are the peacemakers, for they will be called children of God.
10 Blessed are they who are persecuted for the sake of righteousness, for theirs is the kingdom of heaven.                                                                                                                                           11 Blessed are you when they insult you and persecute you and utter every kind of evil against you [falsely] because of me.
12 jRejoice and be glad, for your reward will be great in heaven. Thus they persecuted the prophets who were before you."  Matthew 5: 1-12  [New American Bible]
___________________________________________
Adele M. Gill  |  Copyright 2016    |   www.theinspirationcafeblog.net