By Adele M. Gill
                                        " All who call upon me I will answer, I will be with them in distress;                                                                                     I will deliver them and give them honor. With length of days I will satisfy them                                            and show them my saving power."    
Psalm 91:14-16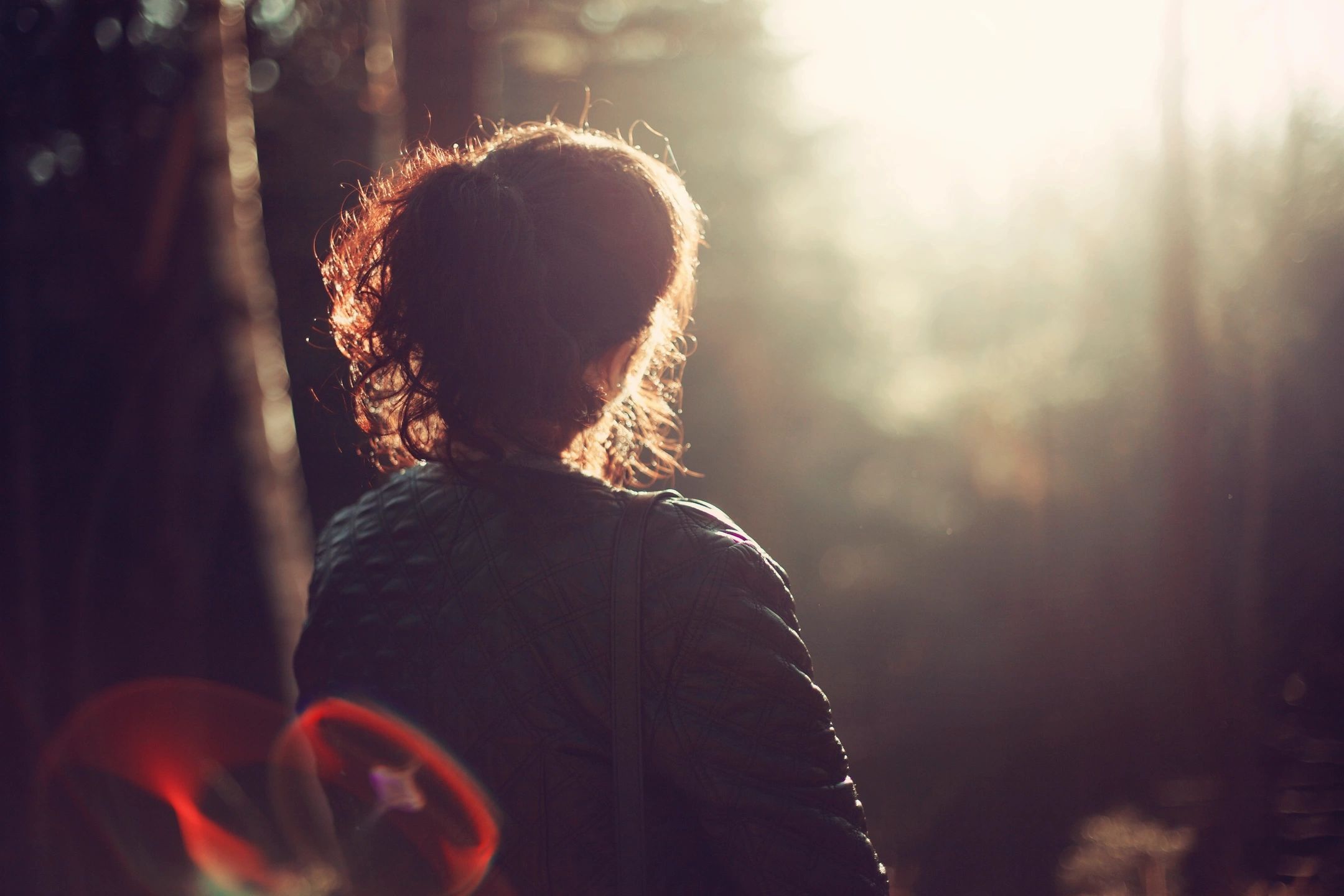 In this scripture today, we have great promises from God. What else could we want than to call upon Him, and have Him answer our prayers? In times of distress, He is clearly available to all of us in both good times, and in challenging times. We need to take this scripture very personally, as an invitation to prayer.
 Ask Jesus for whatever you need, and He will help you when you need it the most. He is there for you when you are weary and your spirits are sagging at the end of a chaotic day. He stands in wait for you to pray to Him through infirmity, disability, and in times of grief. He beckons you to come close when your heart is broken from your child who is suffering from drug and alcohol addiction. He provides food and shelter for the homeless, and compassion for those in despair. For Jesus is our Healer, Protector, our Comforter, and our Savior at every turn.
What human being could honestly say they have no need for their Creator, the Author & Curator of Life? He knows you better than you know yourself, has counted all the hairs on your head, and stands ready to lift you to higher ground if you trust in Him and fully embrace His counsel, instruction, guidance, protection and comfort this and each day! So go on… Dare to ask for whatever you need. The Great Friend and Magnificent healer waits to hear from you today!
© Copyright 2011   |   Adele M. Gill