"11As you know, we count as blessed those who have persevered. You have heard of Job's perseverance and have seen what the Lord finally brought about. The Lord is full of compassion and mercy." James 5:10-11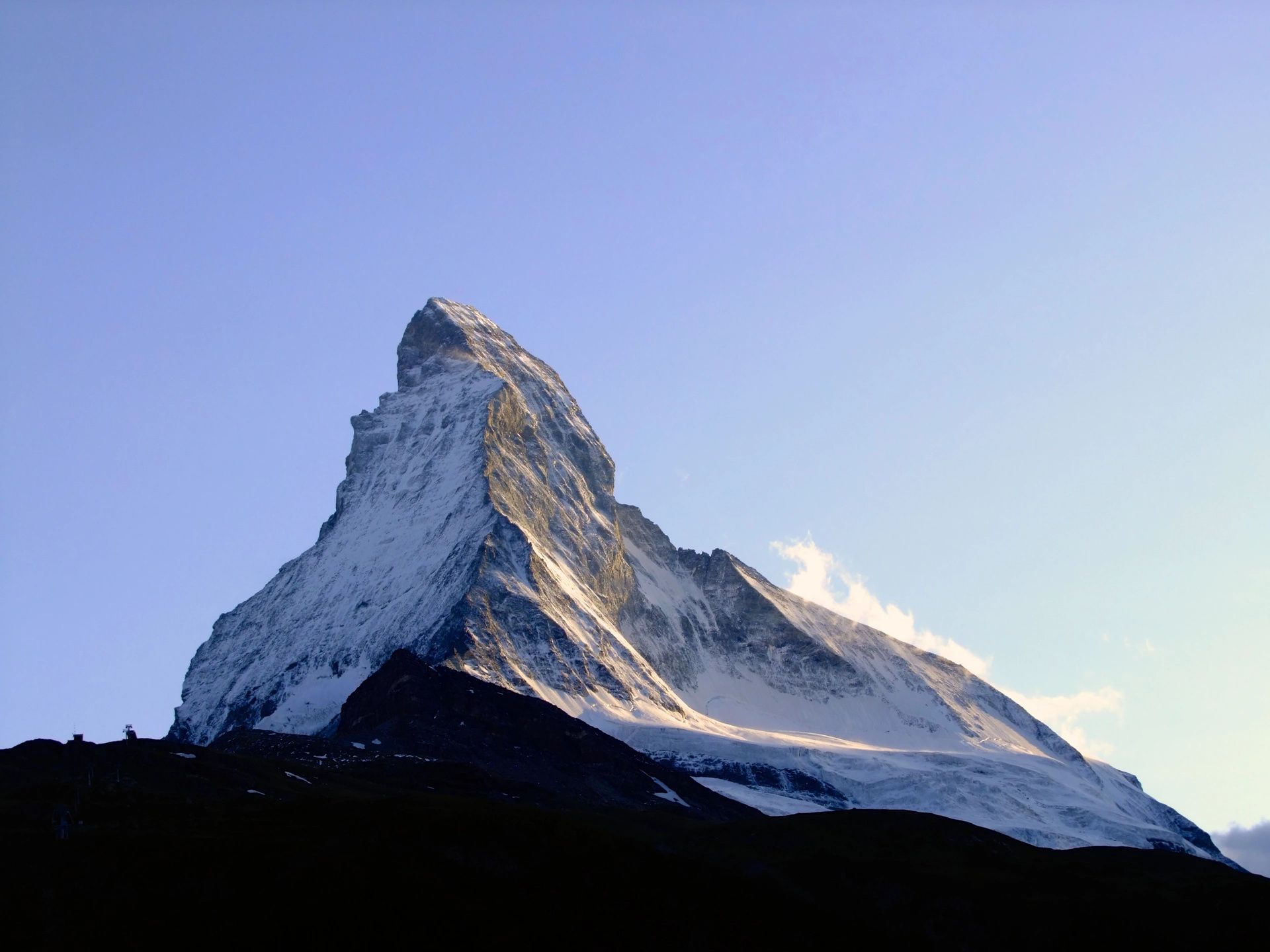 Recently, I had an exacerbation of myasthenic syndrome causing neuromuscular weakness that affected my respiratory muscles making it hard to breathe, and subsequently, garbled, slurred, raspy speech for a week and a half. I have experienced this many times over the past 36 years that I have had this condition. The doctor ordered the usual outpatient IV treatments—3 days in a row, 5 hours per day. The treatments were eventually helpful for returning my breathing and speech, but there was a week long delay before my condition improved. Yes, this scenario has occurred dozens of times in my life, but this time seemed different. What happened next was anything but the usual recovery from a neuromuscular exacerbation…
Healing Happens
Several days after going for the IV treatments, I attended a healing service at my church, St. John the Evangelist Catholic Church. My speech had not yet returned and as usual, I was walking with my walker for distance due to poor balance. The healing service was quite an experience to say the least. However, about 3 days after the healing service, my speech and breathing returned. 5 days later, I went to the Mall to walk. Normally I walk there with my walker, but this time I forgot my walker and only had my cane! So I went in the Mall anticipating not being able to walk any distance without my walker as has been the case for almost a decade. I started to walk, and it something seemed different. I was able to walk with just my cane. In fact, I actually walked 1.1 miles because I could!
We Serve A Mighty God
The only thing I can say is that we really do serve a mighty God. The healing I am experiencing is far past anything I have experienced before from IV treatment. Praying it is permanent, but after 36 years, I am grateful for any healing Jesus sends my way. As the above scripture says, "The Lord is full of compassion and mercy." (James 5:10-11) I believe that it was going to the healing service, believing I'd get a miracle eventually that has made all the difference. Belief is just that important. Though Brother Bob Canton, the Healer used by Jesus that day, has a powerful international ministry that has taken him to 50 countries to do healing services, I am believing that it is Jesus Himself, the Great Healer, that is doing this for me.
Jesus Has Healing for All of Us
I also believe that Jesus has various forms healing for all of us, but we need to trust Him. We all need to embrace the healing that awaits us. We are all broken in some way due to the human experience. It is important to be patient and persistent in prayer, trust in His grace, and wait for His perfect timing. By the grace of God, today I dance!
© Copyright 2019   |   Adele M. Gill
            Chaplain Adele M. Gill, BSN, RN, CPC is the author of 3 inspirational books including 'From Broken to Blest: Embracing the Healing that Awaits You,' written with Dr. Verna Benner Carson. From Broken to Blest is now available on Amazon and at Barnes at Noble in print,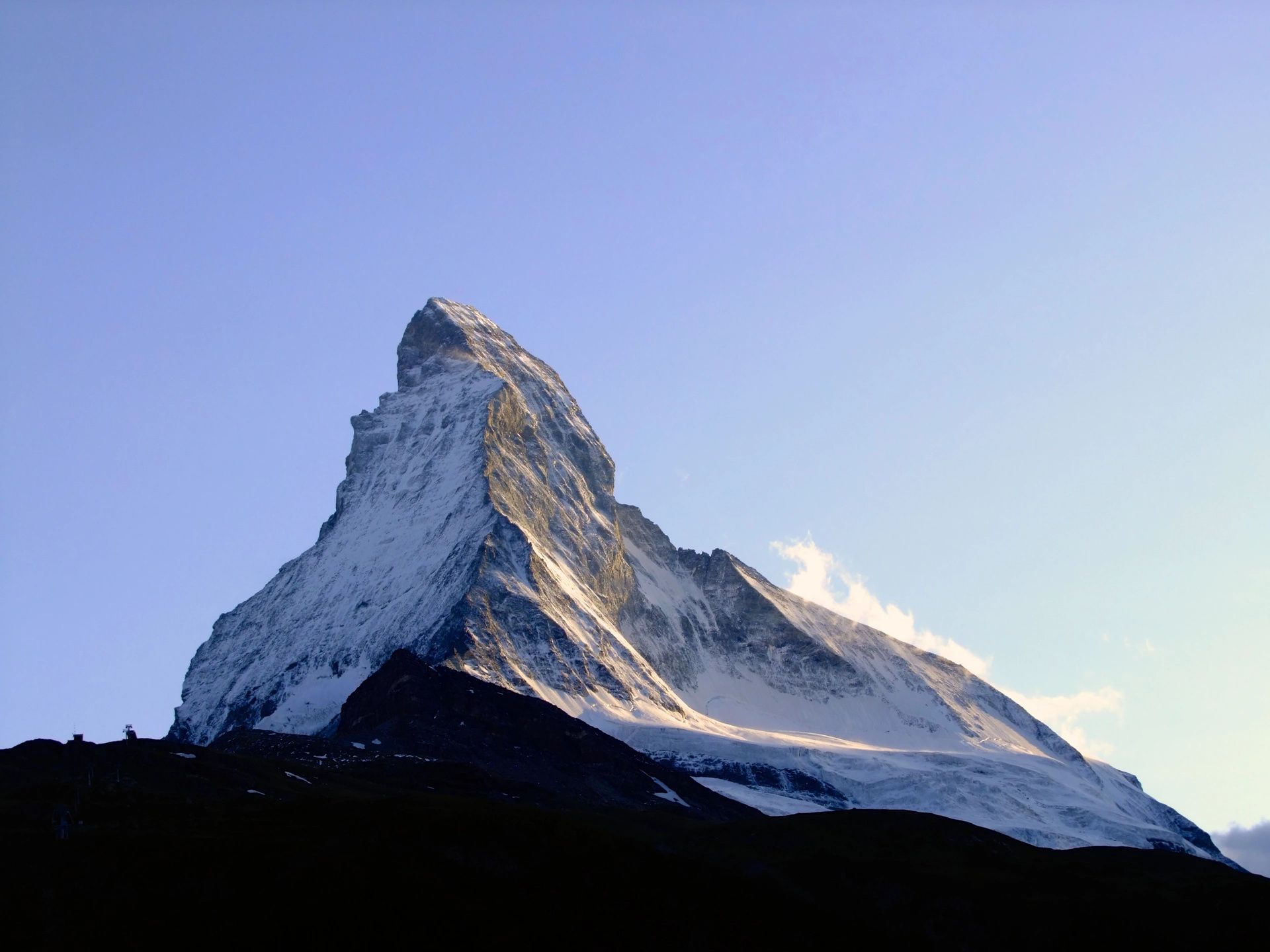 Nook & Kindle versions.