Greetings from The Inspiration Cafe!
Today's blog post: Good News!
https://theinspirationcafeblog.net
"Every time I think of you, I give thanks to my God. 4 Whenever I pray, I make my requests for all of you with joy, 5 for you have been my partners in spreading the Good News about Christ                                                                       from the time you first heard it until now."
6 "And I am certain that God, who began the good work within you, will continue his work until it is finally finished on the day when Christ Jesus returns."
Philippians 1:3-6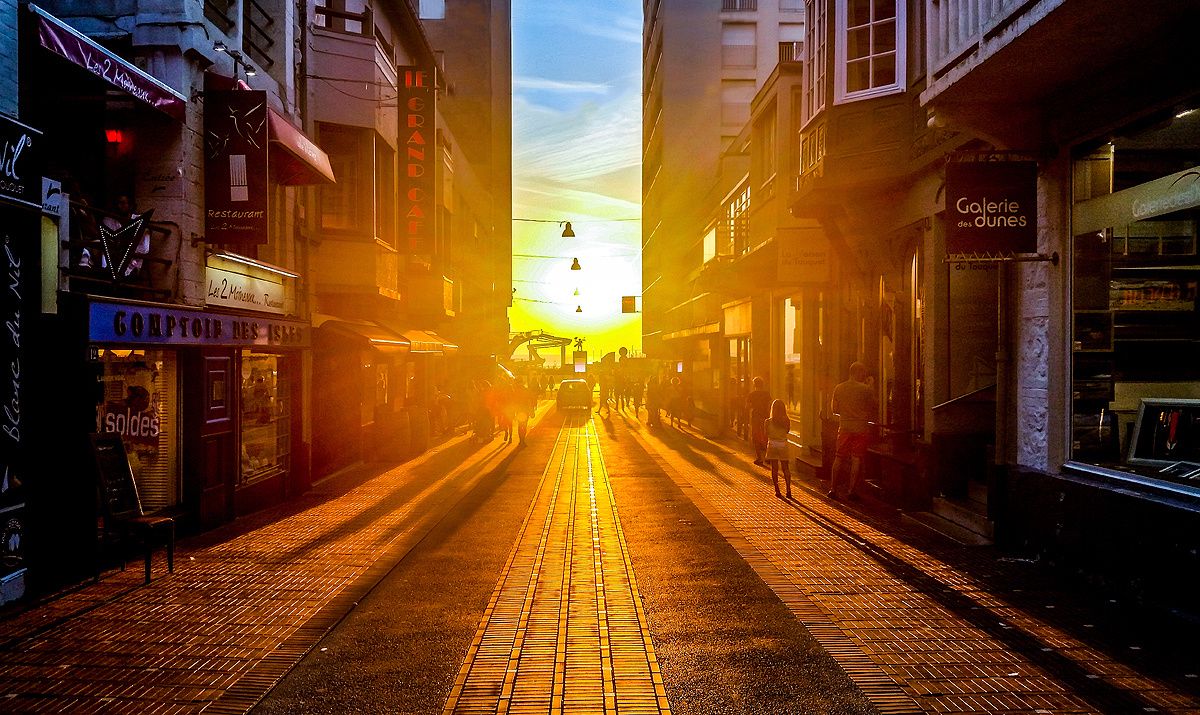 Scripture tells us that we as Christians are called, and enabled, to spread the Good News in one form or another. Sometimes it happens inadvertently, as is the case when we simply smile or say "hello" to a total stranger as we go about our day. Other times it is more purposeful as in praying for others or providing compassionate encouragement to a loved one, friend or even an acquaintance who is hurting. As this passage says, we are all partners in bringing the Bible message to the world right around us; to the people whose lives touch our own, and beyond. And to that end, it begs the question, if we, as believing Christians, don't reach out to others, especially in times of need, who will?
Everyone's way to share their faith is different. Some people prefer to quietly help others and thereby spread their faith through their actions sharing one-on-one. As Christians, we need to pray and look for opportunities in our daily lives to share our greatest hope, our most prized treasure—Jesus Christ.
As an aside, I have found that the internet is my chosen medium for sharing Jesus. For this effort, each time I write this blog, I post it on Catholic Online (over 1 million readers), WordPress, Facebook, Twitter, Author's Den, Blogger, an email service such as Mail Chimp, and most recently, FeedSpot: Christian and Faith Blogs, which reportedly has 2.2 million readers. Because of this blog about God's Love which I have been writing and distributing for 8 years, I continue to pray for my readers and continue to look for places to post it, and by the grace of God, great opportunities continue to open up. The writing process is this: I pray and write whatever comes, edit it, then post it online. It is pure joy to write what God sends, and share His message, and I pray, with your help, that I will be able to continue this ministry for many years to come.
Even something as simple as 'liking' or 'sharing' this blog can have a far-reaching positive ripple wave effect on souls, helping them to grow in faith. I am truly grateful and consider people who do that for this blog to be important partners sharing in this effort, this ministry, also known as Silverlining Communications.
Some people attend seminary and go on to preach in parishes or congregations. Others engage in leading or participating in Bible study or the written Word. The options for faith expression and sharing are endless as we are all unique. It does not require eloquent speech or grand standing—just heartfelt love for God and others. But make no mistake about it, God will use all of your efforts to 'plant seeds' of faith—No effort is too small or is ever wasted, as we walk in peace, Love and joy, sharing the gift of faith we have so generously been given by God Himself through the power of the Holy Spirit.
6 "And I am certain that God, who began the good work within you, will continue his work until it is finally finished on the day when Christ Jesus returns." Philippians 1:6
© Copyright   2018   |   Adele M. Gill
___________________________________________________
Chaplain Adele M. Gill, RN, BSN, ABDA is the author of 3 books including, "From Broken to Blest: Embracing the Healing that Awaits You,' written with Dr. Verna Benner Carson. This life-changing book is now available on Amazon and Barnes at Noble in print, Nook & Kindle versions.  Amazon link:  https://amzn.to/2pNt9Sk