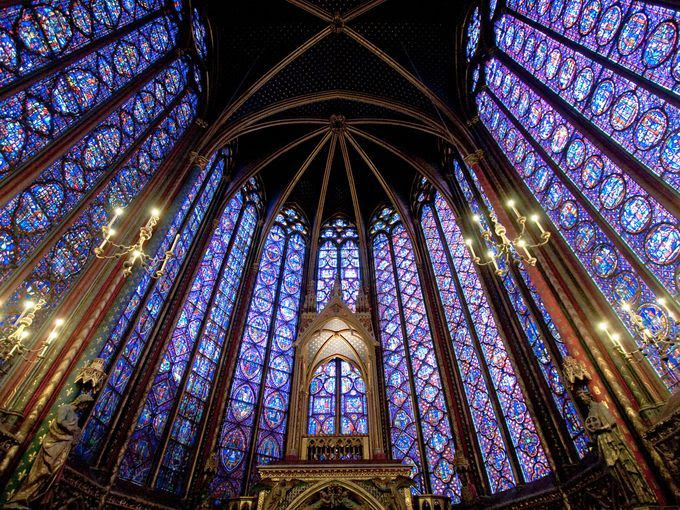 [UPDATE BLOG   |   Please click on the blog title to read full article.]
For 10+ years, 2-4 times per month, I have written this God-inspired blog. Appreciated by many, it has also been scorned, unsubscribed to, and even avoided by some. During that time, I have also recently received Facebook warnings for some of my blog posts. But I continue to consider it my personal mission to "Go into the whole world and proclaim the gospel to every creature." [Mark 16:15]. OK—that biblical goal may sound like a grandiose—and it is! But it's actually a mandate from Jesus. For me, it is more a matter of sharing the Gospel of Jesus Christ with as many people as possible in my little corner of the world…One can only try! Again, a lofty goal—one that can only be pursued with persistence, and God's enduring help. "Those who have never been told of him shall see, and those who have never heard of him shall understand." Romans 15:21.
Some have received what is contained in these blog posts whole-heartedly; yet others not so much. A few have even been reportedly annoyed by the messages contained in The Inspiration Café blog. Clearly it's not for everyone! As to those who have embraced this ministry effort, I am truly heartened. For those who have not, it is my express prayer that perhaps one day they may. Either way, I do not take it personally, count it as a success to boast, or deem it a failure, as I fully understand there must be a readiness for accepting The Son of God, Our Lord Jesus Christ. I am nothing more than a seed planter, a messenger, a tiny pencil in God's hand sending a love message through the Gospel of Peace.
For the Bible tells us that "God presented Christ as a sacrifice of atonement, through the shedding of his blood—to be received by faith." Romans 3:23-25. When we become cognizant of God's unsurpassed act of Love in giving us His Only Son to save each of us from our sins, it boggles the mind. Who could possibly fathom that God would do such a thing for our sorry souls, insignificant as we are in this Universe??? And to think He did it for all of humanity. We just need to accept Him as our Savior, seek Him and believe…
"He [Jesus] is expiation for our sins, and not for our sins only but for those of the whole world." I John 2:2
The part that is hardest for me to accept is that God did that for all of us—even and especially for those of us who do not love Him as we should/could, as evidenced by our basic sinful nature: "…For all have sinned and fall short of the glory of God, and all are justified freely by his grace through the redemption that came by Christ Jesus." Romans 3:23. It is God's job–not ours– to judge, save, grace, and forgive. Who are we to interfere with His finest work?
"…Everyone who believes in him receives forgiveness of sins through His [Jesus'] name."               Acts 10:43
There isn't anyone who does not sin in word and deed at times—possibly even daily for many of us! But scripture tells us "If you declare with your mouth, "Jesus is Lord," and believe in your heart that God raised him from the dead, you will be saved." Romans 10:9. In the eyes of God, the fact that we all sin is not big news. It's expected, as humanness is our journey, and our pre-destined plight. But what we do about our sins, our humanness gone awry, is what really matters. And when, through the power of the Holy Spirit we are moved to ask for [and accept] God's forgiveness, we are never disappointed. In fact, we are a new creation in Him!
"Therefore, if anyone is in Christ, the new creation has come: The old has gone, the new is here!" 2 Corinthians 5:17
As you prepare for Easter Holy Week, why not let this be the time that you make all things right with God? Embrace your own failings with fervor and humility, and reconcile with your Creator; the One Who Loves You Most. Speak from your heart, then wait and see what He does next. Then you will experience the wonderful healings and blessings God has for you in Jesus Christ.
New beginnings are always special—none more special than starting fresh with God, and His Only Son, Jesus through the power of the Holy Spirit!
© Copyright 2021   |   Adele M. Gill
~ About the Author ~
Adele M. Gill is a retired RN/BSN, and a certified Chaplain. She is the recipient of the 2021 Firebird Book Award for her new faith-based book, 'How to Go from Broken to Blest.' This AWARD WINNING BOOK is written for anyone who is struggling in any way, and is now available at Amazon.com: https://amzn.to/2ZWsiCb