The Lord gives strength to his people; the Lord blesses his people with peace.   Psalm 29:11
Strength and peace. Today's scripture tells us these are the blessings bestowed upon us by God when we seek Him with all our hearts, and follow Him and His ways.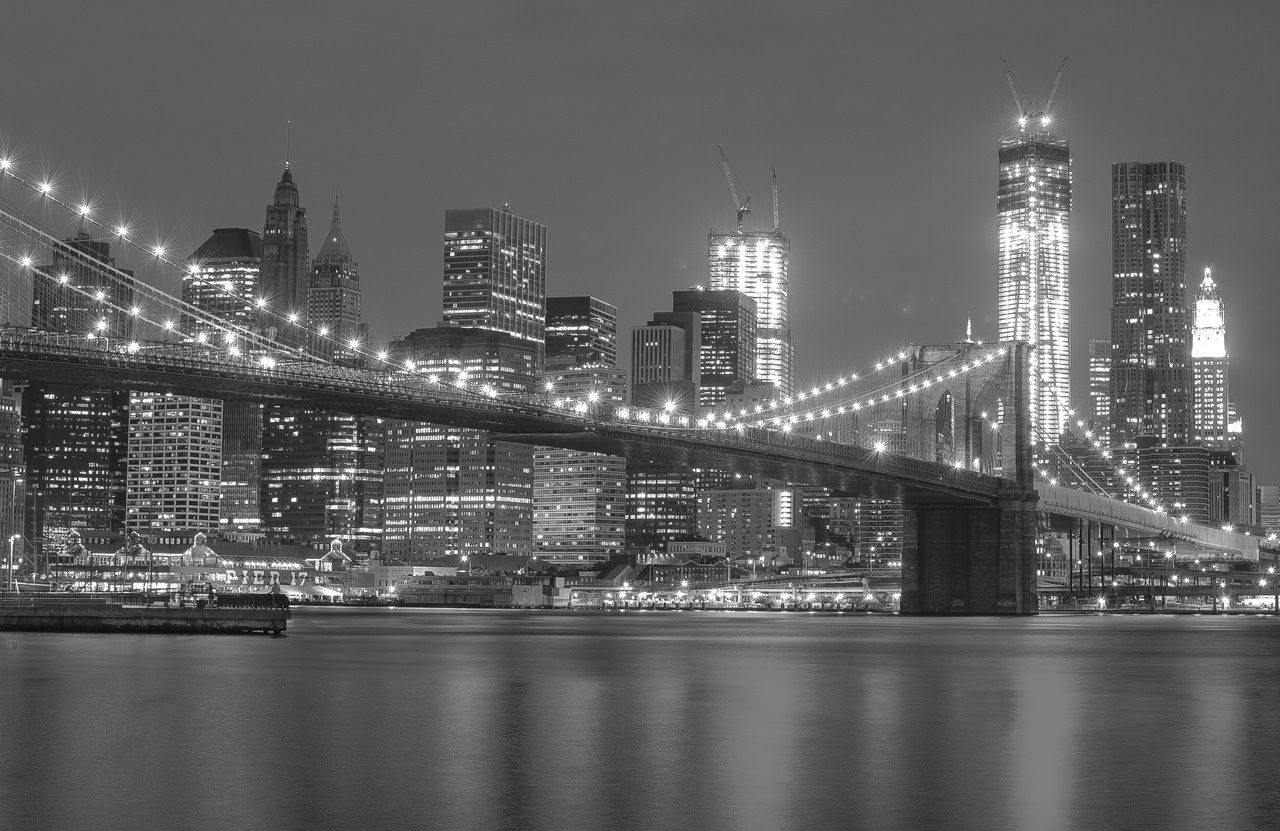 No One Could Convince Him
For 9 years, I have been working weekly with a man, I'll call him George for anonymity, at a local soup kitchen. Each week he has made a point of telling me, convincingly, with a booming voice, "God hates me!" Despite the fact that my best efforts to convince him otherwise have fallen on deaf ears, he has had no peace, but his mantra has been unchanging, "God hates me! If He cared about me, He would not have let me have 3 back surgeries, live at an emergency homeless shelter, and all the other awful things that have happened to me in my life. I'm a good person. But my life has been really hard, and no one can convince me that God loves me. What has He ever done for me?" Then one day recently, something changed…
The Awakening
One day, as George came into the soup kitchen, he seemed different than he had over the 9 years I had known him. "I have something to tell you," he said. "I had a bad car accident last week and my vintage Mustang was totaled. Here's the picture of my wrecked car. I'm Ok. Walked away without a scratch. But there's more. When I went to get a new car, I was really upset because I knew I could never replace it. Then it happened–The car dealer told me he had just one car that had just come in my price range. It was an old Mustang about the same year!!! I couldn't believe it!" "That was no coincidence, George. Why do you think happened?" He stood quietly as he pondered my question. "I think God did that for you, George. You have apparently found favor with God." Smiling, he agreed. "So do you think God loves you after all?" I asked. "Yes, I do," he said smiling. "I really can't explain all that has happened any other way." He went on to tell me, joyfully and eagerly, about all of God's blessings in his life.
George is a great example of what happens when God strengthens us in times of weakness. He paves the way for us, and gives us strength, a grateful heart and peace when we turn to Him. Clearly, God took George's situation that could have been tragic, and blessed him profoundly in a way that he could see His hand in it all.
God's Finest Work
We need to always leave room for God to do His finest work in and through us in our lives. Today, George is a changed man, and his life will never be the same as He revels in God's grace. So often we try to 'go it alone' as if we have no need for God's help.
Day after day we try to carry our own burdens, only too often falling short when all is said and done. The face of adversity is different for all of us, but it is necessary and important to invite God in through the power of the Holy Spirit– both when things are going well, and especially, when things go awry and mayhem ensues. It is best not to wait until the point of desperation. For it is only when we step back and embrace our weaknesses, with a grateful heart, that God can do His finest work in us and on our behalf. It is then that He can use us as an instrument of His strength and peace to help others.
Sometimes when weakness hits, we are like the drowning man thrashing in the water even as someone throws him a lifesaving device. We may not even know that help has arrived, but we think we must work hard to save our own life. In reality, in the spiritual sense, all we must do is stay calm and reach for the floatation device, figuratively speaking, Jesus.
God's Strength and Peace
When God blesses us in small ways and great ways with strength and peace, it is important to always give credit where credit is due. George finally recognized the saving, loving hand of God in His own life. How about you?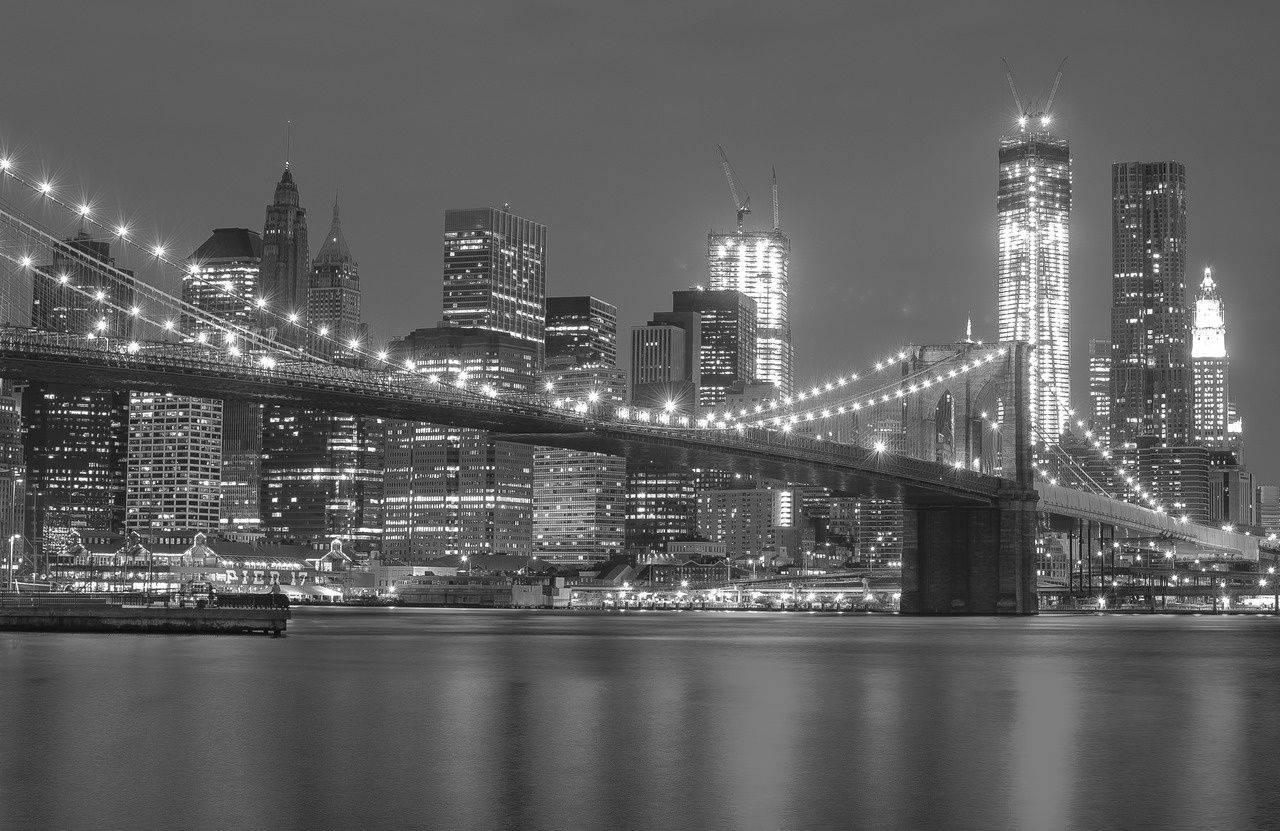 © Copyright 2019   |   Adele M. Gill
            Chaplain Adele M. Gill, BSN, RN, CPC is the author of 3 inspirational books including 'From Broken to Blest: Embracing the Healing that Awaits You,' written with Dr. Verna Benner Carson. From Broken to Blest is now available on Amazon and at Barnes at Noble in print, Nook & Kindle versions.