By Adele M. Gill
"The people who walk in darkness will see a great Light;
those who live in a dark land, the Light will shine on them."
Isaiah 9:2 [NAB]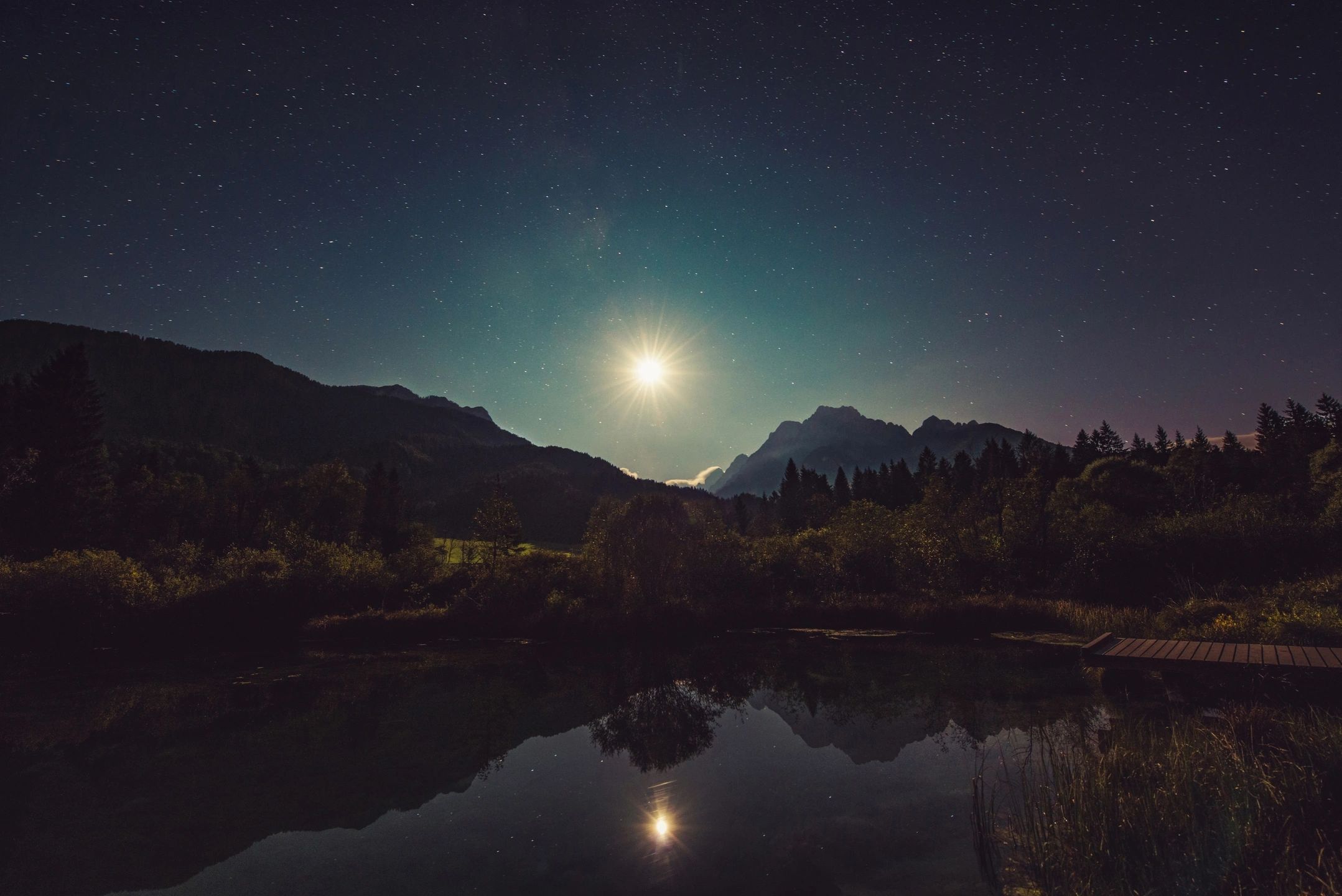 This week, some of us had the extraordinary opportunity to see the northern star that appeared when Jupiter and Saturn came into alignment. Reportedly, it appeared as a bright light in the sky, reminiscent of when it was seen, according to scripture, some 2000 years ago by the wise men. They followed the bright star to blaze the trail to the baby Jesus, the Messiah, laying in the lowly manger. It is not surprising that God used a bright star—a metaphor for Jesus, Our Lord and Savior, to blaze the way for them on their journey:
God is Light; in Him there is no darkness at all." 
I John 1:5
Light in Darkness
It is noteworthy that in the Holy Bible, there are 263 references to light. Actually, light was created by God, as documented in the very beginning of the first book of the Holy Bible in The Book of Genesis:
                          "And God said, "Let there be light," and there was light. God saw that the light was good,                                               and he separated the light from the darkness."   
                                                                              Genesis 1:3-4                                                                           
Most often light is referred to as a a source of healing, a sort of guide, a remedy for darkness along the path we travel to what is holy; that is, what is good, right, true, and pleasing in God's sight. There is nowhere to hide from God's Light. God also created Light to help us navigate this world, and to lead us to higher ground into eternal life with Him. Light has healing properties–physically, emotionally and spiritually. It helps us to quell our fears and anxiety, as we come out of darkness into the fullness of His Light. God gives us His Light to help us stay on a godly path, so we can walk upright without stumbling and sinning, while stepping around obstacles that may lead us astray or to fall. To 'shine a light on it' is important and helpful in revealing to us both good and evil. It is yet one more discernment tool graciously provided by our loving, merciful God—the Great Provider and Protector.
 "The Lord bless you and keep you; the Lord make his face shine on you and be gracious to you; the Lord turn his face toward you and give you peace." 
Numbers 6:24-26 [NIV]
Seek God's Light
As you seek God's Light, and come to trust in Him more and more, may you continue to be profoundly blessed, beyond measure. From this point forward, may your belief in, and relationship with, Our Savior, Jesus Christ grow. And as you walk in His Light, may you embrace Him as The Light of the World!
© Copyright 2020   |   Adele M. Gill
~ About the Author ~
Adele M. Gill is a graduate of the American Chaplain Training Institute, the author of 'The Inspiration Café Blog,' and 6 books, including her new self-help book, 'How to Go from Broken to Blest,' now available at Amazon.com.