"The Lord will fight for you; you have only to keep still."                                   Exodus 14:14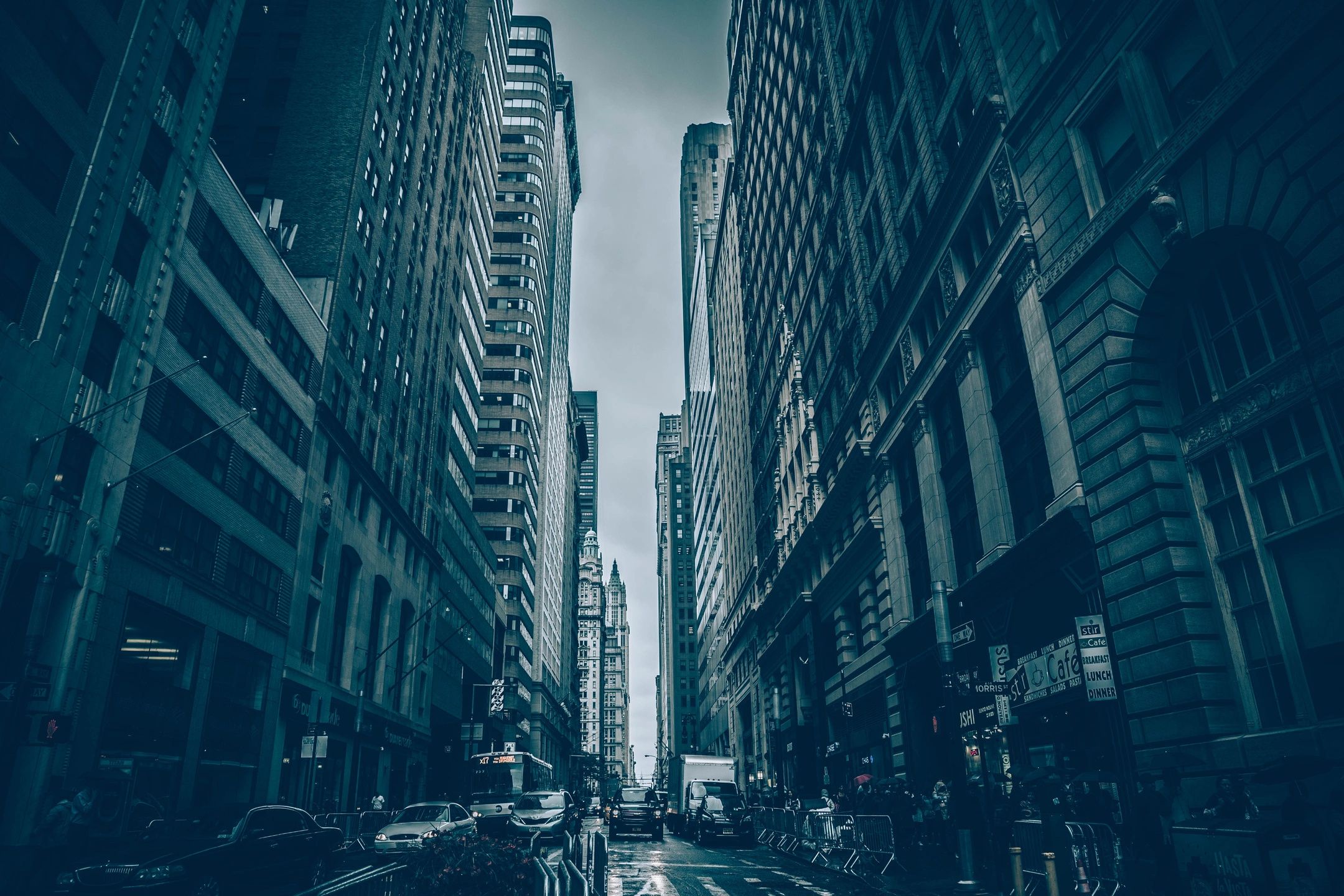 Sometimes we work too hard to fix or change things. Maybe we just need to do our best, then let God fight our battles. It has been said, "When life gets tough, the tough get going." But there is a limit to what any of us can do. Sometimes circumstances are simply out of our control, and we seem to have run out of steam, and seemingly options, as well. We can't always change our circumstances, or other people. It is possible that at times, things seem impossible. During these times, we need to consider the following wisdom excerpt from a writing by Reinhold Niebuhr, often used by Alcoholics Anonymous and other similar groups. It is noteworthy that the author turns to God for help:
~ The Serenity Prayer ~
"God, grant me the serenity to accept the things I cannot change,
the courage to change the things I can,  and the wisdom                               to know the difference."
Clearly, there are times when we are all up against the wall. We have trouble accepting the things we can't change. We lose our courage and are lacking in the wisdom to discern the right thing, the right way we should go. But what we do—and don't do– makes the difference.
God Will Fight For You
The above scripture today is from the Book of Exodus. It tells us that God will fight FOR us, if we will just be still, and essentially get out of the way. This Bible passage tells us that it is important at times that we step back, cease and desist, and let God do His finest work around, in and through us. When we insist on intervening after we have asked for His help, it can easily negatively affect the work that God will do on our behalf.
Trying Too Hard
Perhaps we try too hard to fix everything on our own, when in fact we need to pray, "let go and let God," as the saying goes. We need to do our part, by doing what we can, then commit our struggles to God and trust He will work it out for the good. He will intervene and answer our prayers, but we need to give him space to do so in His own time and special way. We need trust in Him to work things out according to His Divine Will, which is always perfection. In our humanness, we are all broken at some time or another; and truly flawed in a myriad of ways. We need God's help more than we know.
Maybe today is the day to inventory your life, see what "God jobs" you find, and hand them over. Then you can rest in knowing you have done all that you can, as you grow in anticipation of what God will do next on your behalf!
© Copyright 2019   |   Adele M. Gill