By Adele M. Gill   |   Silver Lining Ministries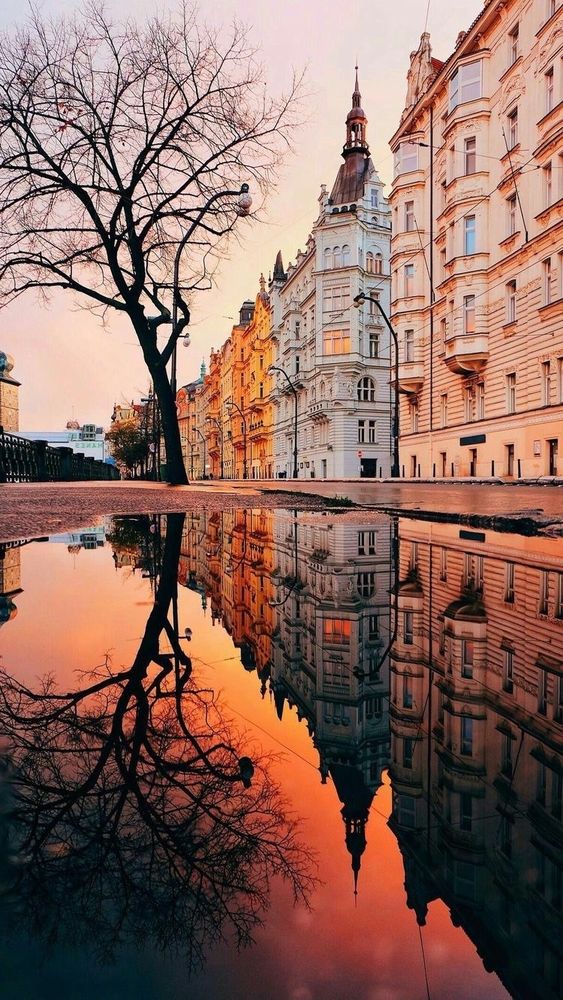 There are so many good people in this world, both believers and non-believers alike! This includes those who pray with and for others, radiate kindness with a smile, help people through donating to important causes, do volunteer work for the common good. People who are dedicated to making this world a better place. We all know people like that. Where would we be without the goodness of such caring souls? Too often we only hear about all the sordid, destructive, and devious people in this world. But motivation matters. It is such a reprieve and a pleasure to know and hear about people who put others first before themselves!
Motivation is Key
Good or bad, right or wrong, there is always motivation behind why people do what they do. That is why it is good from time to time, to take stock of our own motivation(s). Laying aside any and all judgement, no one can really know the motivation of another person. It's hard enough to know our own motivations!
People do what they do for many reasons. Actually, it is possible to do all the right things for all the wrong reasons. Sometimes, our motivation may be a little 'off track'—even when doing "good things for others"— as when we act out of fear, to gain notoriety, to feel better about ourselves. When our focus is on pleasing others, trying to elevate our status, financial gain, even wanting to earn God's love, we may need to take a minute and reconsider. By putting aside all pride and ambition, we may soon come to realize that it is through God's grace alone that we even exist. Grace and mercy are His gifts to all of us. God's love for each of us is never, ever earned. With that said, it is possible, even commonplace, to want to serve God through others, once you invite Jesus into your life as your Lord and Savior.
                                                             "Be doers of the word and not hearers only, deluding yourselves…                                             a doer who acts, such a one shall be blessed in what he does."
                   James 1:22-25  [NABRE]
God knows everything about us. All that we do, whether we strive to serve Him or not; whether we believe in Him or not. Getting in touch with our core motivation enables us to serve God whole-heartedly and without reservation. When we as Christians 'get off track' from our goal to serve God—and we all do at times–we need to ask ourselves this simple question: "Am I doing this to serve God or man?" If the latter is the case, perhaps we need to take a closer look at our motivation…
                              "You will receive power when the Holy Spirit comes upon you, and you will be my witnesses…                                        to the ends of the earth."
              Acts 1:8  [NABRE]
God is all compassionate, kind, and merciful, and His love for us knows no bounds. Through Divine Grace, He loves us even when we cut Him out of our lives, avoid Him, and our words, deeds, and motivation are skewed. God provides for our every need as no one else can. He will fight our battles with us, and at times for us, when we return to Him, believe in Him, and call upon the name above all names: Jesus.
" For by grace you have been saved through faith,  and this is not from you; it is the gift of God."
Ephesians 2:8   [NABRE]
So yes–motivation matters. If we so choose, we can be God's hands and feet on earth rather than doing random acts of kindness. Difficult as it may seem at times, God depends on each of us to put aside all self-serving motivation(s), and lovingly reach out to ALL people, to gently lead them to Him through through compassion and kindness to others. Yes, motivation is key. What better motivation could there ever possibly be for helping others, than to lead souls to God?
                                     "The loving deeds of the Lord I will recall…because of all the Lord has done for us…                                                              which he has granted according to his mercy and his many loving deeds."
Isaiah 63:7   [NABRE]
 ___________________________________________
© Copyright 2021   |   Adele M. Gill
~ About the Author ~
Adele M. Gill is a retired RN/BSN, and a certified Chaplain. She is the recipient of the 2021 Firebird Book Award for her new scripture-based self-help book, 'How to Go from Broken to Blest.' This AWARD WINNING BOOK is written for anyone who is struggling in any way, and is now available at Amazon.com: https://amzn.to/2ZWsiCb