"Therefore, there is now no condemnation for those who are in Christ Jesus,2 because through Christ Jesus the law of the Spirit who gives life has set you free from the law of sin and death." Romans 8:1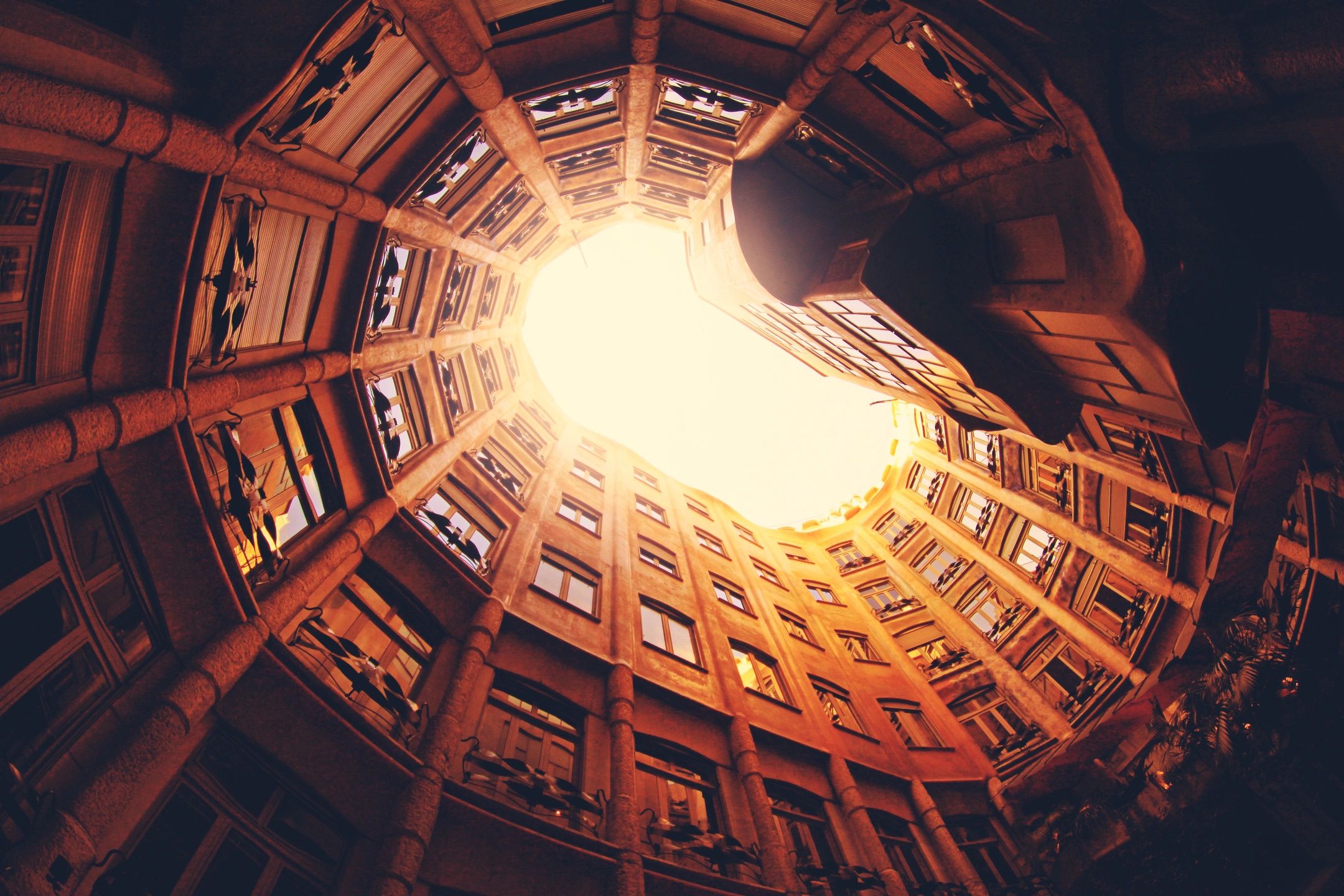 This scripture tells us there is no commendation in Jesus Christ. So what does that mean? When you believe and trust in Jesus, you are free from judgement toward others.
Discernment vs Worldly Judgement
Tempting as it may be, we do not have the right to judge others, as that is Jesus' job. There is a big difference between recognizing and addressing sin, and condemning someone through judging. At times we need to paradoxically trust our discernment, but also  refrain from judging others. We are called to pray for them, and ask God for discernment, and wisdom in every situation. When our prayerful discernment leads us in Divine  judgement, based on prayer and scripture reading, we are to lovingly encourage others along to return to the narrow path. Ironically, we are called to both strive to be at peace with everyone, and also, to avoid worldly judgement. Sometimes that means speaking truth in Love—even when it is not easy. At times such truth may not be well received, but it still important all the same. As the need arises, we need to try to gently encourage each other in Love to stay on, or return to, God's uniquely planned journey.
Can't Earn Heaven
When you have the Holy Spirit of Jesus within you, you naturally want to do as much good as you possibly can, to serve God. For who can possibly condemn one who is doing good? As Christians, we understand that none of us can earn our way into God's favor, but must strive to be our best self and do the same for others. When you strive to do so, you are more apt to trust in Jesus, follow Him, and strive to lead others to Him. You are less apt to sin (something we all do), engage in judging others, and engaging in activities that are not of God, as you try to do what is pleasing in God's sight.
We cannot work our way into Heaven, but rather spend our time spreading the Gospel through word and deed throughout our life. It has been said that one good turn deserves another. And so it goes, when we focus our attention and life on serving God, we move closer to Him, and are able to treat others with great love regardless of their perspectives or behavior.
As our Creator, God, loved us first, His love is always front and center for each of us—all of humanity. Jesus stands in wait for us to answer His call. We need to avoid both judgement and associated condemnation, as we try to emulate His compassion and patience with others.
"Finally, brothers and sisters, rejoice! Strive for full restoration, encourage one another, be of one mind, live in peace. And the God of love and peace will be with you."    2 Corinthians 13:11
© Copyright 2019   |   Adele M. Gill
Adele M. Gill, BSN, RN, CPC is the author of 3 inspirational books including 'From Broken to Blest: Embracing the Healing that Awaits You,' written with Dr. Verna Benner Carson. From Broken to Blest is now available on Amazon and at Barnes at Noble in print, Nook & Kindle versions.