Not Just Passing Through
Chaplain Adele M. Gill
20 "But our citizenship is in heaven.  And we eagerly await a Savior from there, the Lord Jesus Christ, 21 who, by the power that enables him to bring everything under his control, will transform our lowly bodies so that they will be like his glorious body." Philippians 3:20-21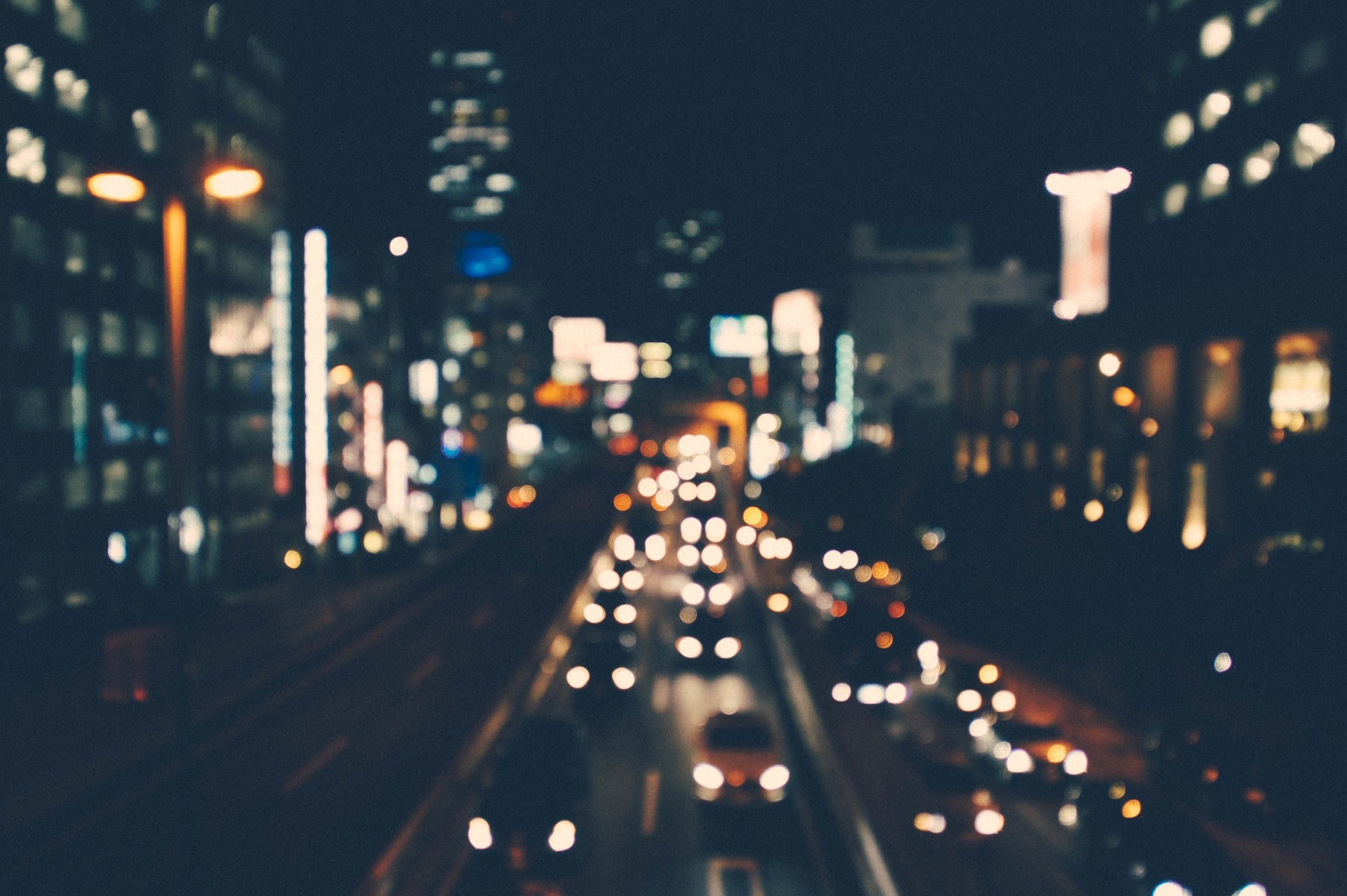 As Christians, our citizenship is really in Heaven. Our passport? Love of God and others, and how we use our God-given free-will. Could that be why we as believing Christians, sojourners even, we are set apart to some degree; often uncomfortable here as the world is spinning out of control and away from God's commands? Could it be that in actuality, we are just passing through this life on our way (by the grace of God) to Eternal Life.
Citizens of Heaven
Could it be this life is just the audition, the waiting room, if you will, for living the afterlife with God?  We are here on earth for such a short time, and we need to make the most of each day as we are not just passing through this life. We are need to be preparing for Eternal Life. As believing Christians, we are actually citizens of Heaven in process. It is very important not to forfeit ones heavenly passport! Through God's grace and mercy, and our own free will to love God and others–or not–the choices we make about what we believe and how live our lives set the stage for where we spend eternity.
Recently, the topic of Eternal Life has come up in discussion, as has the topic of Hell. Curious as to what Scripture says about them, I turned, as usual, to the Bible for discernment and clarity. I have heard people say, "if there is a Heaven, everyone goes." But Scripture, especially the passage about the narrow gate, speaks volumes and directly to that, as you will see in the following Scriptures. Again, it's all about God's grace, mercy, and our own free will—the beliefs we have and the choices we make that guide how we live.
In this time of relativism, which is defined as: 'the doctrine that knowledge, truth, and morality exist in relation to culture, society, or historical context,' Christian believers are forced to choose between worldly beliefs and godly beliefs. In the realm of relativism, there are no absolutes, no right or wrong, as it is limited by what an individual believes to be right and truth. Through relativism, the world tells us that anything goes. Yet, for believing Christians, there is a gold standard for discernment of truth that overshadows all other perspectives. It is that which is revealed in the Holy Bible, particularly the New Testament which centers on our Lord and Savior, Jesus Christ.
According to the New International Version/NIV Bible, Heaven and Hell are both real places. We know this by these 2 Scriptures:
Genesis 1:1  "In the beginning God created the heavens and the earth."
Revelation 1:18 "I am the Living One; I was dead, and now look, I am alive for ever and ever! And I hold the keys of death and Hades."
By the Grace of God
In fact, the word 'Heaven' is included 622 times in Holy Scripture. In essence, reading through many of the passages, it appears that there are 3 profound factors that enable one to ultimately experience eternal life: God's mercy, grace, and our own God-given free will. Yes, God is kind and merciful, slow to anger, all loving and all knowing.  However, it is up to us to use our free will to accept His love and embrace and follow Jesus Christ, as Scripture tells us, as He is the Way, the Truth, and the Life.
Free-Will: The Game Changer
Scripture tells us that Jesus is the 'gate keeper,' so to speak. It is up to Him to decide who enters the gates of Heaven and who does not, but it's open to all of humanity. None of us can judge others, or decide who's 'going there,' as He has been given sole authority in the heavenly realm to do as He wills. I'm sure we will all be surprised by who is there if and when we arrive at Heaven's gate. Everyone has the same opportunity for Eternal Life, and that's where free will comes in. Free will can propel us to new heights, or hold us back, apart from God and His ways. And each of us gets to decide, to choose, what we believe in and how we live our lives.
Eternal Life Scriptures
I usually don't post this many Bible passages, but this is just that important to clear up any misunderstandings about Heaven being real:
21 "Not everyone who says to me, 'Lord, Lord,' will enter the kingdom of heaven, but only the one who does the will of my Father who is in heaven." Matthew 7:21
16 Just then a man came up to Jesus and asked, "Teacher, what good thing must I do to get eternal life?" 17 "Why do you ask me about what is good?"Jesus replied. "There is only One who is good. If you want to enter life, keep the commandments."  Matthew 19:15-17
13 "Enter through the narrow gate. For wide is the gate and broad is the road that leads to destruction, and many enter through it.14 But small is the gate and narrow the road that leads to life, and only a few find it." Matthew 7:13-14
"Salvation is found in no one else, for there is no other name under heaven given to mankind by which we must be saved."        Acts 4:12
"Then Jesus came to them and said, "All authority in heavenand on earth has been given to me."  Matthew 28:18
"Whoever believes in the Son has eternal life, but whoever rejects the Son will not see life, for God's wrath remains on them."          John 3:36
6 And without faith it is impossible to please God, because anyone who comes to him must believe that he exists and that he rewards those who earnestly seek him." Hebrews 11:6
27 "My sheep listen to my voice; I know them, and they follow me. 28 I give them eternal life, and they shall never perish; no one will snatch them out of my hand.29 My Father, who has given them to me, is greater than all[a]; no one can snatch them out of my Father's hand." John 10:27-28
"For my Father's will is that everyone who looks to the Son and believes in him shall have eternal life, and I will raise them up at the last day." John 6:40
45  'Truly I tell you, whatever you did not do for one of the least of these, you did not do for me." 46 "Then they will go away to eternal punishment, but the righteous to eternal life." Matthew 25:45-46
11 "Blessed are you when people insult you, persecute you and falsely say all kinds of evil against you because of me.12 Rejoice and be glad, because great is your reward in heaven, for in the same way they persecuted the prophets who were before you." Matthew 5:11-12
"Blessed are you when people hate you, when they exclude you and insult you and reject your name as evil, because of the Son of Man. 23 "Rejoice in that day and leap for joy, because great is your reward in heaven. For that is how their ancestors treated the prophets." Luke 6:22
"Therefore anyone who sets aside one of the least of these commands and teaches others accordingly will be called least in the kingdom of heaven, but whoever practices and teaches these commands will be called great in the kingdom of heaven. 20 For I tell you that unless your righteousness surpasses that of the Pharisees and the teachers of the law, you will certainly not enter the kingdom of heaven." Matthew 5:19-20
22 But I tell you, it will be more bearable for Tyre and Sidon on the day of judgment than for you.23 And you, Capernaum, will you be lifted to the heavens? No, you will go down to Hades.[a] For if the miracles that were performed in you had been performed in Sodom, it would have remained to this day. 24 But I tell you that it will be more bearable for Sodom on the day of judgment than for you." Matthew 11:22-24
50 "For whoever does the will of my Father in heaven is my brother and sister and mother." Matthew 12:49
'And he said: "Truly I tell you, unless you change and become like little children, you will never enter the kingdom of heaven."' Matthew 18:3
"Therefore, since we have a great high priest who has ascended into heaven, Jesus the Son of God, let us hold firmly to the faith we profess." Hebrews 4:14
16 "Don't be deceived, my dear brothers and sisters.17 Every good and perfect gift is from above, coming down from the Father of the heavenly lights, who does not change like shifting shadows. 18 He chose to give us birth through the word of truth that we might be a kind of first fruits of all he created." James 1:16-17
"The one who comes from heaven is above" John 3:31
23 "Whatever you do, work at it with all your heart, as working for the Lord, not for human masters,24 since you know that you will receive an inheritance from the Lord as a reward. It is the Lord Christ you are serving. 25 Anyone who does wrong will be repaid for their wrongs, and there is no favoritism." Colossians 3:22-23
"Do not be afraid of those who kill the body but cannot kill the soul. Rather, be afraid of the One who can destroy both soul and body in hell." Matthew 10:28
16 For God so loved the world that he gave his one and only Son, that whoever believes in him shall not perish but have eternal life."      John 3:16
https://theinspirationcafeblog.net
© Copyright 2019   |   Adele M. Gill
Scripture Reference: New International Version (NIV)
___________________________________________________
            Chaplain Adele M. Gill, BSN, RN, CPC is the author of 3 inspirational books including 'From Broken to Blest: Embracing the Healing that Awaits You,' written with Dr. Verna Benner Carson. From Broken to Blest is now available on Amazon, and at Barnes at Noble, in print, Nook & Kindle versions.