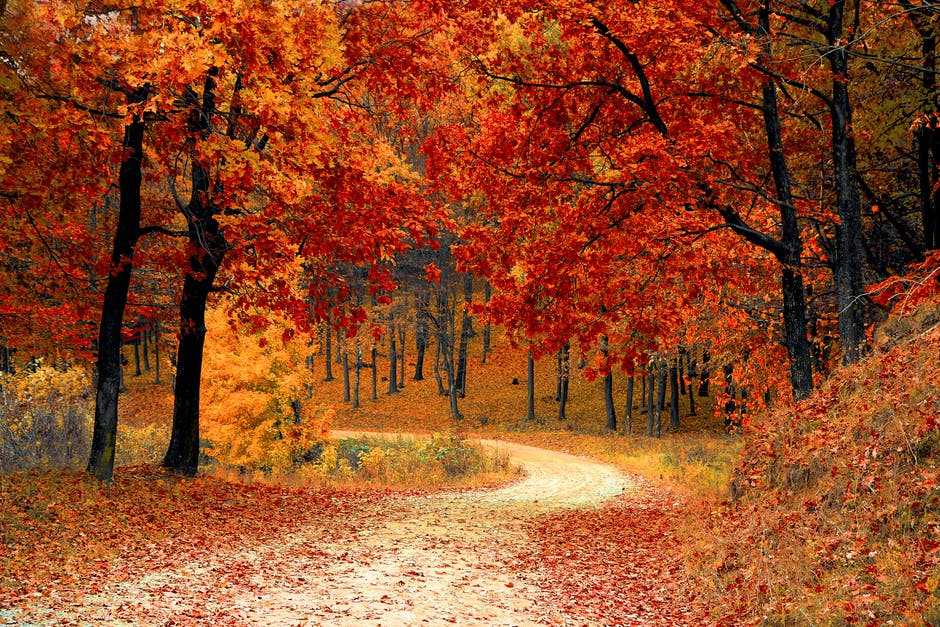 by Adele M. Gill
                          So Christ himself gave the apostles, the prophets, the evangelists, the pastors and teachers,                                              to equip his people for works of service, so that the body of Christ may be built up …"
<<<   Ephesians 4:11-12   >>>
____________________________________________________
Recently, I met a missionary leader named Pastor Edward Mikwamba who lives in Malawi. His ministry's challenges are great, as he and his missionary team deal daily with the sobering realities of Covid-19, poverty, drought, famine, and, among other things, an AIDS epidemic that has killed over 1 million people, leaving behind an estimated 1 million orphans without parents. Especially during this time of worldwide unrest and global pandemic, he and his missionary team serve as beacons of light, as they minister to both believers, and non-believers, across 4 rural African countries: Malawi, Mozambique, Zambia and Zimbabwe. God is equipping the Pastor's leadership team to build up the body of Christ—His Church—and serve as an example to all who know them.
So how can it be that these brave souls encounter such dire adversities with such great hope and courage? The answer is clear: God is equipping these dedicated missionaries to bring hope to the people, and lead them to Jesus Christ–The Greatest Hope the World Has Ever Known. It is a miracle that he, and many in his flock, reportedly have what he calls, 'the joy of the Lord,' despite all they face. That is because they truly trust and believe:
"The joy of the Lord is your strength." Nehemiah 8:10
Currently, Pastor Mikwamba is in need of, and fervently praying for, donations to provide much-needed training to his 150+ missionaries that must travel great distance, and endure much hardship, to receive ministry training. Pastor knows well that God will make a way, when there seems to be no way. He will provide according to His Divine Will, in His own special time and way. Like Pastor, we all need to pray and ask God for whatever we need, and He will answer our pleas for His help. For we serve a mighty, loving God who is generous, kind, and merciful.
Hearing about Pastor's flock and his ministry needs has reminded me just how blessed we all are. Day after day, from generation to generation, God provides for His people as only He can. If we knew the awe-inspiring love that God has especially for each of us, we would weep for joy! When we seek God out, He helps us and replaces our hurting, struggling souls with hearts and minds filled with gratitude to Him–and subsequently, great peace, even joy. The kind of peace and joy that can only be found through a relationship with Jesus Christ. "For God so loved the world, that He gave His Only Begotten Son–Jesus Christ" (John 3:16). Like Pastor's people, we need to trust in Him, as Jesus really is The Greatest Hope the World Has Ever Known!
© Copyright  2020   |   Adele M. Gill