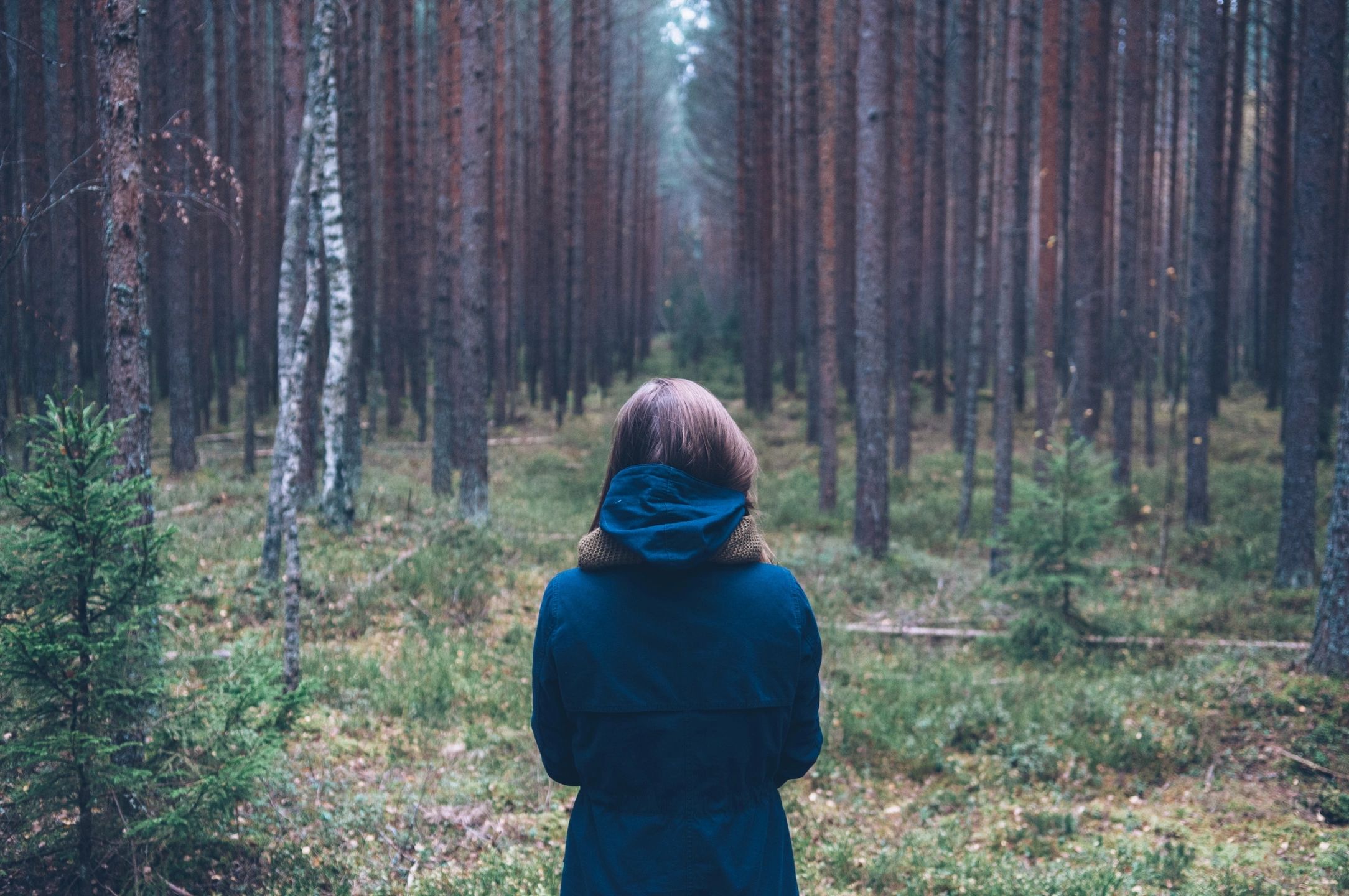 Untreated childhood trauma may play a major role in depression of unknown origin, as people struggle to find the cause for depression and seek relief from it. It is not uncommon for people living with untreated childhood trauma to be undiagnosed, and also have depression, post-traumatic stress disorder, also known as PTSD, and/or seemingly unrelated physical symptoms such as auto-immune and/or a neurological condition concurrently.
Depression is a most unwelcome visitor, one that can easily wreak havoc in the lives of those within its reach. As with physical illness, it is important to understand mental health issues as they arise, so a person can address them, and get the timely, effective help they need to move on with their life.
There are many well understood reasons for clinical depression:
Chemical imbalance
Difficult circumstances
Emotional trauma
Strained relationships
Unforgiveness
Medical and disability challenges
Nutritional deficiencies
Medication side effects
Aging, and even genetics
When the mind is overwhelmed by too much stress, including childhood trauma, the body can become sick. This frequently occurs by the stress of untreated childhood trauma entering the body, and damaging the immune system, sometimes causing the trifecta: depression, PTSD, painful and/or unrelenting, debilitating autoimmune conditions such as arthritis, psoriasis, multiple sclerosis, ALS, myasthenia gravis, chronic fatigue, fibromyalgia, some cancers, and/or a host of other autoimmune conditions. For some, the auto-immune system reacts to overwhelming stress and trauma by going on to damage the neurological system.
Understanding the untoward effects of untreated childhood trauma can enhance maximal mental and physical health and wellness, leading to a better life. Recognizing untreated childhood trauma can help individuals to seek timely help, and enable them to move on in their lives. In the face of such trauma, treating just depression or PTSD or neuro-immune system may fall short of removing the thorn that is the causative factor. A growing awareness of one's background is key, something that helps remove blocked memories so that the healing process can begin, and thereby allowing them to live a full productive, full life.
© Copyright   |   Adele M. Gill|   Distributed by News Consortium
https://theinspirationcafeblog.net/part-ii-the-trif…immune-disorders/
Adapted from the new inspirational self-help book, 'From Broken to Blest: Embracing the Healing that Awaits You' by Adele M. Gill and Dr. Verna Benner Carson, now available on Amazon and Barnes & Noble in print and ebook.
Adele M. Gill, RN, BSN, ABDA is a retired RN/BSN, a Chaplain, a board certified disability analyst, the author of The Inspiration Café blog, https://theinspirationcafeblog.net, and 3 inspirational books including her new inspirational book, 'From Broken to Blest: Embracing the Healing that Awaits You,' written with Dr. Verna Benner Carson, She has also written many articles on depression and the mind-body connection. Adele is a tireless mind-body health advocate living in Maryland.