By Adele M. Gill
Adapted from 'How to Go from Broken to Blest' by Adele M. Gill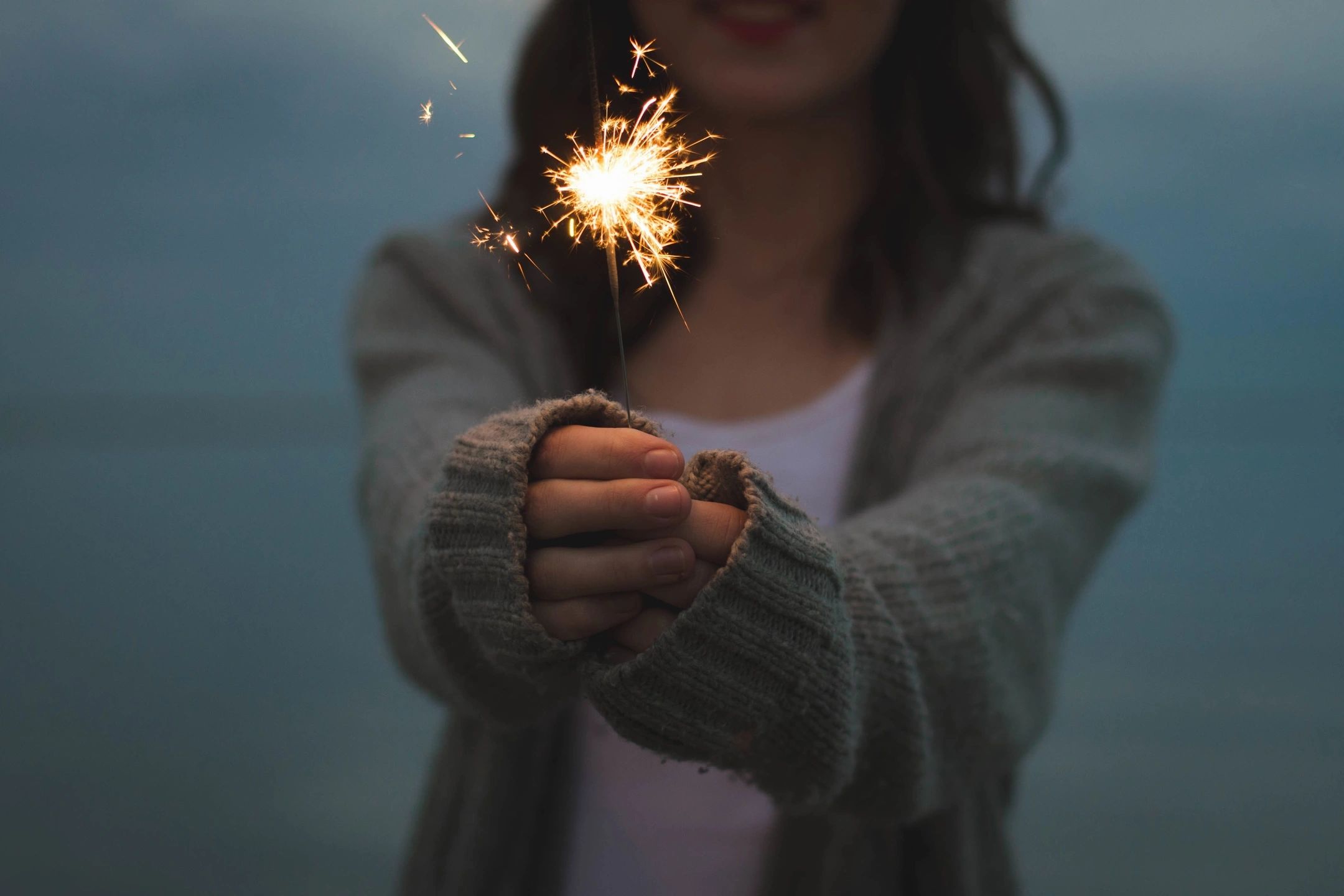 ___________________________________________
"Ah! Those who call evil good, and good evil, who change darkness to light, and light into darkness…"
–Isaiah 5:20
__________________________________________________________
Life is not always fair, and truth can be an elusive butterfly whenever evil prevails. However, regardless of your circumstances, when you truly believe that "All things work for good for those who love God and are called according to His purpose." [Romans 8:28], you can relax knowing everything will workout for the good. God's in control—He's got this! God will make a way for you–for good–for the asking, because He loves you unconditionally, even bringing Truth and Light into and through evil times of confusion, chaos, and darkness.
Where Does Your Help Come From?
Through life's storms, we can often feel lost, disappointed, afraid, and/or defeated. We sometimes hit the proverbial wall, and wonder how much more we can take before we reach the breaking point. But what we really need to do is realize that with Jesus, hope is ever present, even if it's not something we can see or feel in the here and now.
Hope in Jesus can enable us to thrive in difficult times. It can allow us to endure great things, looking ahead with positive expectations for the future, even as the temptation for despair looms large in your heart and mind. During tough times we may allow ourselves to focus more on our problems than on the remedy. But there is a better way to navigate storms as they arise, and placing your hope in Jesus is key…
[Jesus said:] "In this world you will have trouble. But take heart! I have overcome the world."
–John 16:33
Accessing Your Great Power Source
Jesus is our sole Power Source. Access to Him is just a prayer away! All of our power rests in Him. He helps us in so many practical days throughout the day and into eternity. When we simply believe in Him and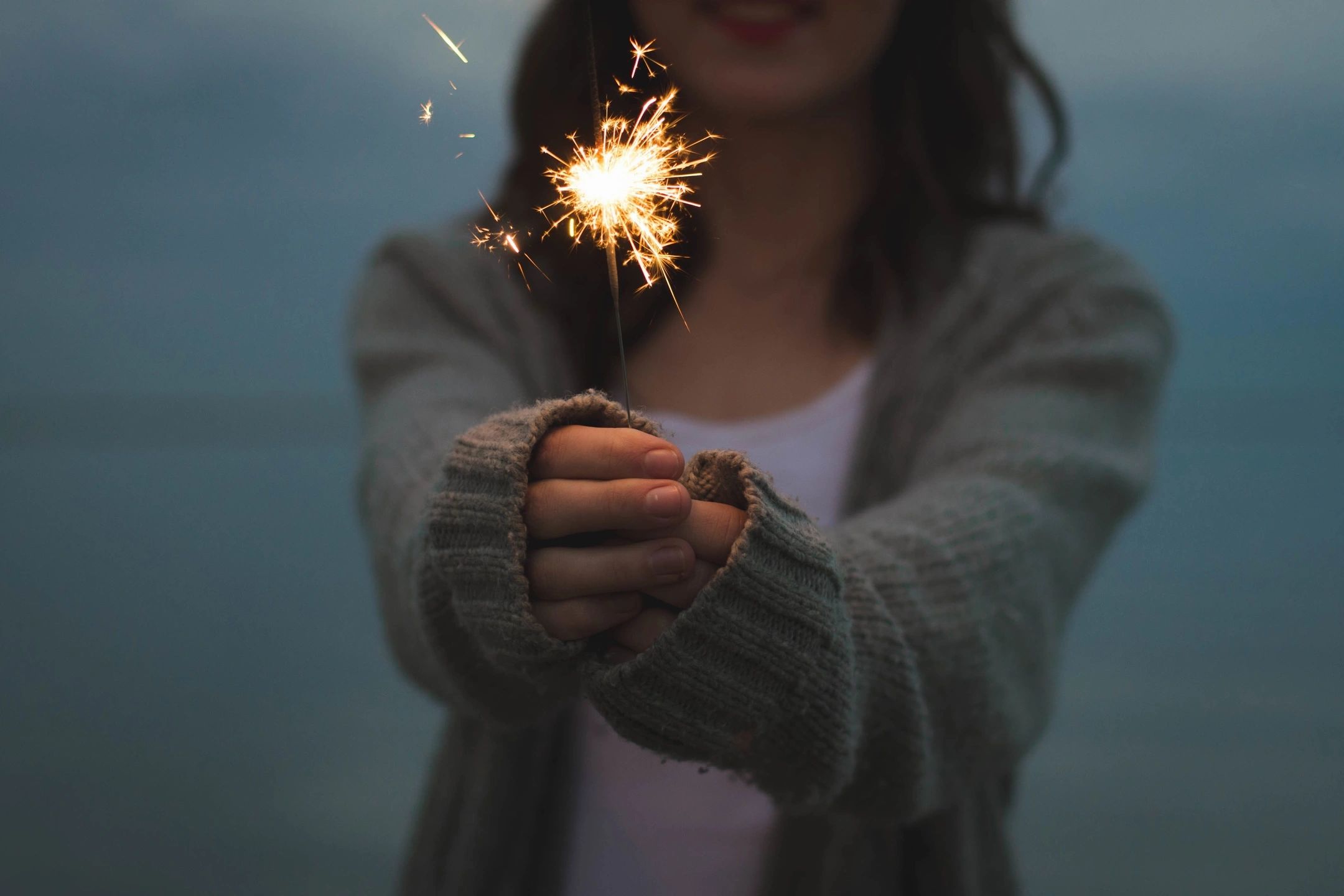 affirm that belief in prayer, He saves us from the throes of this life. For Scripture tells us:
 "If you declare with your mouth, 'Jesus is Lord,' and believe in your heart that God raised him from the dead,              you will be saved."
–Romans 10:9
In every situation, Jesus is far bigger than all your fears, worries, and problems! Who else can compare to the awe-inspiring lover of your soul? Who else can provide practical, life-giving help conquering pain, evil, and darkness in your life; comfort you, fight for you, heal you, provide for you abundantly, and give you discernment beyond all measure, but the Savior of the world? Most of all, who else has given His life—in exchange for your sins and mine?
You see, through Jesus Christ, God has generously provided everything we need to live a peace-filled, blessed life. In fact, with Jesus' help, anyone can evolve "From Broken to Blest," and embrace the peace,  joy, and purpose, that God has waiting especially for them! When we accept Jesus as our Savior, He helps us to live a good life at every turn. He even tells us what is blessed in His sight in Matthew 6:
The Beatitudes
[Jesus] said:
"Blessed are the poor in spirit, for theirs is the kingdom of heaven. Blessed are those who mourn, for they will be comforted.
Blessed are the meek, for they will inherit the earth.
Blessed are those who hunger and thirst for righteousness, for they will be filled.
Blessed are the merciful, for they will be shown mercy.
Blessed are the pure in heart, for they will see God.
Blessed are the peacemakers, for they will be called children of God.
Blessed are those who are persecuted because of righteousness, for theirs is the kingdom of heaven.
Blessed are you when people insult you, persecute you and falsely say all kinds of evil against you because of me. Rejoice and be glad, because great is your reward in heaven, for in the same way they persecuted the prophets who were before you."
May you accept Jesus into your heart today, and embrace all that He has provided especially for you in these adverse times. If you seek Him, you will find Him, and He will help you rise above every circumstance you face this day, as you call upon His Mighty Name!
© Copyright 2020   |   Adele M. Gill
~ About the Author ~
Adele M. Gill is a retired RN/BSN, a graduate of the St James College Seminary / American Chaplain Training Institute, and a certified community Chaplain. She is the author of 'The Inspiration Café Blog.' https://theinspirationcafeblog.net/blog/, and 6 books. Adele's inspirational books include her new self-help book, 'How to Go from Broken to Blest,' written for anyone who is struggling in any way. This book is now available at Amazon.com in print, Kindle, and audiobook versions.