By Adele M. Gill
Adapted from the new book: How to Go from Broken to Blest' by Adele M. Gill
Photo Credit: Conigsby Burdon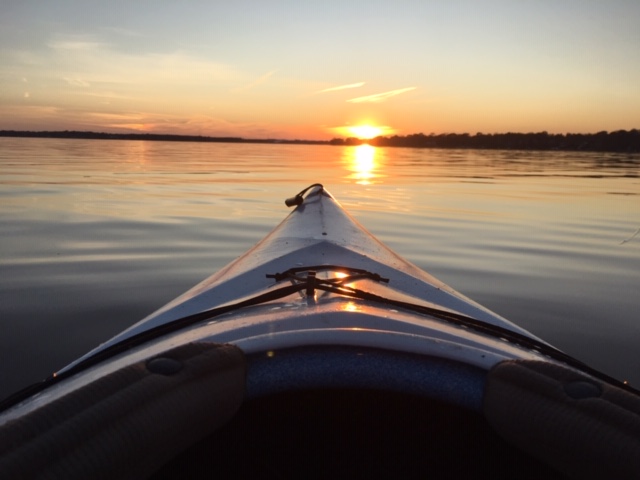 "If you forgive others their trespasses, your heavenly Father will also forgive you."
–Matthew 6:14
________________________________________
Me—Forgive?
Forgiveness is a necessary part of life—but it's easier said than done. If left unattended, un-forgiveness can demolish one's peace and calm. It can infiltrate every aspect of one's being, including one's physical,  mental and spiritual health, and the fallout is costly for all involved. For some, there is what I call "spill over" that can affect one's ability to relate with other people including their family, boss, friends, neighbors, and other relationships. Lack of forgiveness can also wreak havoc on one's ability to grow in their relationship with Jesus. But there is hope…
It takes courage to forgive…but the benefits are enormous life-giving, life-changing and far-reaching. Forgiveness is one thing that can heal your body, mind, and spirit. We can actually become depressed, anxious, and/or physically sick when we harbor resentments. Nothing can bog you down more quickly than fear, and a lack of forgiveness. In fact, much hinges on one's ability to forgive those who have hurt, betrayed, insulted, disrespected, walked away, neglected or even abandoned us.
The truth is that sometimes things happen that are just plain wrong. Usually, we can find a way to make things right, but sometimes we can't. We are called by Jesus to "Love one another as He has loved us." We need to always stand ready to take the high road and extend the olive branch, even when the other person is dead wrong, or unwilling to budge or meet us halfway. Some say forgiveness helps the person who is hurt. I say that forgiveness is mutually beneficial, and vitally necessary for all involved.
The Perfect Forgiveness Prayer:
The Our Father
Our Father, Who art in Heaven, hallowed be Thy name; Thy Kingdom come, Thy will be done on earth as
it is in Heaven. Give us this day our daily bread; and forgive us our trespasses as we forgive those who
trespass against us; and lead us not into temptation, but deliver us from evil. Amen                                              
–Matthew 6:9
We Are All In This Together
Certainly, we all have times when we fall short and disappoint ourselves, others, and most importantly, God Himself. Sometimes we can make amends, and at other times, it is not feasible to personally forgive someone. Even in those circumstances, we must try our level best to love them and try to 'build a bridge,' forgive them, and love others as God loves us. It's okay to step away and love them from afar if necessary, but not to walk away from loved ones. We need to keep open the proverbial door to reconciliation. At such times, we can forgive in the quiet of our heart, and enjoy the full freedom that comes with breaking the chains of un-forgiveness. You don't need to forget what transpired; you just need to decide to give people a pass when they make mistakes, just like you would want them, and God, to do for you. Forgive and take the high road—you will never regret it!
______________________________________________________
© Copyright 2020   |   Adele M. Gill
~ About the Author ~
Adele M. Gill is a retired RN/BSN, a graduate of the St James College Seminary / American Chaplain Training Institute, and a certified community Chaplain. She is the author of 'The Inspiration Café Blog.' https://theinspirationcafeblog.net/blog/, and 6 books. Adele's inspirational books include her new self-help book, 'How to Go from Broken to Blest,' written for anyone who is struggling in any way. This book is now available at Amazon.com in print, Kindle, and audiobook versions.