"Come unto Me all who are weary, and I will give you rest…"
-Matthew 11:28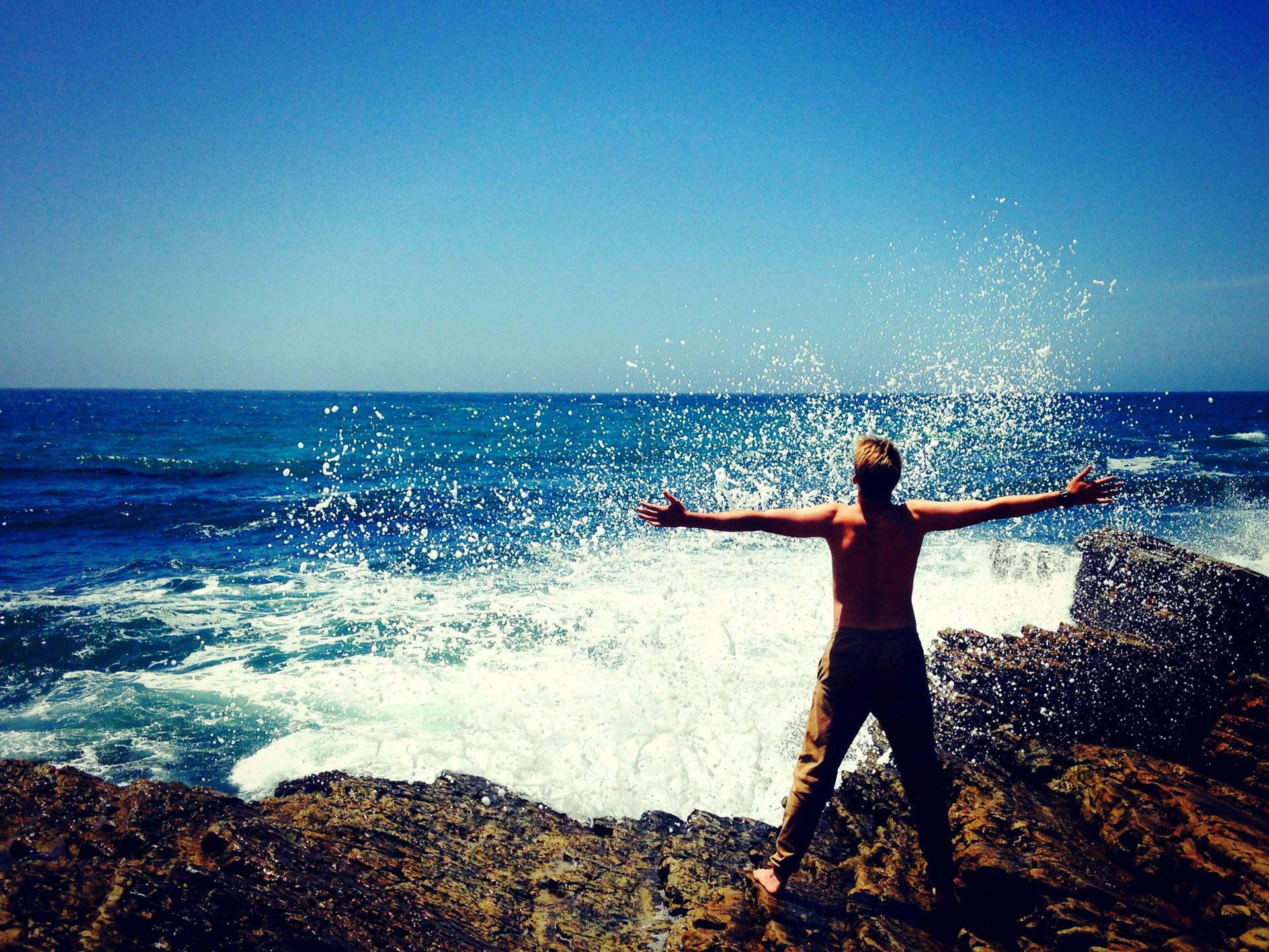 Adapted from the new book, 'How to Go from Broken to Blest' by Adele M. Gill.
6 Steps to Go from Broken to Blest
1)  Acknowledge You're Struggling
2)  Put Aside All Worry & Fear
3)  Recognize Your Greatest Resource
4)  Forgive and take the High Road
5)  Learn to Accept Imperfections
6)  Embrace Your Healing
God has a plan for your life and mine, but that doesn't mean that we always cooperate with His plans for our lives. He will always make a way for you when you ask Him in the name of Jesus Christ. Regardless of your situation, He will somehow work things out for you, often in life-giving ways that you could never have imagined! For Jesus is the Great Healer, Protector, Provider, Comforter, Guide, Friend in time of need, our Lord and Savior. He is there for you. But you need to trust and ask Him for whatever you need. Once we can recognize the source of our angst, our struggle, we can, with God's help, begin to embrace our healing and 'put it behind us.' At that point, we are free to go on to live a much happier, healthier life.
Your Victim Card Has Expired!
It is highly likely there has been a time in your life when you were a victim in some way. Maybe you struggle because you are, or were, a victim of someone else's choices; maybe even your own. The truth is, that we all have times when we feel like a victim—warranted or not–either because of things that happen that are thrust upon us and beyond our control, or sometimes they are within our control. But when we face our struggle squarely and head on, that is when many people finally discover that their victim card has expired— that they are victim no more!
Could it be that it's time for you to put aside the fear, worry, hurt, and anguish you are experiencing, and stand tall with your head up, as you embrace the healing that awaits you? Maybe it's time to claim the healing that God has waiting just for you. Time to let Him do His finest work in your life as you seek Him, forgive others by giving them a pass, and maybe even forgive yourself if need be. In that way, you will soon find yourself victim no more, as you exchange your victim status for a blessed new life in Jesus, one filled with gratitude for all His blessings and miracles, great and small.
Healing Especially for You
My hope for you is that as you turn to Jesus in the midst of your struggle, and that you will revel in the unmatched Love and healing that He has in store especially for you, as you trust in Him and embrace your healing. Now that you know that Jesus is the closest friend you'll ever have, the wind beneath your wings, perhaps it's time for you to let Him bring you the peace and joy you have been yearning for. I pray you invite God into your struggle, and your life. He is there for you, and will accompany you and fight your battles with you and for you. May you embrace the healing that awaits you, as you place your life—and struggles–in Jesus hands.
© Copyright 2020   |   Adele M. Gill
~ About the Author ~
Adele M. Gill is a retired RN/BSN, a graduate of the American Chaplain Training Institute, and a certified Chaplain. She is the author of 'The Inspiration Café Blog.' https://theinspirationcafeblog.net/blog/, and 6 books, including her new self-help book: 'How to Go from Broken to Blest.' This book is written for anyone who is struggling in any way and is now available at Amazon.com in print, Kindle, and audiobook versions.