By Adele M. Gill
https://www.theinspirationcafeblog.net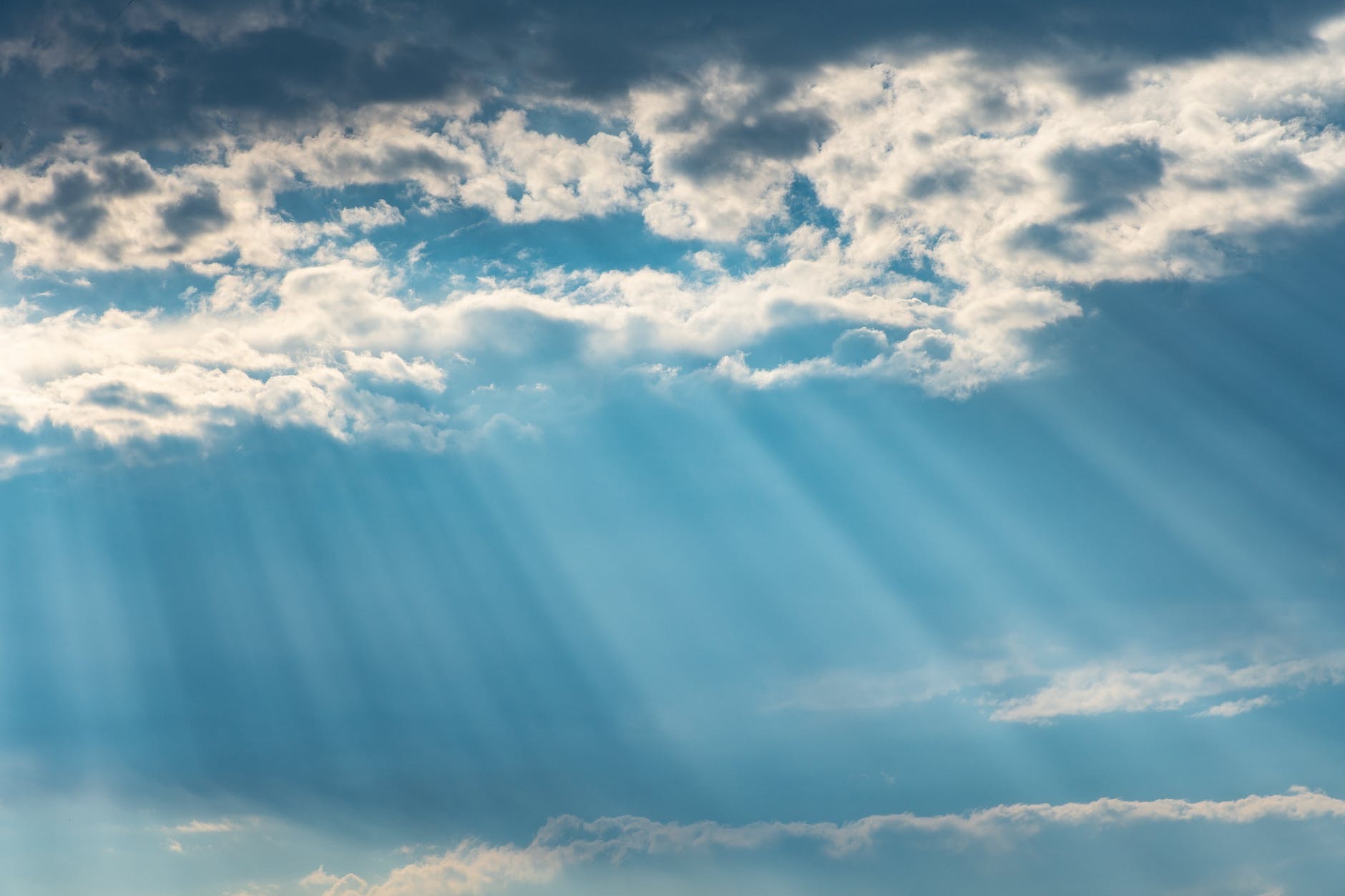 "Then the peace of God that surpasses all understanding will guard your hearts and minds in Christ Jesus."
Philippians 4:7
"…Nothing is impossible for God…"
Luke 1: 37
With social distancing, it is so easy to think we are alone in this time of isolation, as we fight anxiety and fear—the great enemy, and even loneliness and boredom for those not on the front lines. I believe that it is in our human nature to try to be self-reliant, and move about our days freely, but even that has its limits at times, as we are finding out now by this most unwelcome visitor—Covid-19.
Perhaps some of us are learning that no man is an island, as we struggle and yearn for normalcy—we long for things to return to status quo as they were before this pandemic. But for now—just for a while—it is what it is…So why not make the most of each day?
The great temptation is to think that we are helpless and all alone in this time of isolation. But we are not! That scenario is nothing more than an illusion. Maybe it's time we would really benefit from focusing on God to save us from this situation. And He will, in due time…
For "All things work for good for those who love God and are called according to His purpose."
Romans 8:28
Since God is Ever–present, Omnipotent, and Almighty, maybe it's time we give Him the attention he so deserves from us. With most if not all distractions aside, what better time than now? I think prayer for yourself and others in need, reading your Bible, and/or reaching out to others in practical, ways while observing social distancing, are the best ways to be Jesus' hands and feet in this difficult time.
God depends on us to help Him accomplish His finest work through those in most need among us. Like ambassadors of His Love, we can reach out and help others in need, even and especially in this time of isolation.
Try this: Social Distancing Activities
Choose just 1 scripture a day—or this devotional blog—to share on Social media or in a text or email with your loved ones. It may just be what they need to lift their sagging spirits and quell their fears.
Pray for people. Start a prayer journal of people you know who need prayer and watch and see how God answers your prayers for them.
Keep in touch with others by phone or Facebook regularly, especially those who are sick lonely, bored and/or alone.
Pray for people on the front lines. They really need your prayers for protection!!!
Pray for the homeless who have none of the comforts we take for granted at home, nowhere to go, and no one to pray for them.
If you are not high-risk, and are going to the store, call and ask your neighbors if they need anything, especially if they are elderly, sick or have young children.
Regularly write texts and emails to your loved ones. Technology can be such a blessing! Combining technology and prayer, you can really help others at no risk to yourself.
If you sew, call your local hospital to see if they need any hand sewn masks.
Organize your closets and drawers—any home projects you have been putting off.
Make a goal for yourself before you go to bed each night for the next day. You will be able to prevent feeling idle while we wait for this to pass us by…and it will!
Listen to uplifting music. I listen to 'Vineyard music' on Spotify, and it passes the time quickly and makes me feel better.
Most of all, remember this is only temporary. This too shall pass, and we will once again be able to hug our loved ones and move about freely.
God's got this. How do we know? Because "Nothing is impossible for God!" Luke 1:37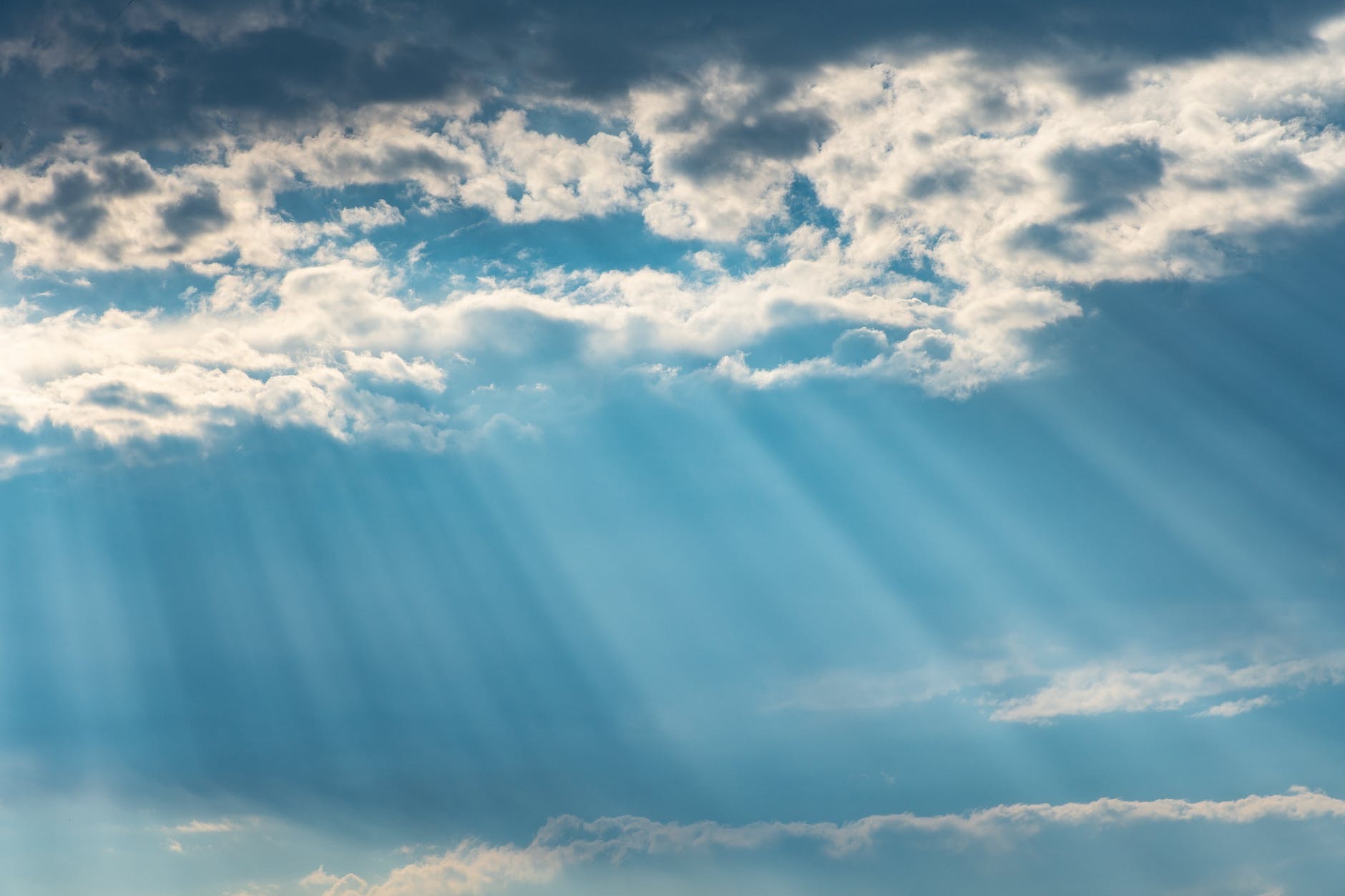 ******************************************************
"Then the peace of God that surpasses all understanding will guard your hearts and minds in Christ Jesus."
Philippians 4:7
**************************************************************
© Copyright 2020   |   Adele M. Gill
NOTE: If you'd like to read the Mass reading for each day,   along with people all over the world, please visit:
www.USSCB.com