NEW BOOK UPDATE: From Broken to Blest: Embracing the Healing that Awaits You
We are having 2 Book Signings coming up at the Bel Air Barnes & Noble:
Event Dates: November 19th & November 26th, 2017
Event Times: 12Noon > 4:00pm
2. Book Giveaway > Enter now until Nov. 20th at https://www.Goodreads.com/adelemgill
******************************************************************************************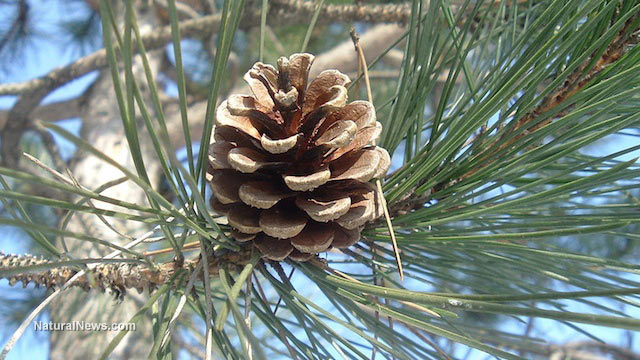 The Desires of Your Heart
Sometimes we are able to trust God, while other times we struggle to even enlist His help at all. It is just part of our humanness. I find that trusting God is something I need to work at as I can get swept up in the seemingly important circumstances and activities of the day, and forget to turn to Him and call upon His name first, above all, for everything. Instead, I try to depend on my own devices with mixed or mediocre results.
In both trials and tribulations, we need God's presence and discernment, His peace, protection and comfort. Too often, it is only after I am figuratively sinking like Peter walking on the water, that I turn to Jesus in the storm. As you may recall, when he took his eyes off of Jesus, he began to sink into the water.
3 Trust in the Lord and do good that you may dwell in the land and live secure.  4 Find your delight in the Lord who will give you your heart's desire.  5 Commit your way to the Lord; trust in Him and He will act…                                    Psalm 37:3-7 New American Bible (NABRE)
Perhaps if we turned to Jesus before the storm, the waters would stay calmer and not be so turbulent. Regardless of your situation, it is easy to lose your courage when you are going it on your own. But Jesus is there to lift you up and resuscitate your weary soul anytime, anywhere. He is there to lighten your burden as He takes your cares upon His broad shoulders. For it is with Jesus that we are able to hop over great hurdles and realize positive outcomes. It is only through the power of the Holy Spirit that we are connected to our Lord and Savior and lifted up to keep going to move from Broken to Blest to embrace the healing that awaits us.
(C) Copyright 2017   |   Adele M. Gill
https://theinspirationcafeblog.net/the-desires-of-your-heart/
********************************************************
Adele M. Gill is co-author of a new inspirational self-help book, From Broken to Blest: Embracing the Healing that Awaits You, now available on Amazon.com. For more information visit www.silverliningcommunications.net              or send email to: adelemgill@gmail.com