By Adele M. Gill
https://theinspirationcafeblog.net/top-5-scriptures-to-strengthen-you/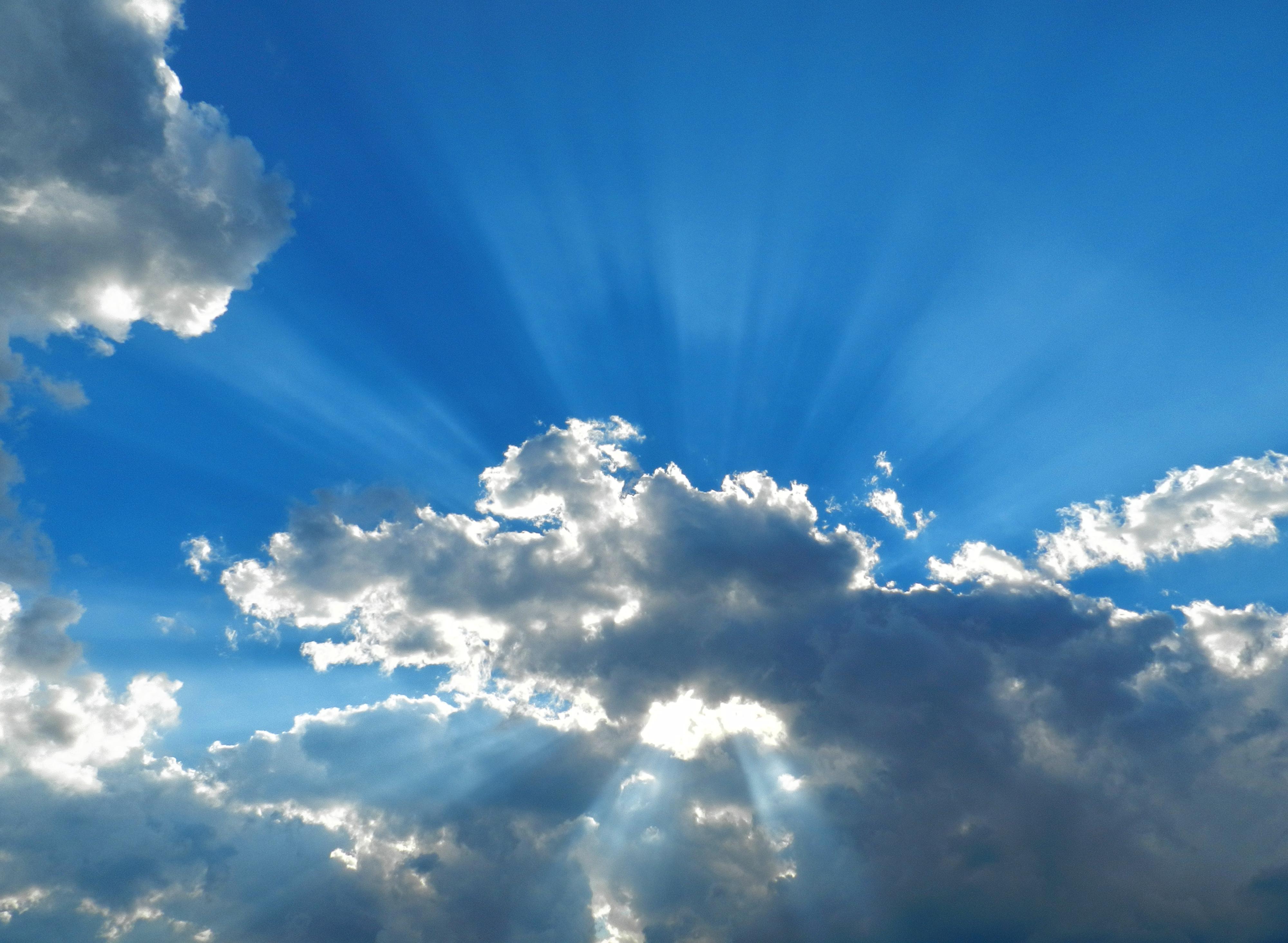 Strength. The world tells us, in the spirit of survival of the fittest, that we need to depend on our own strength and avoid any possible signs of weakness at all costs. Conversely, the Bible tells us there is strength in weakness, and weakness in strength. These two perspectives are in direct opposition to each other, but speak volumes to us about how different God's path is than the world's way.
Sure, we all try at times to 'do it alone,' but the truth is that when God is at the helm, we are able to do infinitely more than when we are left to our own devices. It is vitally important to keep Jesus at the helm of our lives, as He is the very definition of love, the sole source of perfection and He is our strength. Other than Jesus, no one is perfect and able to love with complete abandon. Without Him, many find that ther'khaiop]\e are significant limits to what can we do on our own.
Over time, when we depend on our own strength, we often meet the proverbial wall where we are often disappointed by our own inadequacies. However, there is only so much we can do on our own before life becomes a "God job." That is, a time where our humanness is not enogh to meet the challenges at hand. Weakened by infirmity, disability, addiction, financial issues, depression and mental illness, job challenges or loss, our own personal failure, relationships gone awry, even our best laid plans can become derailed due to our human weaknesses and frailties. Yet there is blessed good hope for those who place their hope and weaknesses in the Lord's hands.
If you are struggling to regain your strength in any way, consider the following Top 5 Scriptures to strengthen you:
"He gives power to the faint, abundant strengthto the weak." Isaiah 40:29
"The joy of theLord is your strength." Nehemiah 8:10
"I can do all this through him who gives mestrength." Philippians 4:13
"But the Lord is faithful, and he will strengthen you and protect you…" 2 Thessal. 3:3
"He gives strengthto the weary and increases the power of the weak." Isaiah 40:29
In these Bible passages, it is very clear that God IS our strength. He alone is the one who strengthens us in the name of Jesus Christ. He alone can raise us up from the rubble on eagles' wings to be the best we can be. He rejuvenates us and gives us fortitude, patience, endurance, protection, comfort and healing so we can press on through adversity when our strength is diminished or gone. Most of all, with Jesus at the helm of our lives, we can turn to Him at any time to give it all over to Him again and again, even and especially as we are sinking into  our own weaknesses. Interestingly, it is in times of vulnerability that Jesus is closer than ever loving us, teaching us, healing us, rescuing us from ourselves and others by bringing us to higher ground.
With Jesus at our side, there is great power in weakness. For it is through Him that health, relationships, disappointments and failures are reconciled and restored. It is through Jesus that our weary souls are resuscitated and we are made whole once again when we are depleted of our own strength. Without Him at our side, what can we possibly do on our own?
Perhaps today is a good day to ask yourself one simple question: Where does my strength come from?  The answer may surprise you!
© 2017  |  Distributed by News Consortium