By Adele M. Gill
[Please click on blog title to read full article]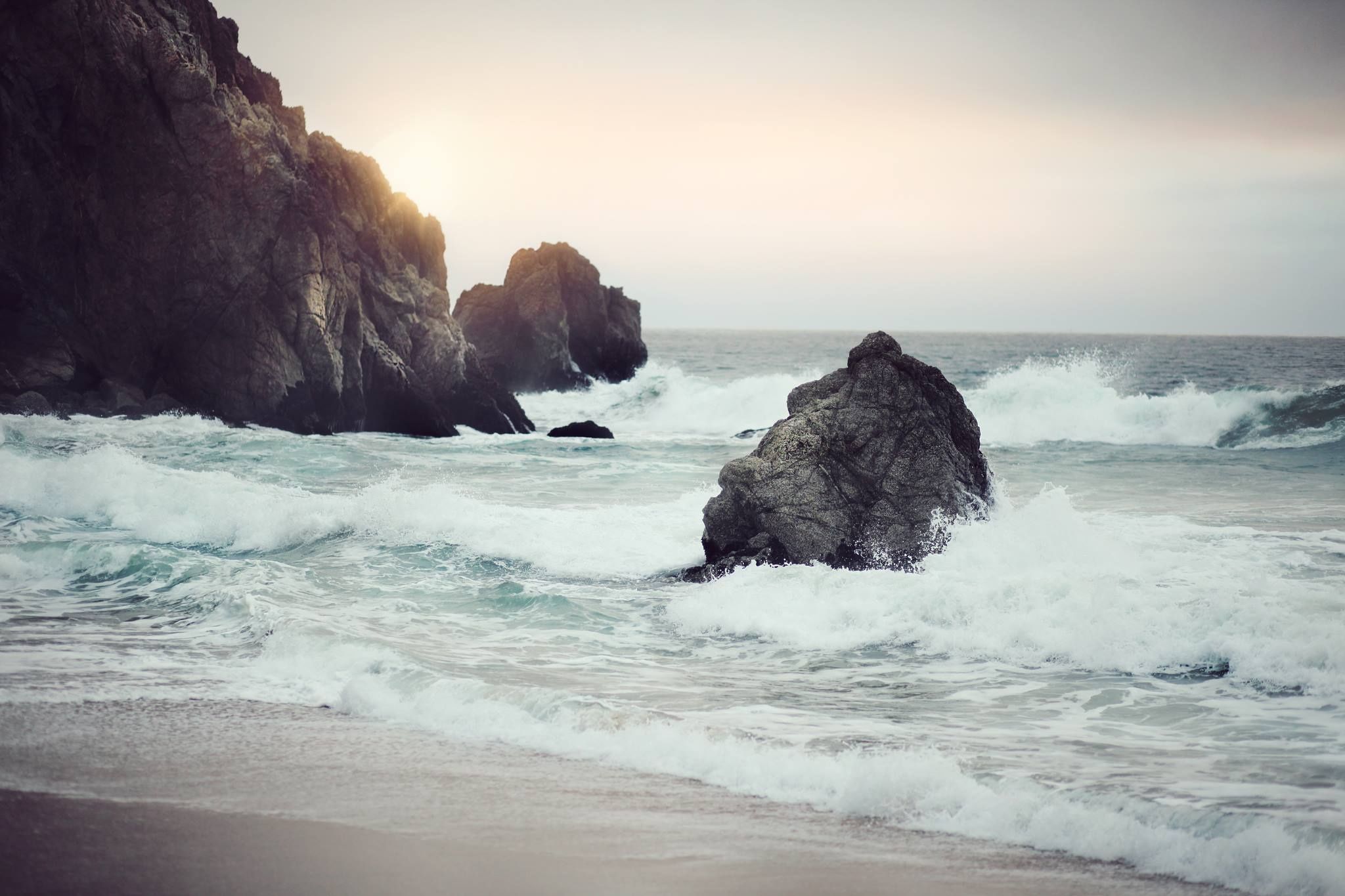 True freedom. Have you ever had a relationship where the other person is all powerful and knowing, would do absolutely anything for you, be with you 24/7, especially in your times of greatest need, providing forgiveness for whatever you have done in your life; protection, comfort, guidance, strength, and grace—unmerited favor—even saving you from your enemies and all harm? Try as they will, I'm sure the answer is no. Because only God can do all that through His Only Son, Jesus Christ!
The Easiest Relationship
A relationship with God, is the easiest relationship that you could ever possibly have. People have a tendency to want to try to heap unnecessary rules and conditions onto one's relationship with God, and others. But that is just plain wrong, and can be detrimental. You see, it's not about organized religion, or whether you attend church. These things are in place to help us grow in our faith.  It's not just about being a good person, or how many rosaries you say a week; or how much you give in the collection basket, or donate to charity. Instead, it's all about believing in and embracing the Love that God has reserved just for you.  Believe it!
God loved us first–and waits for us to reach out to Him in response. He will never force anyone to do anything. Our relationship with God is all about just one thing: Love. Whether or not you accept His Love is a very personal choice… But He stands in wait for all of us, ready for us to invite Him in so He can lavish us with His favor! Like the man who went on a cruise and mistakenly thought he had to pay for all his meals—the debt for our failings has already been paid for by God's Only Son, Jesus Christ on the cross. Now that's Love!
Simplicity in Being a Christian
The unmatched, unconditional Love that God has just for YOU is forever, regardless of whatever you've done, or are doing, in your life. God's mercy and Love for you is endless—even when you do not live according to His will for you. He loves you profoundly, because He created you—and His Love is enduring. Far beyond any other relationship you have ever had, whether you believe it or not, you belong to God. It's really just that simple. The greatest truth we can know is this: No one will, or ever could, love you the way God does.
7 Steps to True Freedom 
Once you have a personal relationship with God, and hence His Only Son Jesus, you become free like never before. Free to love and serve Him and others, to the best of your ability. Free to walk in bold confidence, knowing that God is the lover of your soul—that He's got your back no matter what. You are free to experience tremendous inner peace and joy. If you knew the awe-inspiring Love God has for you, you would weep for joy, seek and follow Him!
As a believing Christian—you may feel led to do the following, simply because you want to:
Reach out to God in prayer, the name of Jesus, and ask for whatever you need!
                                                        "Ask and it will be given to you; seek and you will find;                                                
knock and the door will be opened to you."
Luke 11:9
"Therefore God exalted Him (Jesus) to the highest place, and gave Him (Jesus) the name that is above every name, that at the name of Jesus every knee should bow  in heaven and on earth and under the earth…"
Philippians 2:9-10
"The Lord will keep you from all harm— he will watch over your life; the Lord will watch over your coming and                                                                                  going both now and forevermore."                                                                         Psalm 21:7-8
Thank God for all His many blessings, especially when He answers your prayers.
"Always giving thanks to God the Father for everything,                                                                  
in the name of our Lord Jesus Christ."
Ephesians 5:20
Read the Bible/Word of God
"All Scripture is God-breathed and is useful for teaching, rebuking, correcting and training in righteousness, so that the servant of God may be thoroughly equipped for every good work."
2 Timothy 3:16-17
Encourage others.
"For everything that was written in the past was written to teach us, so that through the endurance taught in the Scriptures and the encouragement they provide  we might have hope."                                                                                                                                                                                        Romans 15:4
Ask for forgiveness and try to forgive others.
                            "Do not judge, and you will not be judged. Do not condemn, and you will not be condemned.                                        Forgive, and you will be forgiven."
                Luke 6:37
In word and deed, share with others about God, and what He has done for you.
"Give praise to the Lord, proclaim His name; make known among the nations what he has done. Sing to him, sing praise to him; tell of all his wonderful acts."
I Chronicles 16:8-9
Tell others of God's kindness and mercy—what He is doing and has done for you.
"What I tell you in the dark, speak in the daylight; what is whispered in your ear,  proclaim from the roofs."
Matthew 10:27
The Bottom Line for True Freedom is this:
"For God so loved the world that he gave his one and only Son, that whoever believes in Him shall not perish but                                    have eternal life. 17 For God did not send his Son into the world to condemn the world,                                                   but to save the world through Him.
Whoever believes in Him is not condemned…
John 3:16-18
© Copyright 2021   |   Adele M. Gill
https://www.thesnspirationcafeblog.net/blog/
~ About the Author ~
Adele M. Gill is a certified Chaplain, a graduate of the St. James College Seminary. She is the recipient of the 2021 Firebird Book Award for her new scripture-based self-help book, 'How to Go from Broken to Blest.' This AWARD WINNING BOOK is written for anyone who is struggling in any way, and is now available at Amazon.com: https://amzn.to/2ZWsiCb