by Adele M. Gill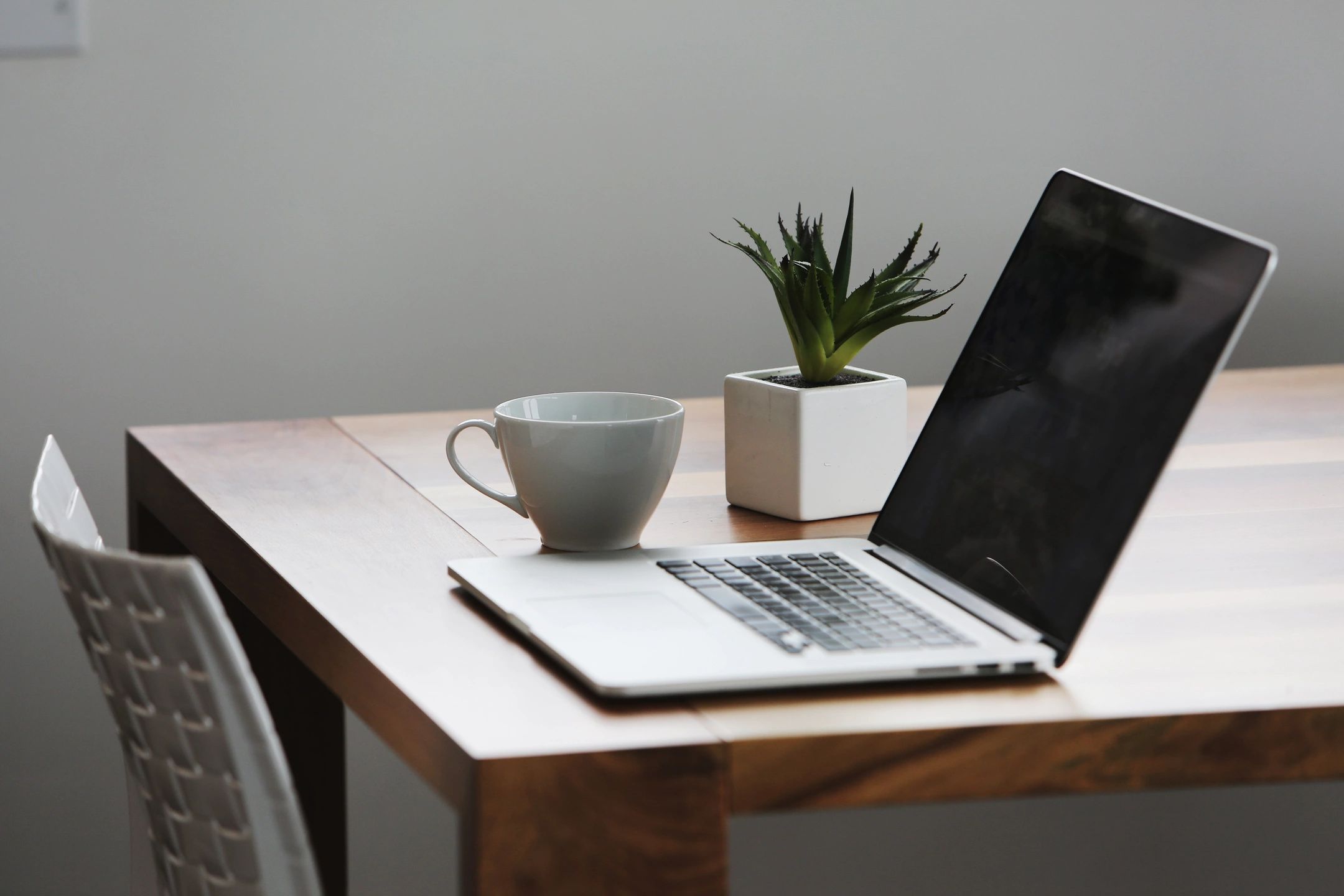 "Whatever you do, do everything for the glory of God."
                    I Corinthians 10:31
Sometimes, in our humanness, we mistakenly take credit for God's work. We may even claim 'coincidence' for what He does for us and those around us. We need to give Him the glory in every circumstance. We should always give God credit when credit is due, as He has His hand in every aspect of our daily lives. For it is God's Only Son, Jesus,  the Great Healer, Provider and Savior that makes all things possible–not us. Whatever you do, do everything for the glory of God.
The Arrogant Pharisee
We need to humbly thank God for both good things in our life, and even for the difficulties and challenges that help us grow. For living a life of gratitude to God, regardless of circumstances, is the cornerstone of sound spiritual, physical, and mental well-being:
Jesus said: "Two people went up to the temple area to pray; one was a Pharisee and the other was a tax collector. The Pharisee took up his position and spoke this prayer to himself,

'"O God, I thank you that I am not like the rest of humanity–greedy, dishonest, adulterous — or even like this tax collector. I fast twice a week, and I pay tithes on my whole income.'"

'But the tax collector stood off at a distance and would not even raise his eyes to heaven but beat his breast and prayed, "O God, be merciful to me a sinner."
"I tell you, the latter went home justified, not the former; for whoever exalts himself will be humbled, and the one who humbles himself will be exalted."' Luke 18:9-14
Give Credit Where Credit Is Due
When we give credit to God in all things great and small, we are honoring Him and acknowledging His finest work in us by giving Him the glory. We need to pray to Jesus to heal our disbelief, which naturally leads to turning to Him—running to Him– in every situation. Though we are all sinners, like the tax collector in this parable, we need to avoid the arrogance that propelled the Pharisee, elevating him in his own estimation. Even and especially in ministry, we need to consistently pray for humility so we can effectively serve God well, and live gratitude-filled lives for His glory.
Certainly, we all fall short of the glory of God. Whatever you do, try to remember that God is kind and merciful; and that He is to get all the glory, rather than us.
"For whoever exalts himself will be humbled, and the one who humbles himself will be exalted." Luke 18:14
*********************************************************
© Copyright   2019   |   Adele M. Gill
https://theinspirationcafeblog.net/blog/
Adele M. Gill, BSN, RN, CPC is the author of 3 inspirational books including 'From Broken to Blest: Embracing the Healing that Awaits You,' written with Dr. Verna Benner Carson. From Broken to Blest is now available on Amazon, and at Barnes at Noble, in print, Nook,                    and Kindle versions.