By Adele M. Gill
Adapted from the new book, 'How to Go from Broken to Blest,' by Adele M. Gill
______________________________________
"Every good and perfect gift is from above…"
– James 1:17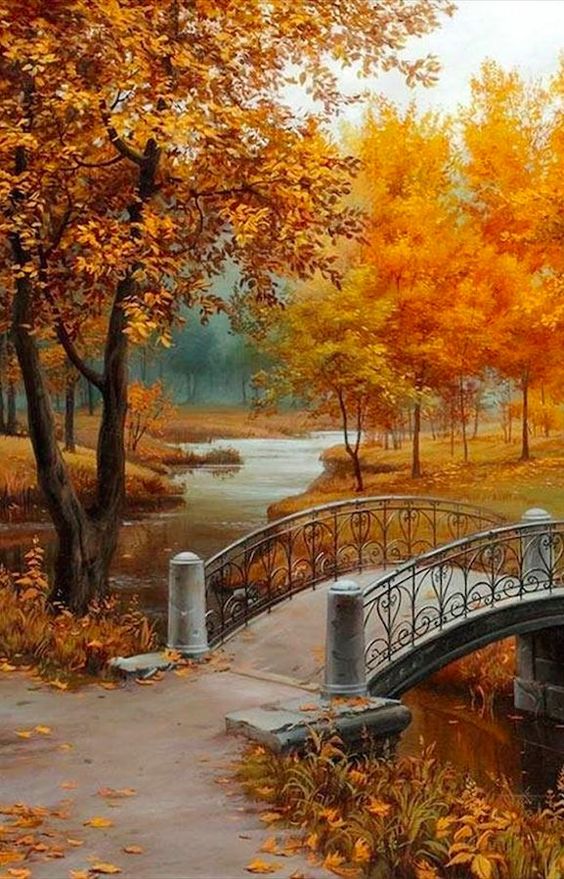 Human perfection is an illusion, because we are all imperfect beings. And everything we are, everything we can do, everything we have is a gift from God, who is perfection. Scripture tell us: "every good and perfect gift comes from above." Even people who seem to "have it all together" have imperfections like the rest of us. In this world, no one is better than anyone else; and we all have "stuff" we are trying to deal with and improve on, that can hold us back. We all make mistakes, disappoint ourselves and others, and even hurt people at times. But what we do have is a perfect God who loves us — all people— equally and unconditionally, as only He can.
God knows more about our imperfections than we even do—or ever could–and He loves each of us profoundly, and eternally, all the same, despite our blemishes. The truth is that God loved us first; and 'the ball is now in our court,' as to whether we decide to seek and follow Him, or not. Following Jesus is the most important decision anyone could possibly make—and doing so reaps unmatched benefits. If people knew how blest they would be by accepting Jesus into their lives, there would be no hesitation whatsoever in whole-heartedly seeking God—and they would find him!
Learning to Celebrate Your Imperfections
Over the past few years, I have begun learning to celebrate my imperfections. Why? Because each time I discover yet another imperfection in myself, it gives me the opportunity to grow in humility and work on my own betterment. Most of all, it reminds me of the perfection that belongs to God alone. The uncomfortable fact is, that none of us is perfect! But the good news is, God loves us eternally, doesn't expect us to be perfect; and never will turn His back on us, no matter what.
God's love transcends all that you are, and ever will be. Not because you went to a certain prestigious college, or have a successful career in full bloom. Not because you have a big home, do volunteer work, or go to Bible studies and church each week. He loves each of us 'as is' because He created us and we belong to Him. We need to always strive to do and be our best for God…Even learning to laugh or smile at our own imperfections. Perhaps we should try to make the most of them, and embrace our imperfections while learning to celebrate Jesus' perfection in all things. Maybe we should not take ourselves so seriously and look more intently for God working in our life, bringing blessings and silver linings at every turn.
Each of our individual circumstances, imperfections and even mistakes have the capacity to teach us important life lessons. Believing and trusting in Jesus, the Great Healer, Provider, Comforter, Protector, Lord and Savior of mankind, we need to embrace the fact that He is there for us through it all. Jesus IS our hope–the silver lining we are searching for. In fact, He IS perfection, and the greatest hope the world has ever known. Hope for a better day, for a better year, for a better future. He is the Light of the world. Perhaps it's time we place our lives in His hands, and watch the blessings unfold…
 © Copyright 2020   |   Adele M. Gill
~ About the Author ~
Adele M. Gill is a retired RN/BSN, a graduate of the St James College Seminary / American Chaplain Training Institute, and a certified community Chaplain. She is the author of 'The Inspiration Café Blog.' https://theinspirationcafeblog.net/blog/, and 6 books. Adele's inspirational books include her new self-help book, 'How to Go from Broken to Blest,' written for anyone who is struggling in any way. This book is now available at Amazon.com in print, Kindle, and audiobook versions.